Mother's Day 2021 with Montana Silversmiths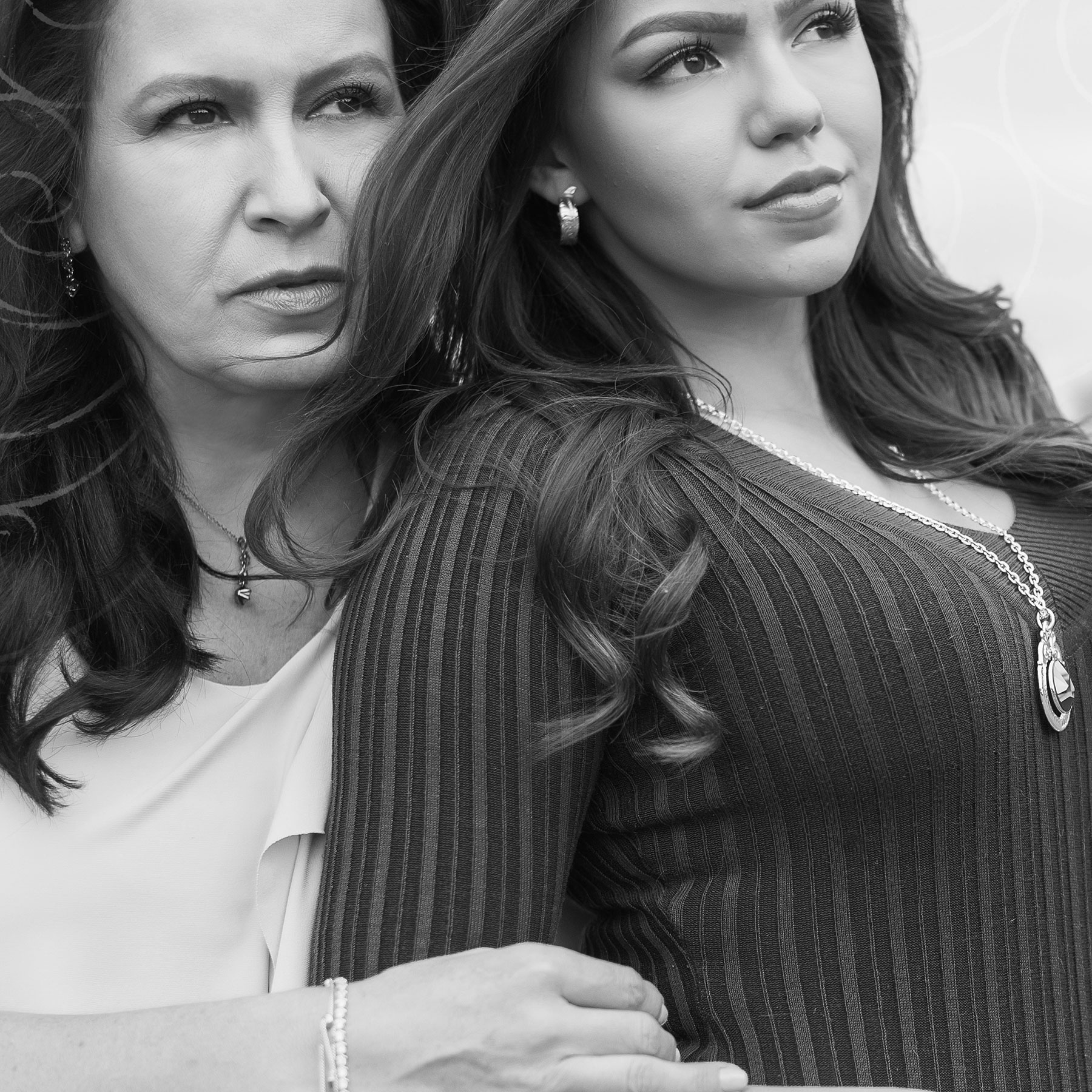 What does Mother's Day mean to you? Mother's Day 2021 with Montana Silversmiths
Here at Montana Silversmiths, we feel so much joy to celebrate the season that honors our sweet mothers. The women that have dedicated their energy and time. The women that have sacrificed deep sleep and Saturdays for sports. The ones who have unrelenting, unconditional love and exude that secure feeling of always home to us. The ones who don't hesitate to fix things with a meal and always have a seat at the table for us.
These reflections and moments of nostalgia down memory lane remind us of how fortunate we are to have our mother or to be someone's mother. Motherhood is a gift. Whoever and however your mother is yours, she makes your world go round. And whoever you are a mother to, your dedication to raising the world doesn't go unnoticed. So, we'd like to ask all of you - what does Mother's Day mean to you?
Tag us in your responses @montana.silversmiths on Instagram, Twitter, and Facebook.
To all of the moms celebrating this Mother's Day, we wish you a day of self-care, appreciation, and joy in family time.
To all of those shopping for Mother's Day, take a peek at our favorite pieces and jewelry collections that are sure to make mom feel special for years to come.