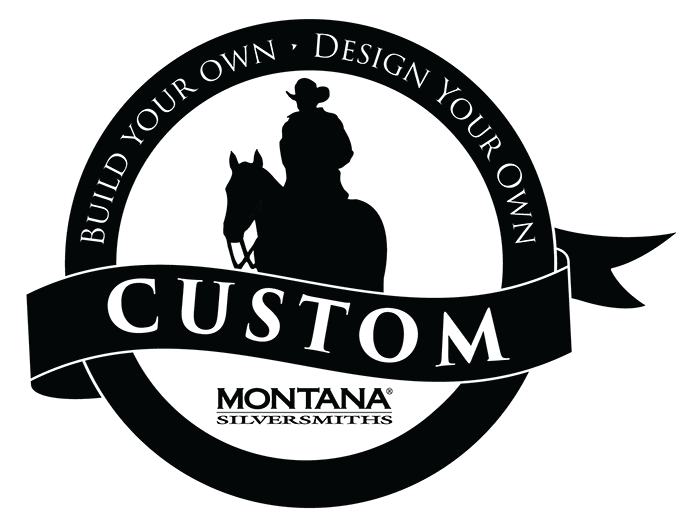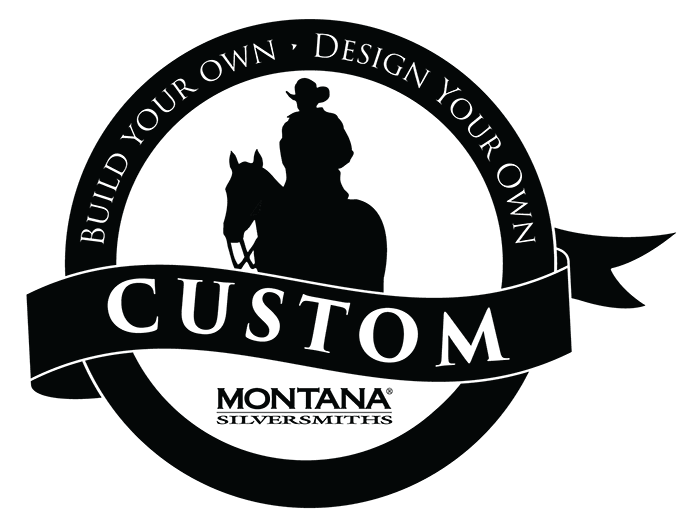 Build Your Own
When a picture is worth a thousand words our Build your Own custom buckles tell your story your way.
Choose from a selection of options; engraving, stones, figures, lettering, date trim, and paint color to personalize your custom buckle, award or gift.
Best Bang for your Buckle!
✓ Quick and easy ordering!
✓ All-inclusive pricing!
✓ 4 to 6 week delivery
✓ Made-to-Order, Made in Columbus, MT
✓ Wide selection of buckles and gifts
✓ Hundreds of figure options
✓ Engrave names and messages
✓ More options including paint, jewels, lettering, dates and others
✓ Custom cut brands or logo option
Custom buckles, awards and gifts can be easily ordered through customer service by phone at 855-358-5002 or email at [email protected]
For a one-of-a-kind experience in building the right buckle, award or gift for your life, event or special moment, click below
---
Design Your Own
If you can dream it we can build it!
Design Your Own Buckle, award or gift and create a treasured piece.
Design your own from scratch with your inspiration and our expertise. We WILL create your Designer Buckle or Award.
✓ Competitive & Association Pricing
✓ Completely Custom Art Work
✓ 8 week delivery
✓ Wide selection of customizable options
✓ Designed from scratch according to your vision!
✓ Value-added options available including precious materials and stones
The Design Your Own order process begins with an easy online Design Your Own form. Following the entry of your form you will be assigned a personal Design Your Own Specialist who will contact you in 5-7 business days with the first sketch of your design.
Click below to begin the journey of Designing Your Own by filling out our easy form and view our Custom Buckles & Awards flipbook for inspiration.
---
Items 1-9 of 158
Filter by