2021 Women's Holiday Gift Guide
For Those That Are:
Whimsy and charm flow out of her and she's just as likely to run barefoot through a field as she is to command a boardroom. How do you find a gift as unique and special as she is? Likely you won't…but we'll be able to show you some runners-up. Montana is vast and beautiful, and our silversmiths make sure that we have pieces that reflect that allure. Give her something this year that reflects hers.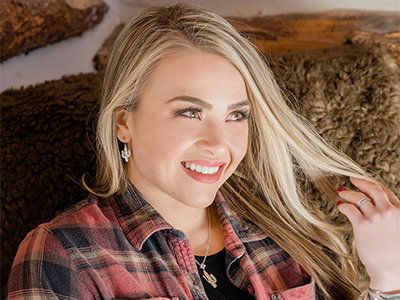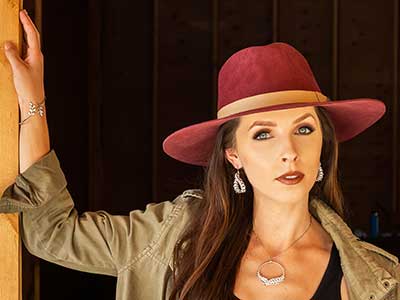 For those that are:
Make a statement! Gift the woman in your life a gorgeous, bold, and master crafted piece of jewelry. The right jewelry can make a whole outfit and add personality. Whether the piece be a beautiful pendant, an intricate bracelet, or an eye-catching pair of earrings, she'll be sure to love the brilliance of Montana Silversmiths.
For Those that Are:
Minimal doesn't mean boring, at least not when it comes to our silver artistry. The materials and care we use in each of our designs makes even the simplest pieces a favorite. This year gift the woman you love Montana's best and watch her add it to each outfit.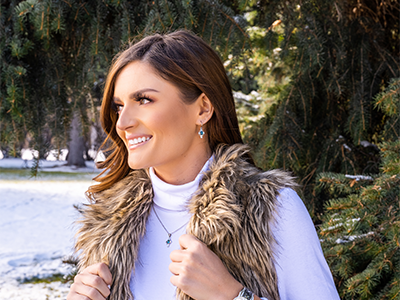 For Those that Love:
Our silver artistry is the best, but this year you can also bring the glam and warmth to her holiday season with some Montana Gold. Rose gold and yellow gold are stunning by themselves but put them together or with silver and you have a multi-dimensional design. All women love a little glitz and this year be sure to be the one gifting it.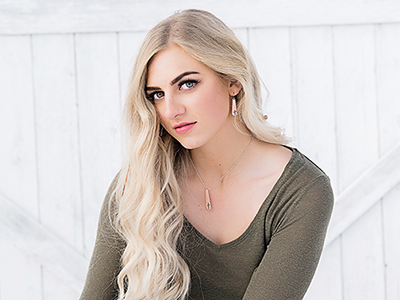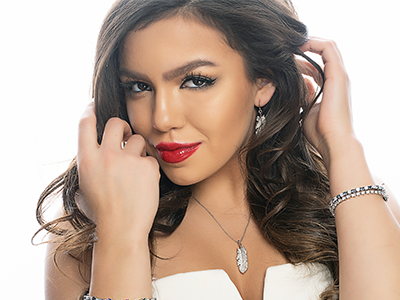 For Those that Love:
This year gift some sparkle from Montana Silversmiths. Whether the design be simple or intricate our cubic zirconia stones compliment it perfectly. Watch the shimmer and shine reflect in her eyes as she unwraps one of these beautiful pieces.
---
For Those that Love:
Make gifting this year easy. You can't go wrong purchasing a jewelry set and matching bracelet from Montana Silversmiths. The craftsmanship of each piece will ensure the gift is a winner. Surprise the woman in your life this year by gifting her everything she wants.