Amberley Cowboy Angel Pin & Necklace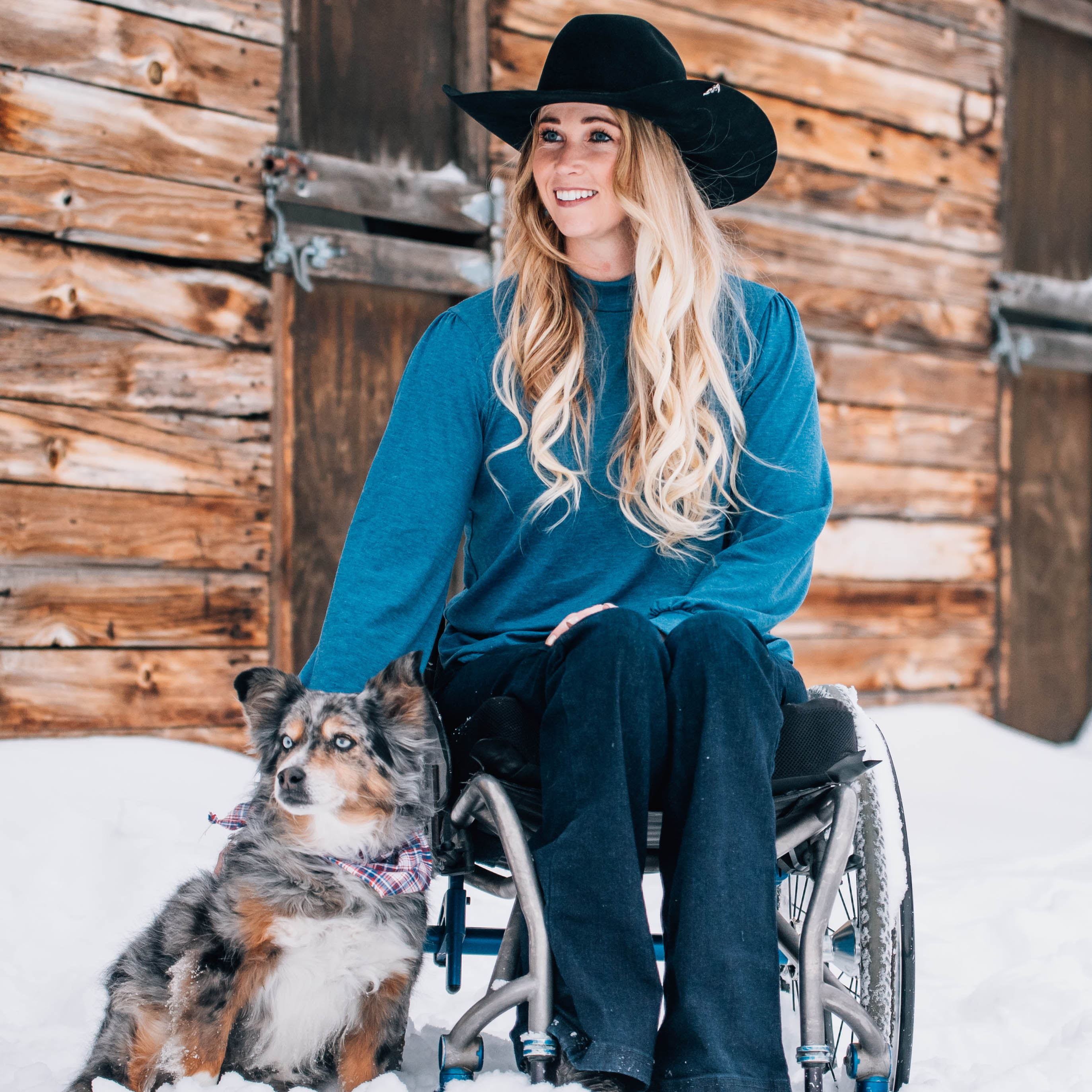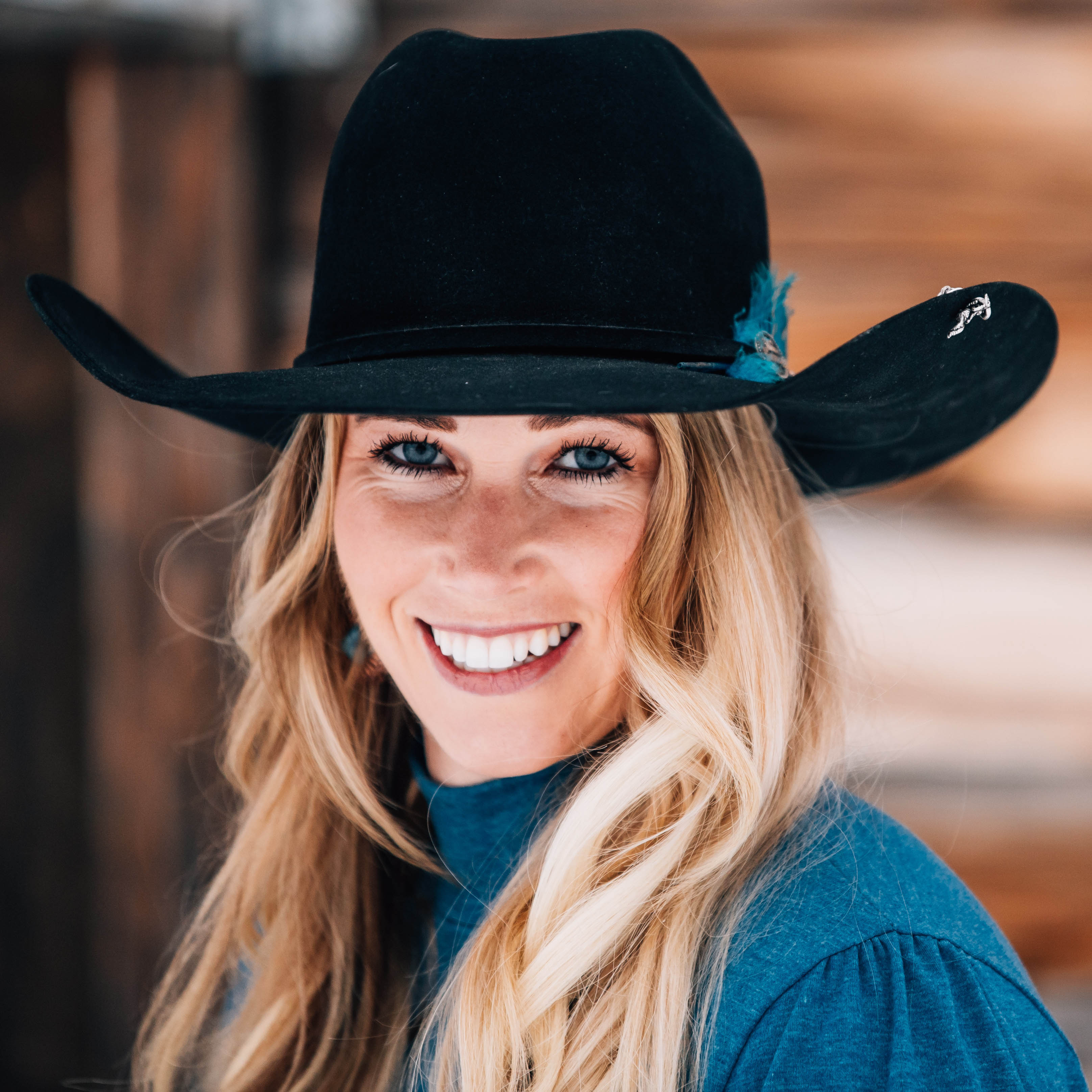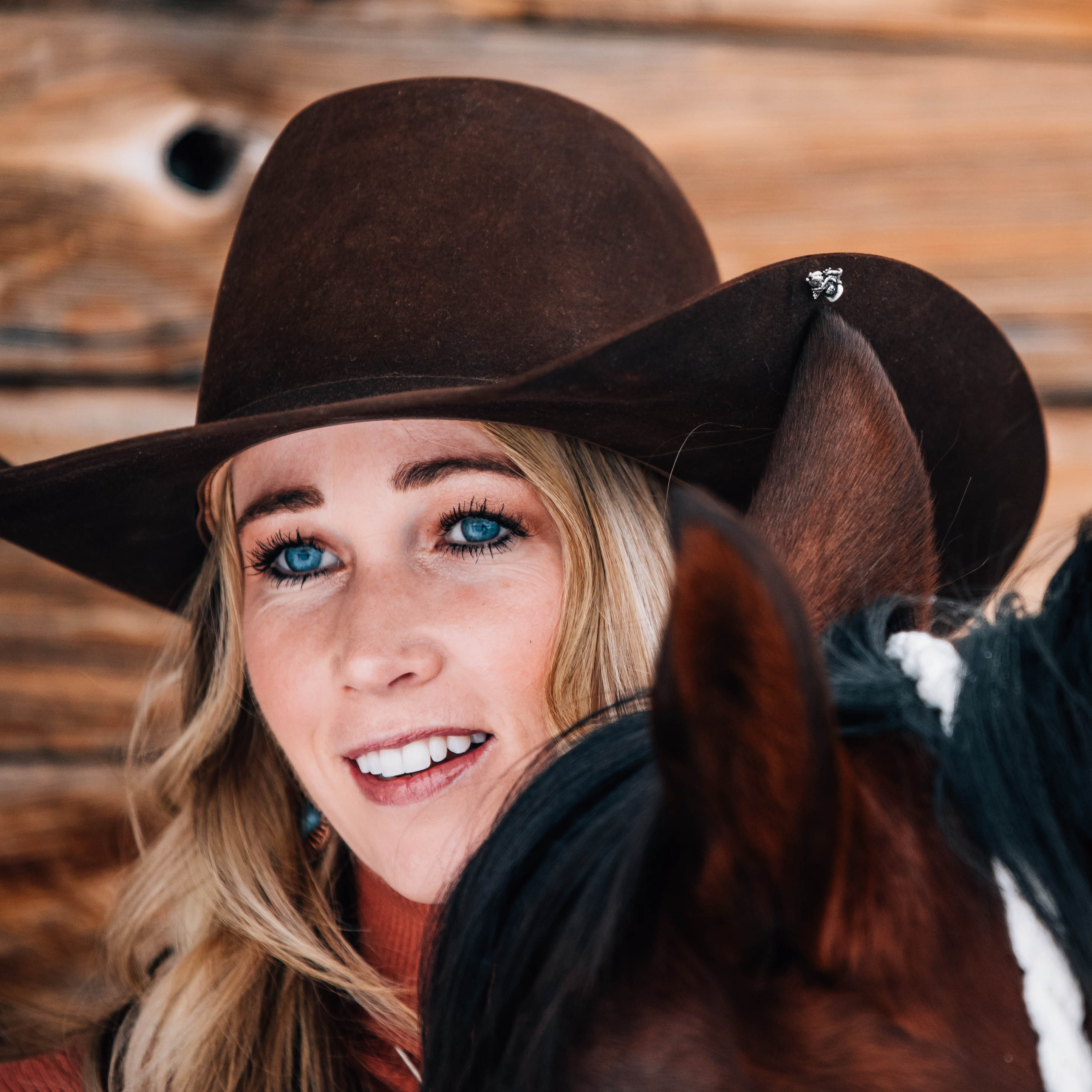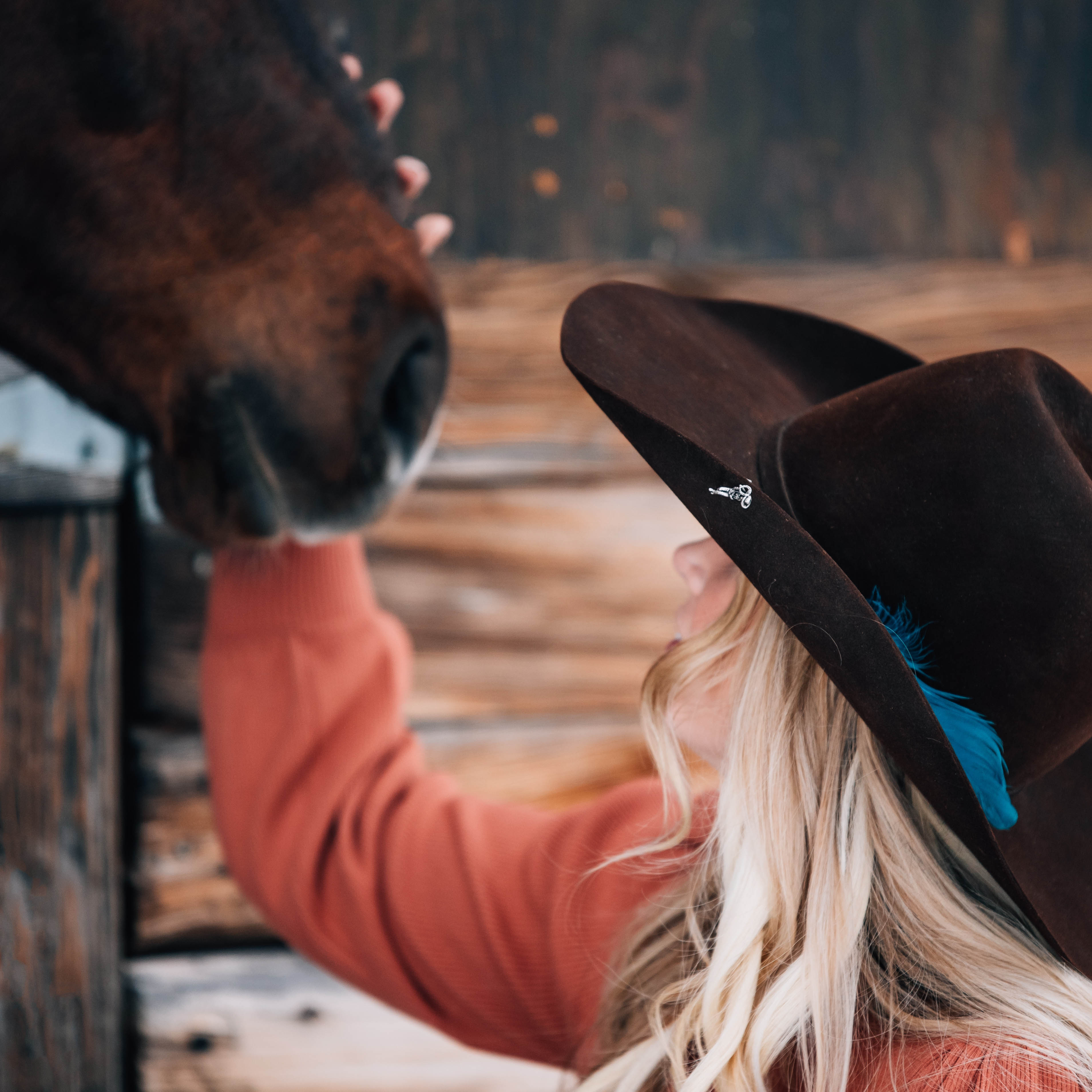 The Amberley Cowboy Angel is a reminder that we are never truly alone. The necklace and pin featured this month are a stunning silver-tone sculpted cowboy angel figure. The figure is antiqued to bring out the details and add dimension. The pin is versatile and can be used as a hat pin, lapel pin, or tie tack. The Amberley Cowboy Angel can be given to honor the memory of a loved one, for protection, or to celebrate the angels among us.
Western Delight Necklace & Earrings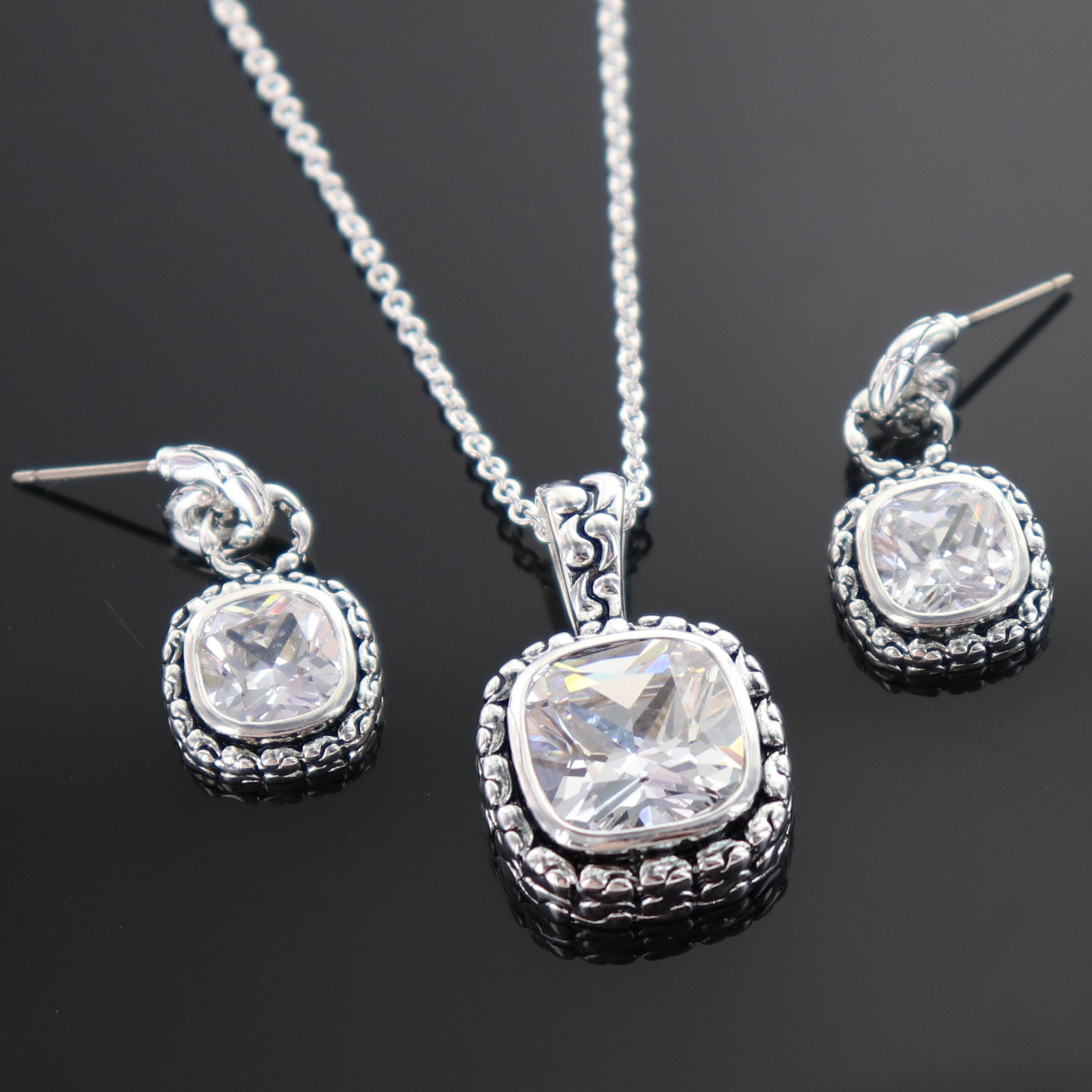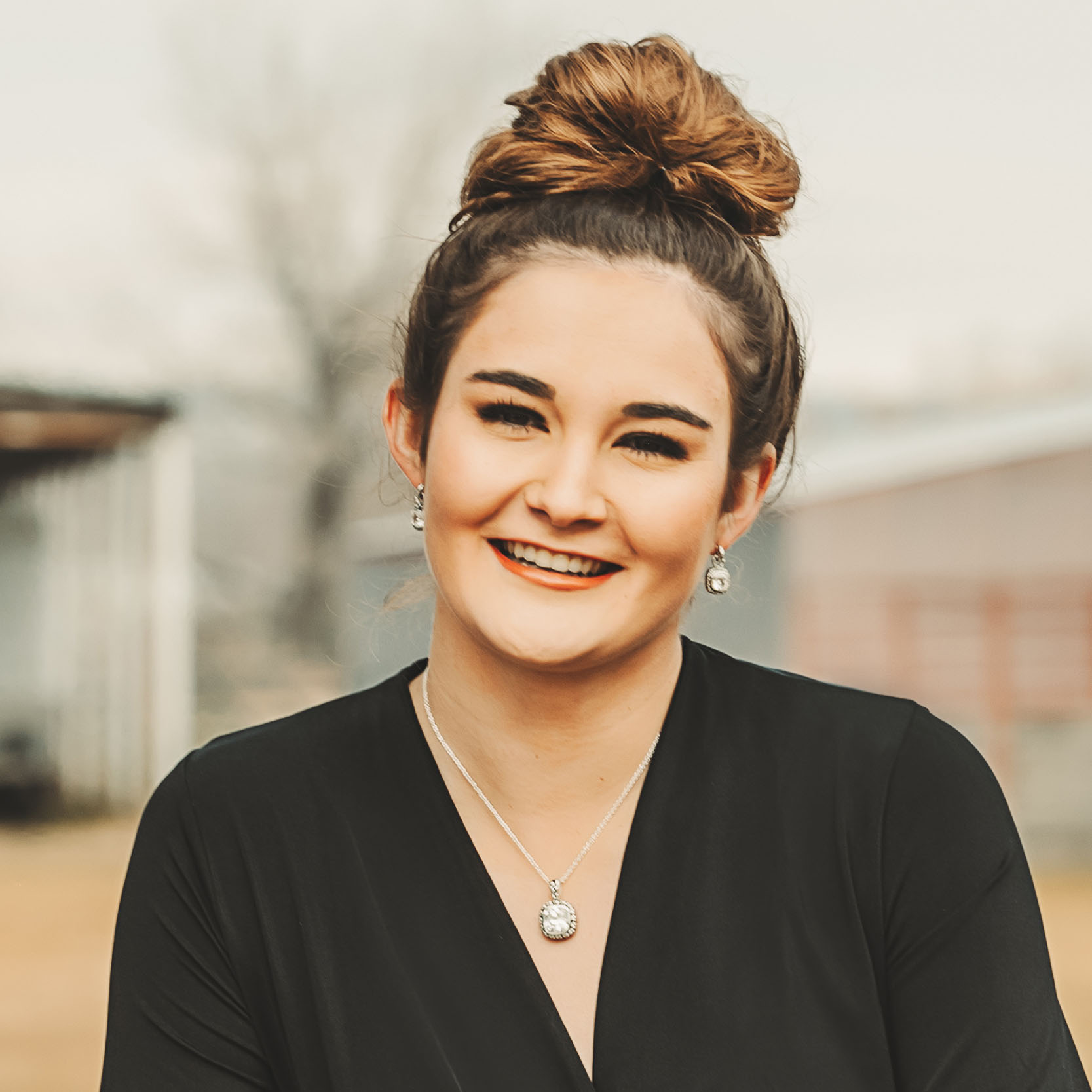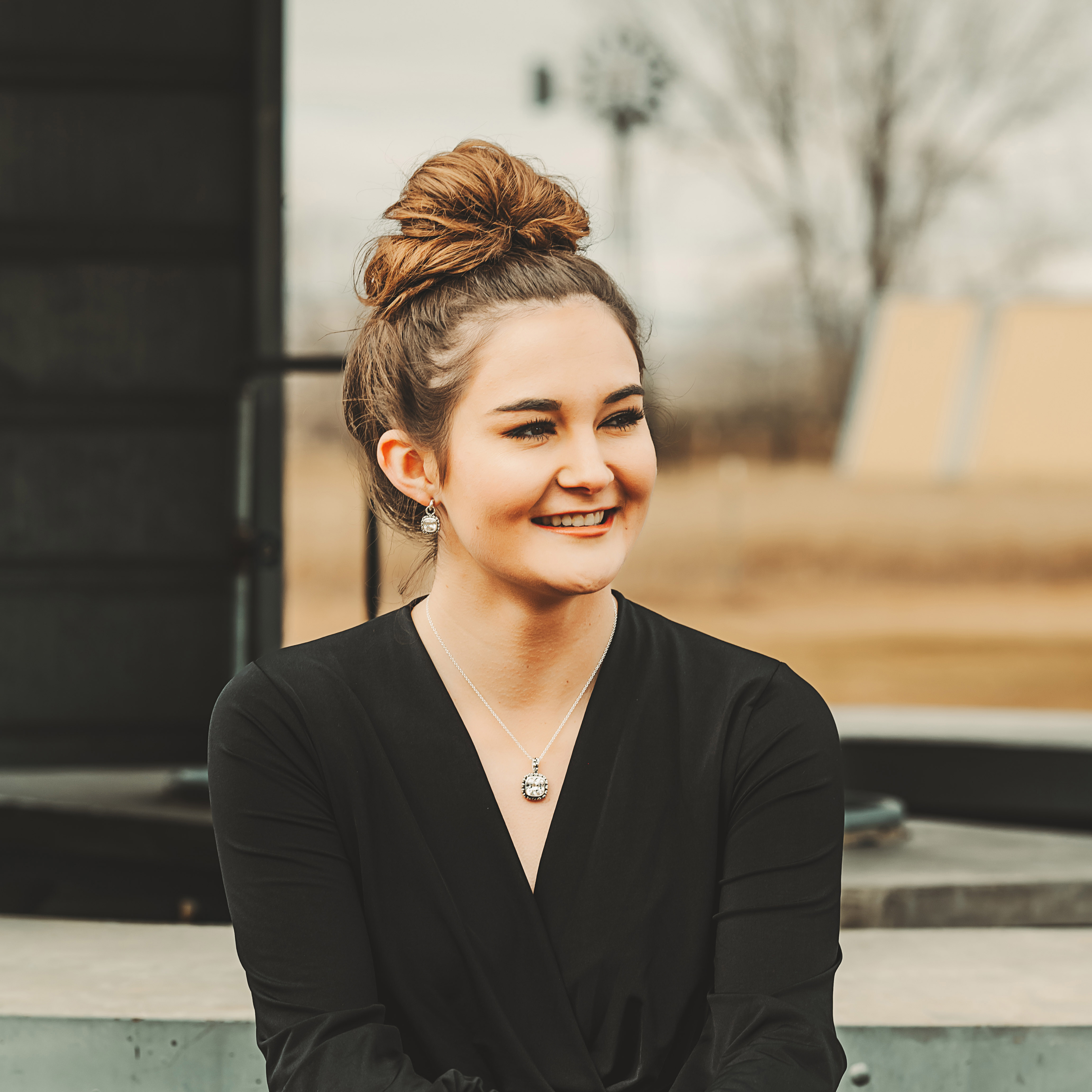 We all love jewelry that sparkles. The new Western Delight Crystal Necklace makes us smile from ear to ear. Featured this month is a set that glitters and shines from across the room. The necklace is a beautiful square-shaped clear cubic zirconia crystal. A silver-tone etched edge adds an extra dimension to the design. A matching set of earrings complete the striking look. This set is sure to dazzle anyone.
Custom Cantle Roll Buckle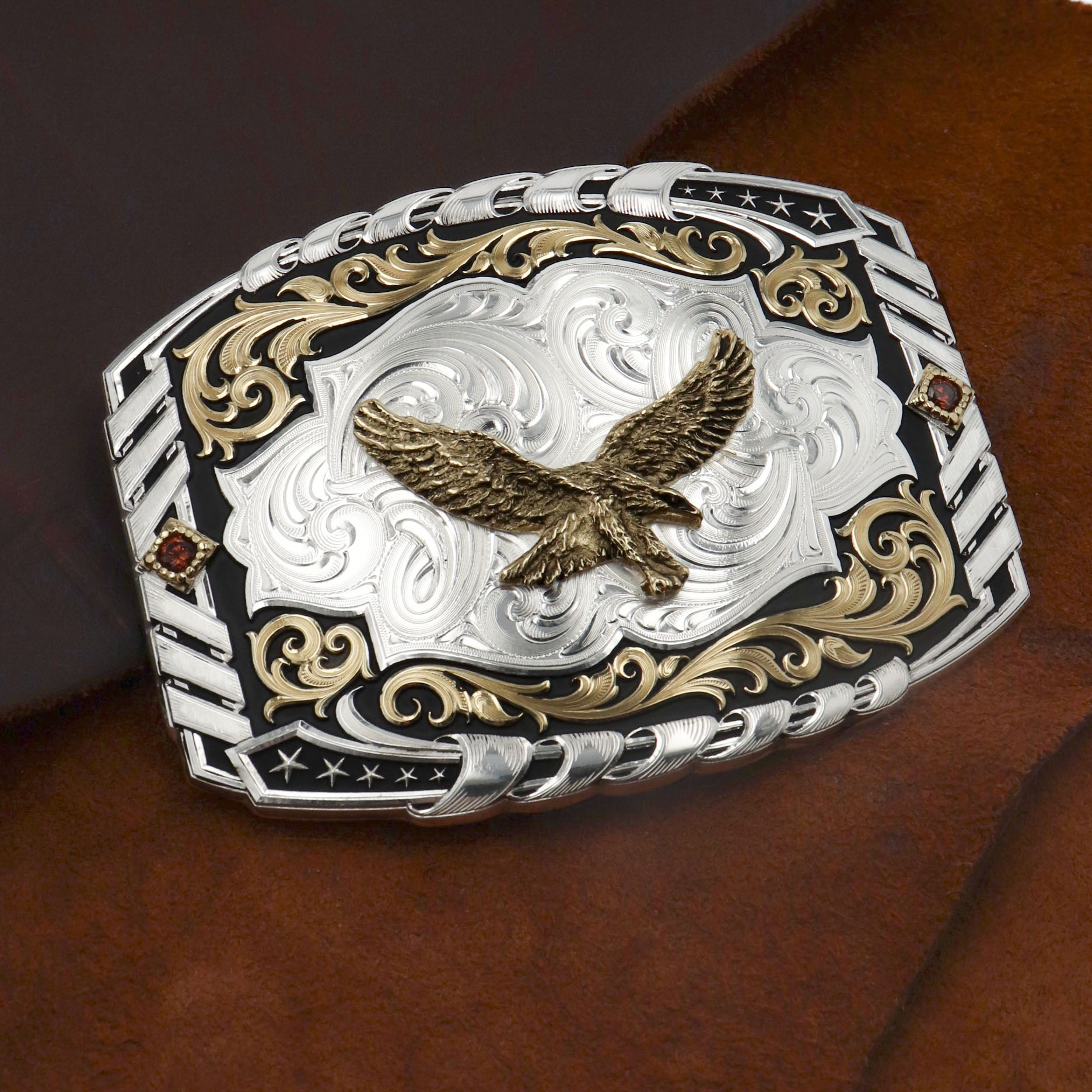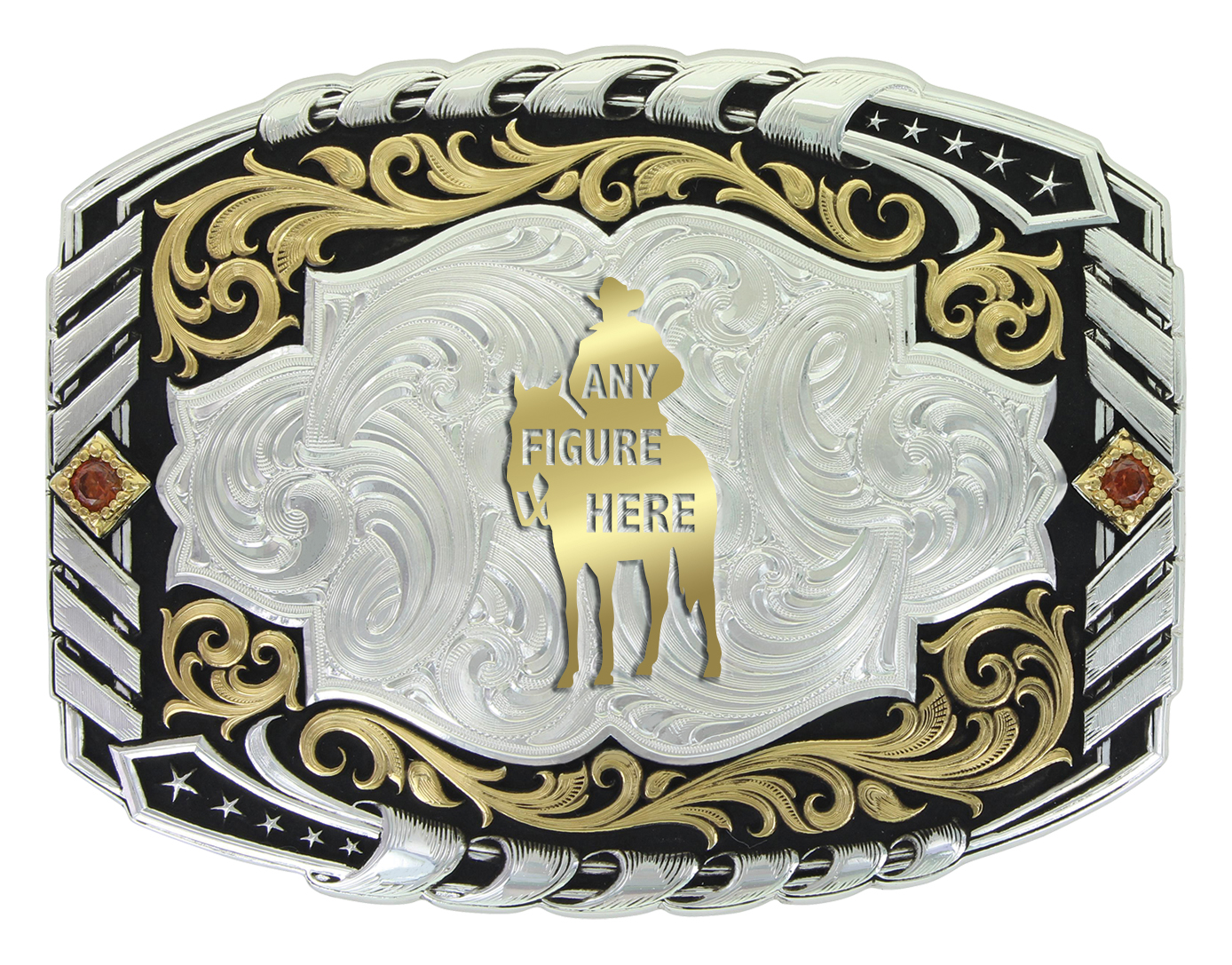 The Custom Cantle Roll Buckle is unique and individualized to the person who wears it. The featured buckle encompasses everything you would want in a belt buckle. The unique edge looks like it wraps around the sides of the buckle. Hand-painted black paint allows the silver-tone edge and gold-tone filigree to stand out. In the center, stunning bright-cut engraving highlights the gold-toned sculpted figure of your choice. Both sides of the buckle feature a Zirconia stone adding a special touch to this quality buckle.