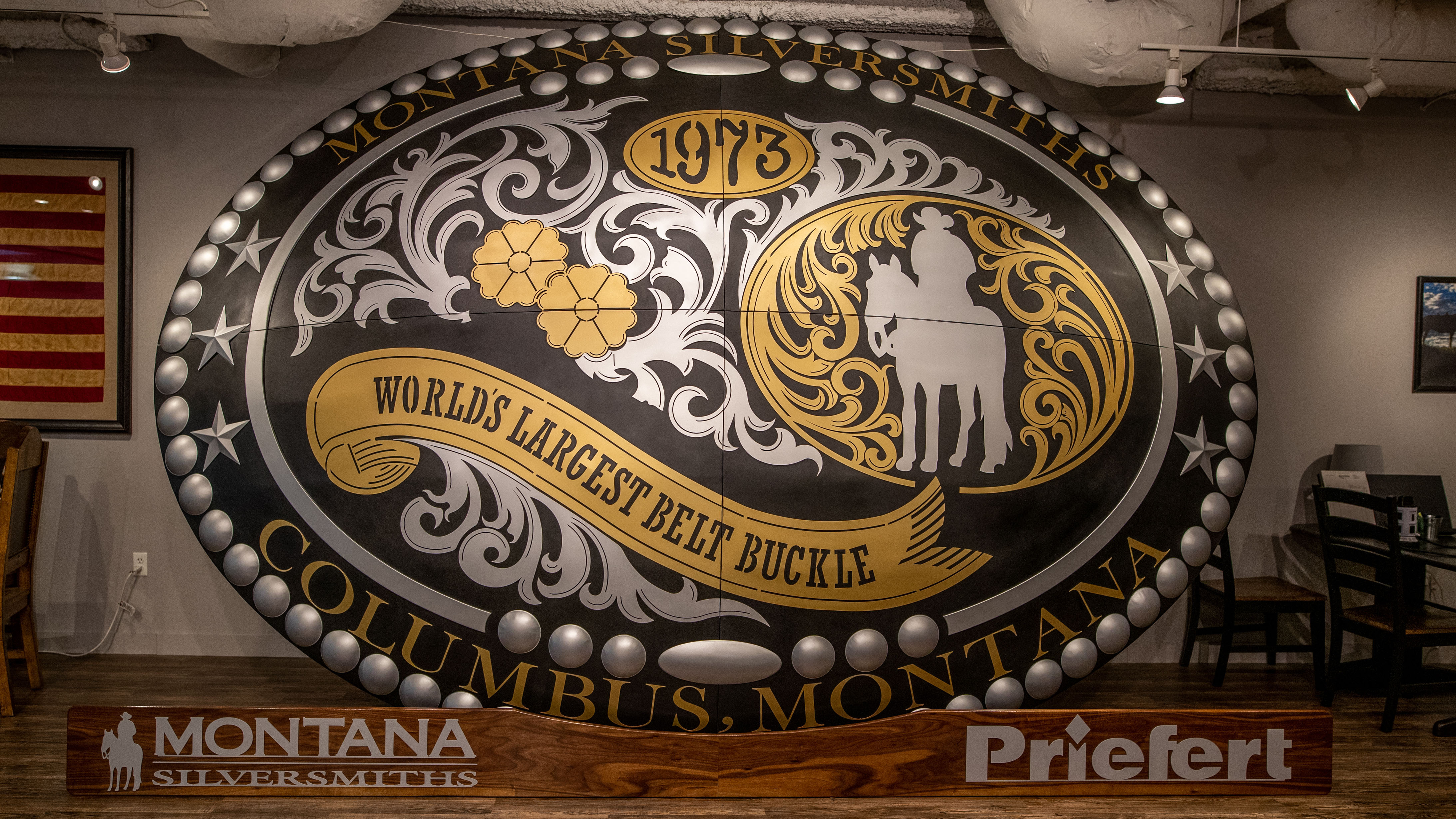 Every Buckle Has A Story
A long-time key phrase at Montana Silversmiths is that every buckle has a story. This value is represented by anyone who has won, gifted or purchased a Montana Silversmiths buckle. The gifting and receiving of Montana Silversmiths buckles become the memories and moments that we cherish for years to come. Whether that buckle is worn daily, displayed proudly, or is the World's Largest Buckle, each buckle has a unique and distinctive story to tell.
Every buckle has a story and that's why craftsmanship, innovation and partnerships are so important on the banks of the Yellowstone. We take pride in being part of that story now and for generations to come.
Wrangler 75th Anniversary Buckle
Made to celebrate Wrangler's 75th anniversary, this buckle honors the past, present and future of the iconic brand.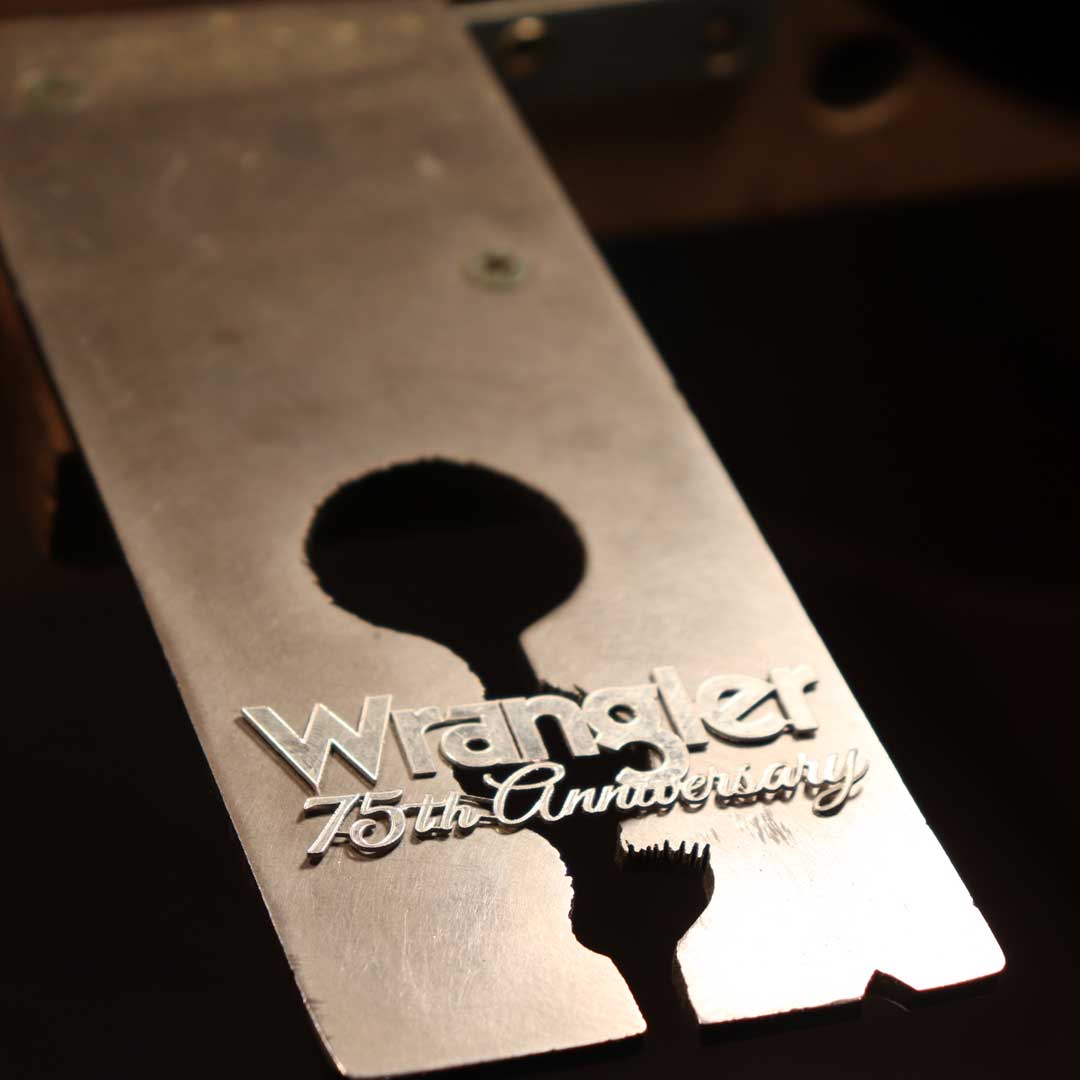 PBR Giant Buckle
Innovation, quality craftsmanship and attention to detail are all showcased in the world's largest sterling silver belt buckle created for the inaugural PBR Teams Championship.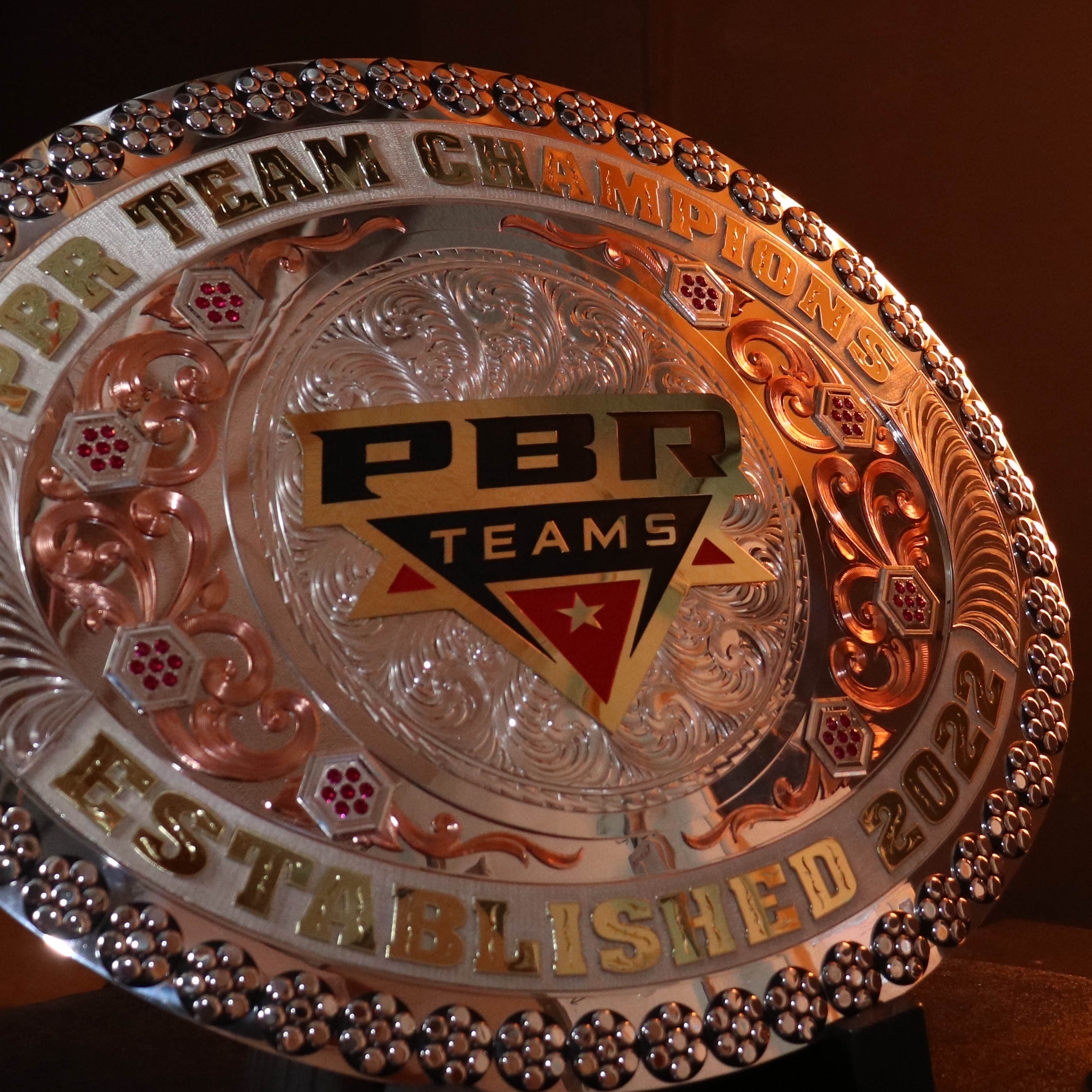 World's Largest Buckle
A story all its own, the world's largest buckle was unveiled January 2022 at the WESA market in Dallas. This incredible buckle tells the Montana Silversmiths story in a big way!