Every Buckle Has A Story with Josh Erickson
More Than A Buckle
To those who don't live the Western lifestyle, the idea of a buckle being more than a piece of pleasing metal, might seem like a foreign concept much less the idea that there is a story behind each custom buckle that man or woman wears. But the truth is that behind any custom buckle is a story, whether it's a buckle won in a rodeo, given as a gift, used to commemorate an important date or presented as a token of acknowledgement for good deeds and time sacrificed.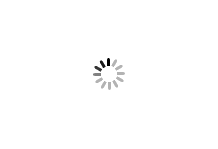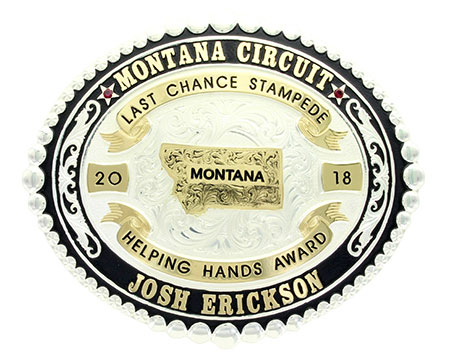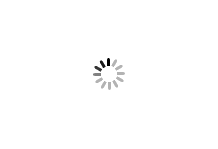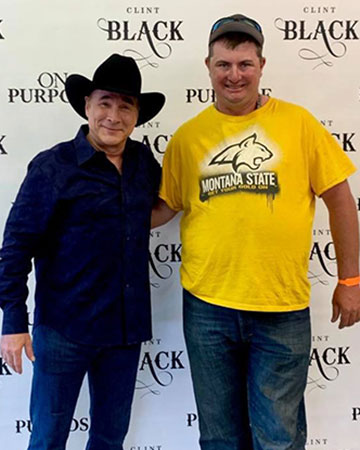 Josh 'Juice' Erickson with Clint Black
Today, we are highlighting the story behind the buckle that will be given at Helena's Last Chance Rodeo. And in full disclosure this story is one that resonates close to home as the recipient of the buckle, Josh Erickson, is the nephew to our own VP of Marketing, Judy Wagner.
Josh has been a part of the western lifestyle and rodeo since a boy. He is a constant source of help to his mother in her equine business and a huge help and avid supporter of his 'little' brother, Ty Erickson, a PRCA Professional Steer Wrestler, as well as working at Murdoch's in Helena where he lives.
He does all this, while having his own business and donating his time to different organizations, like the East Helena Valley Rodeo Association and the Last Chance Rodeo, where he is this year's Grand Marshall at the Stampede Parade. He is a well-known face and personality in the rodeo family with a nickname of 'Juice'. Josh is this year's recipient of the Helping Hands Award, which will be presented to him at the at the rodeo, Friday July 26th.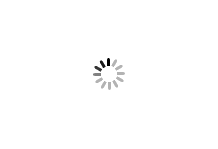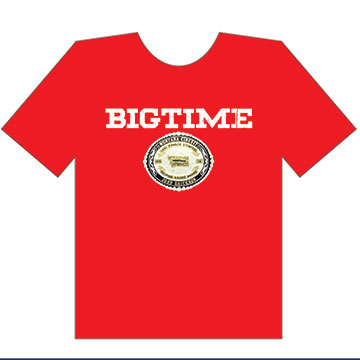 ---
Josh lives his life according to the family saying, 'Big Time', where if you are going to do something you go all in and do it 'Big Time'.
Montana Silversmiths has the great privilege of creating his buckle, that means so much more than the metals and stones that coalesce to form it. It's more than a buckle, it's a story of community, family and the impact one person can make.