Leaders By Design
---
Rooted within the West and led by a passion for life and our heritage, Montana Silversmiths translates the beauty of nature found in our surroundings and reflecting this beauty through the story-telling of our signature bright-cut engraving, and distinctive designs in feathers, florals, rope and beads. Accentuating these designs are natural stones and Swarovski® Cubic Zirconia and Crystals that are sure to "add a little sparkle to our everyday life".
Our design team creates distinctive buckles and jewelry designs while exploring the horizon for new and innovative ways to update classic styles with a fresh modern appeal in our buckles and jewelry.
Each unique detail stands alone, yet comes together like a glorious symphony, weaving a tapestry of detail and story-telling into each design.
---
The Art of Engraving
For over 47 years, Montana Silversmiths Master engravers have created exceptional handcrafted jewelry and buckles that reflect the richness of the American West.

The handcrafted detail of each piece of metal is a testament to the quality of Montana Silversmiths jewelry and buckles. We set the gold and silver standard for excellence from championship buckles, as the Brand of Champions, to the silver artistry showcased in our jewelry.
---
Our Story to Tell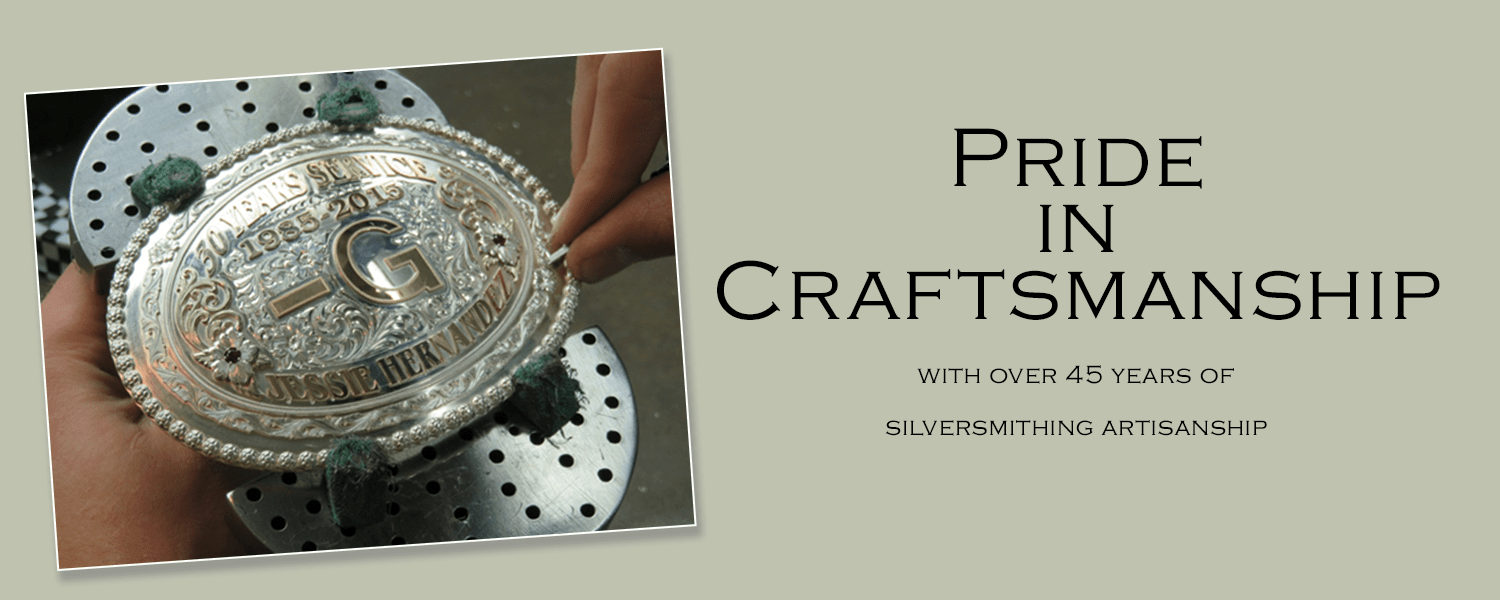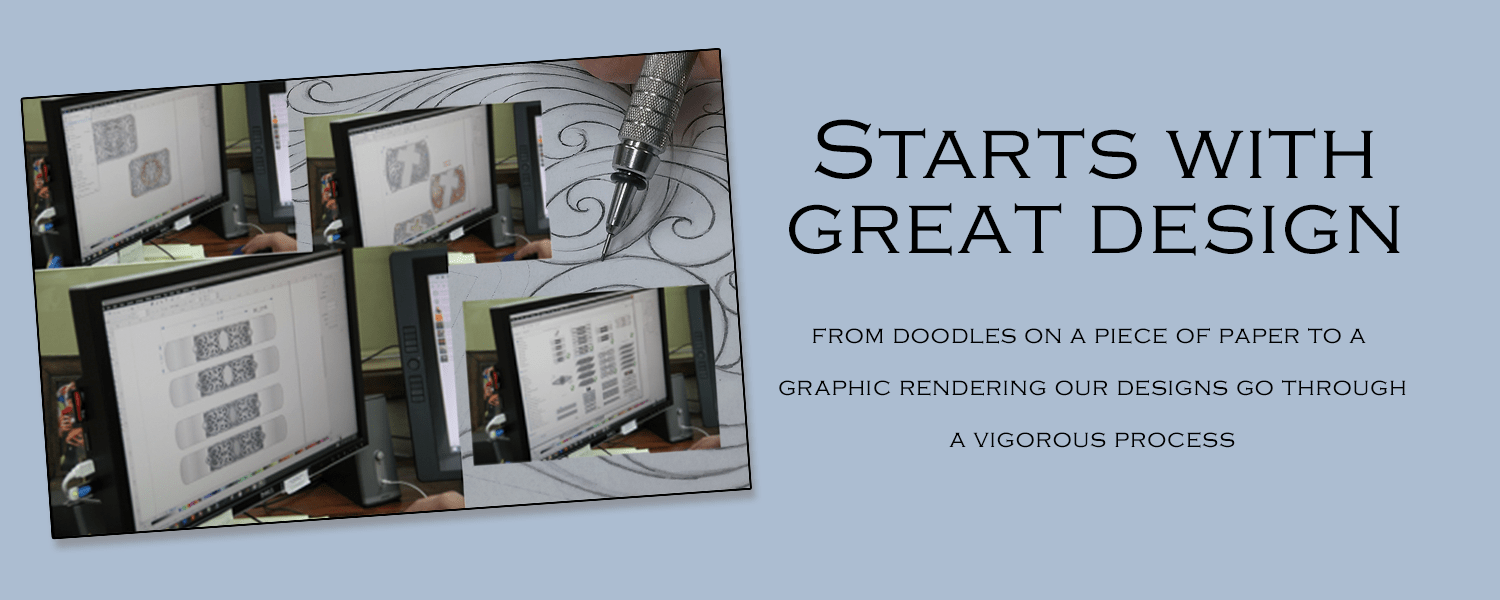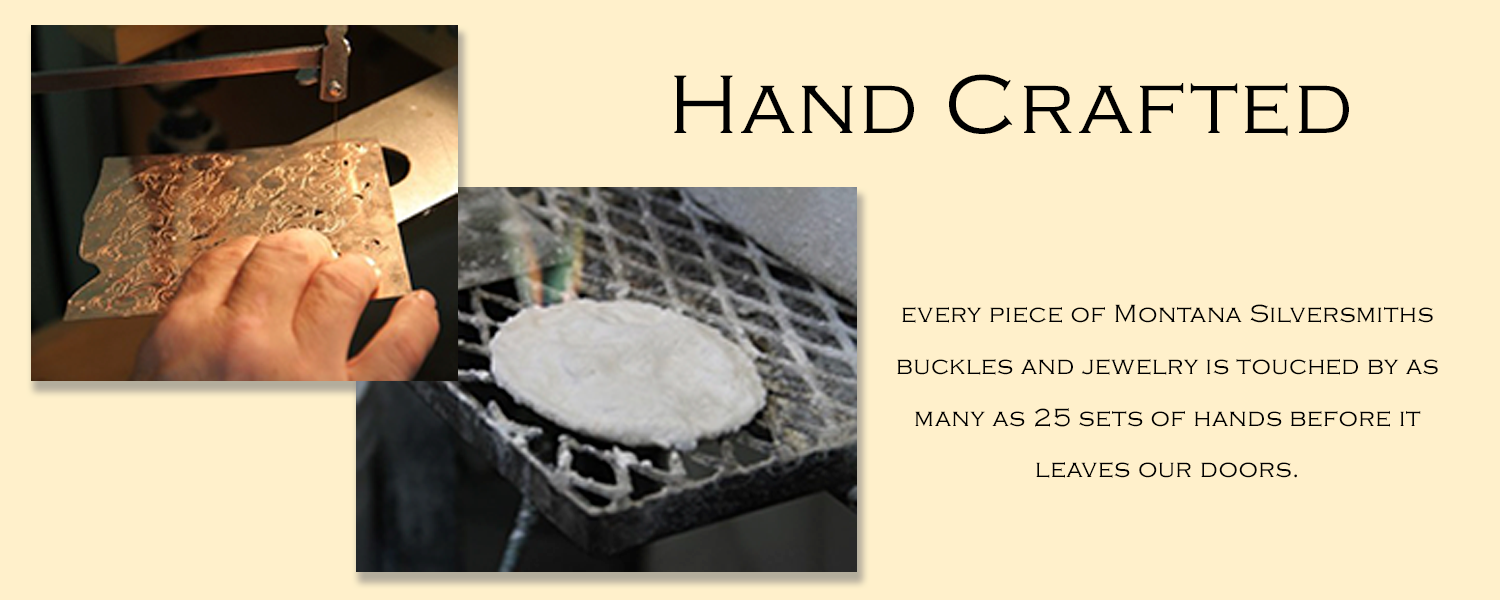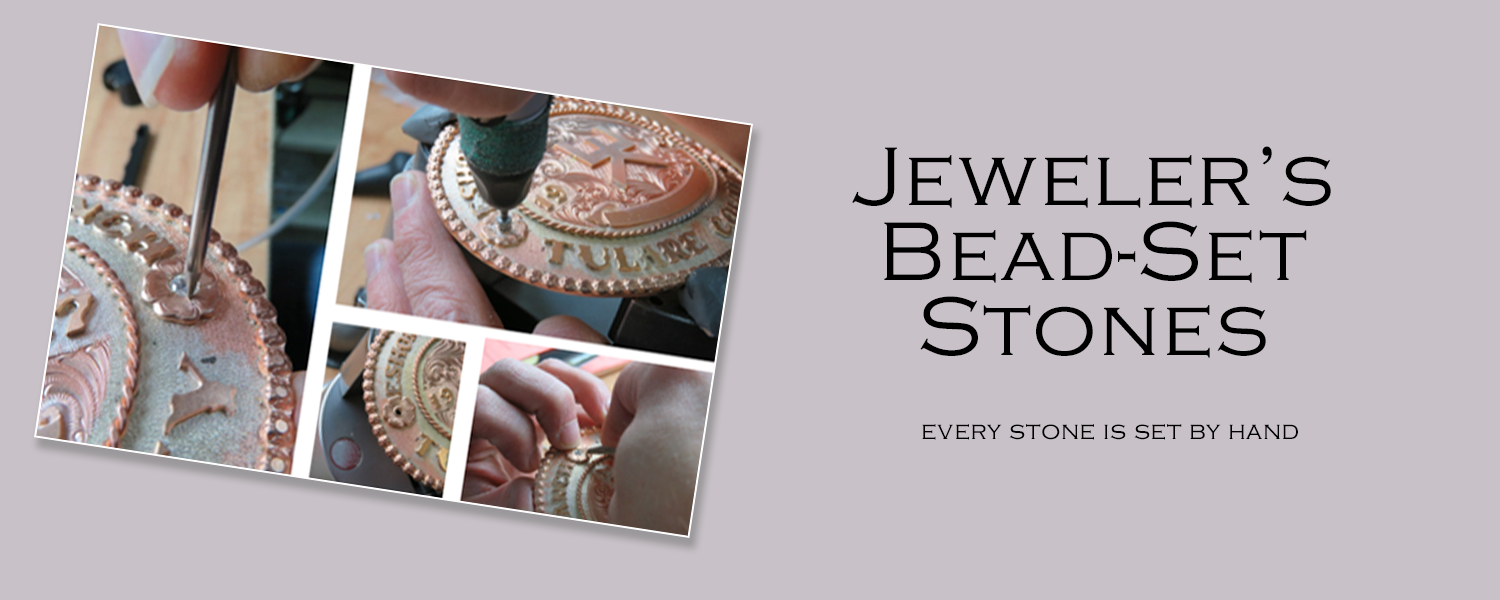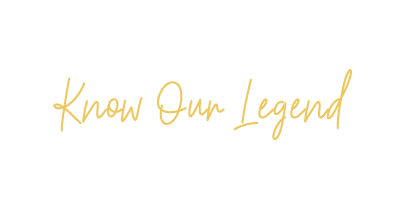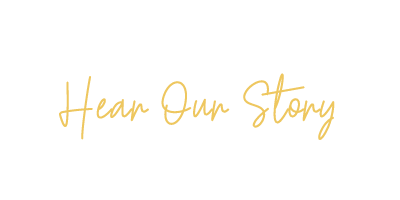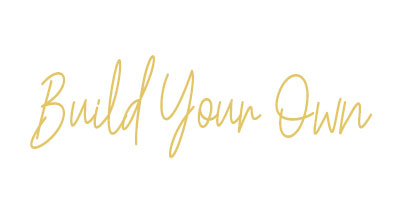 Buckles
#everybucklehasastory
Montana Silversmiths offers the best in custom design and awards. Your story and accomplishments come to life through the passion and pride our artisans deliver in hand-crafted artistry
Jewelry
#BeStrongBoldYou
For designs and fashion that delight. Find the perfect gift for you and others.
Personalized
#mymontanamoment
Build your personalized piece with select Montana Silversmiths items, the perfect custom gift for any occasion!