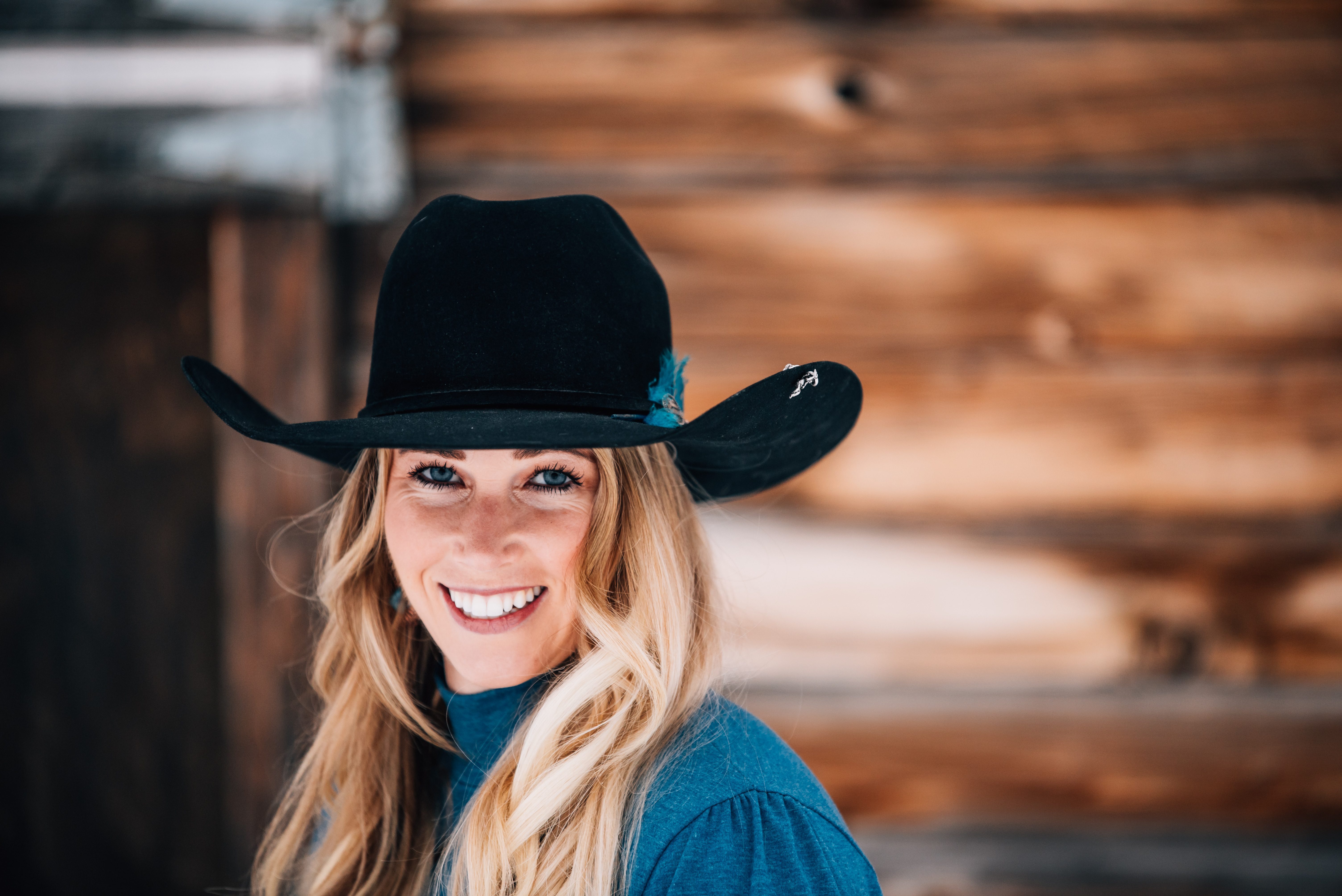 Introducing Amberley Cowboy Angel with Amberley Snyder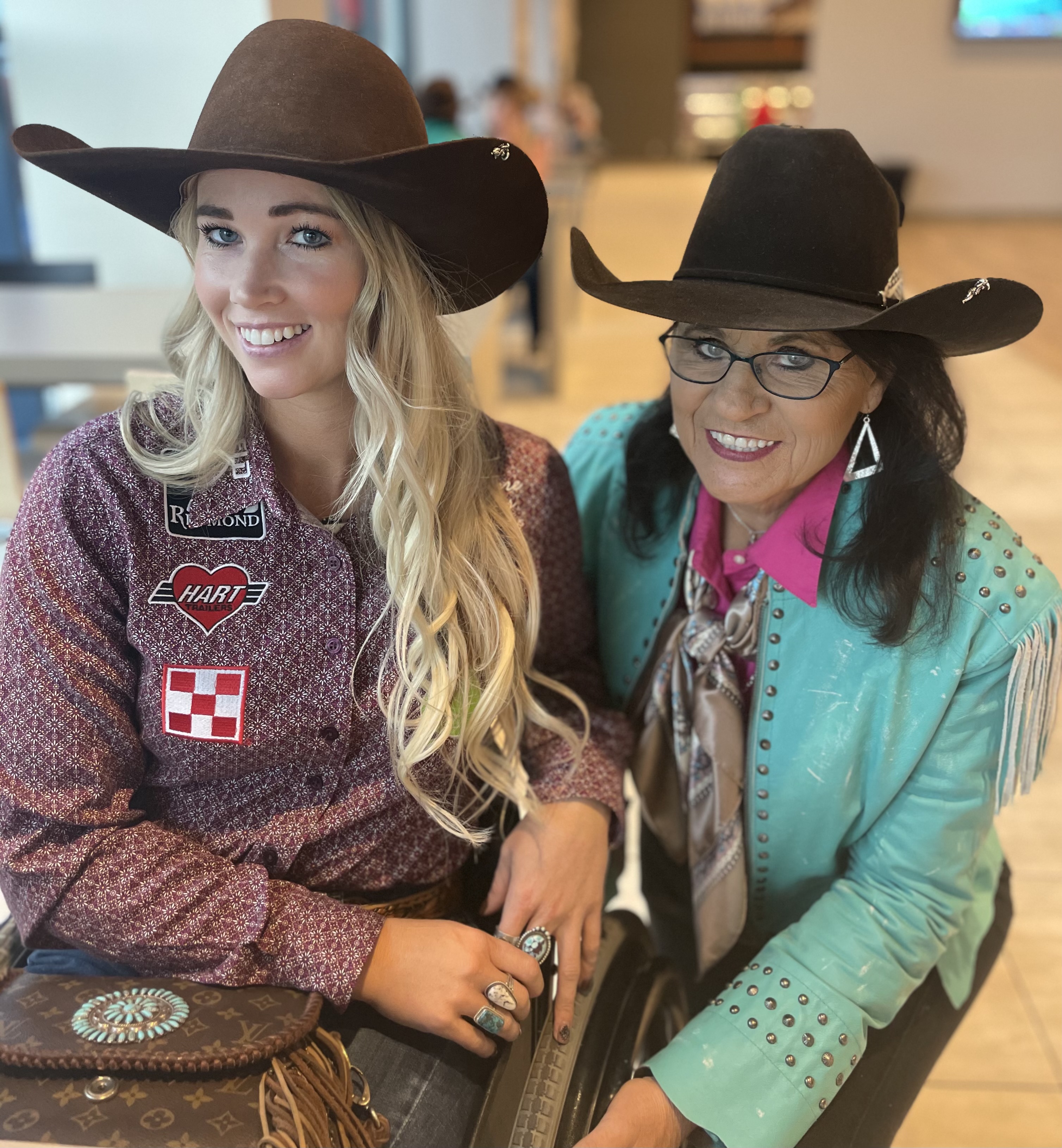 The journey to create Amberley Cowboy Angel started with a chance encounter and a friendship. The right place and right time sparked the idea to create a tangible gift of meaning. This was achieved by collaboration with Amberley Snyder, a competitor, professional athlete, and motivational speaker. Her strength and character serve as the inspiration for these incredible pieces.
The Amberley Cowboy Angel is a reminder that we can soar beyond restrictions, dream big and know that we are never truly alone.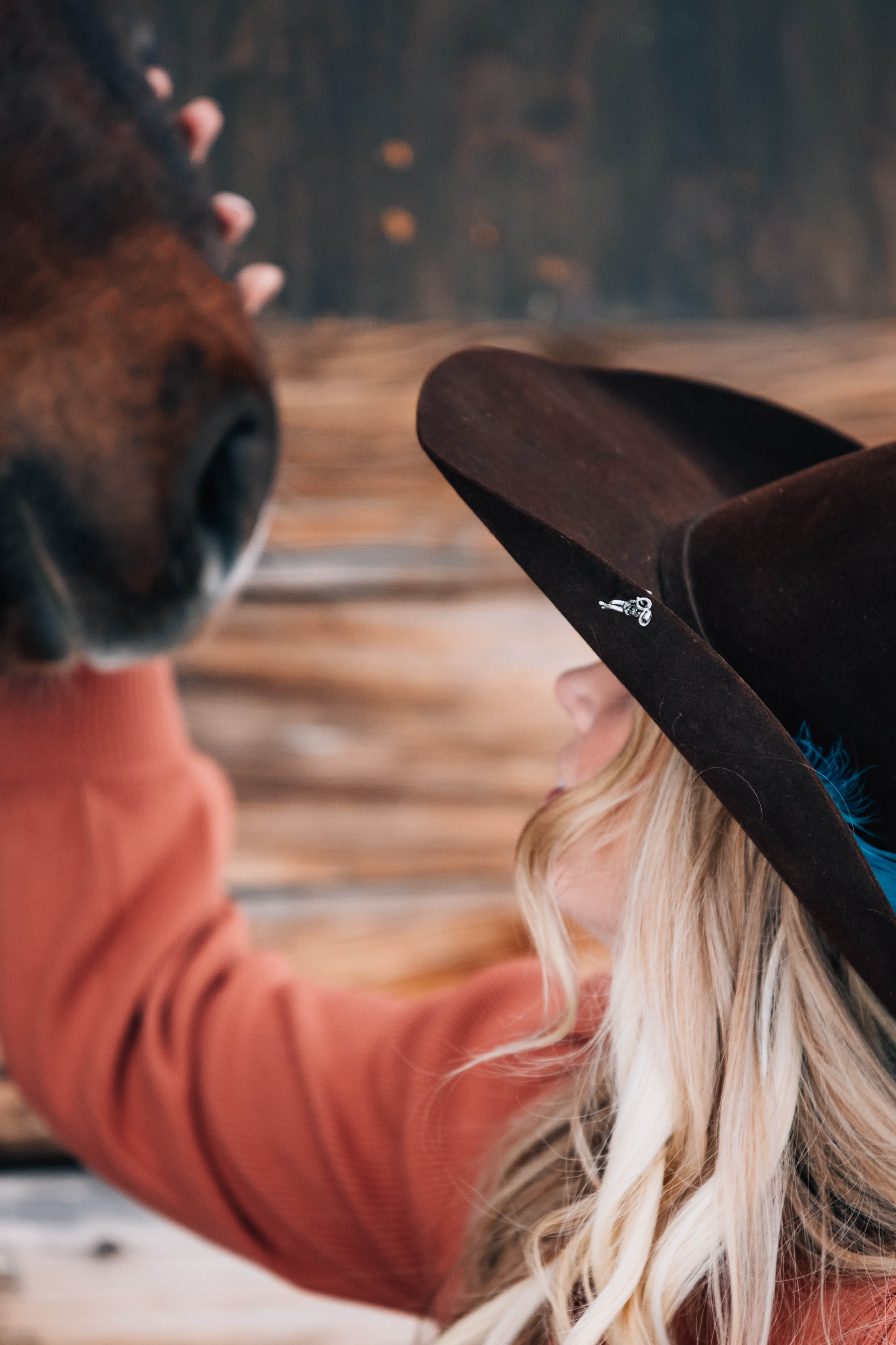 The necklace and pin both feature a stunning silver-tone sculpted cowboy angel figure. The figure is antiqued to bring out the details and add dimension. The pin is versatile and can be used as a hat pin, lapel pin, or tie tack.
Amberley Cowboy Angel can be given to honor the memory of a loved one, for protection, or to celebrate the angels among us.
The Amberley Cowboy Angel brings comfort and can inspire you to achieve your greatest potential.
---
I Spot an Angel
Use #ISpotAnAngel on Social Media and tag us @montana.silversmiths and Amberley @amberleysnyder to show us all the places you take your angel and tell us why you keep your angel close.