The Silver Story
Silver has long been synonymous with the American West; a history forged in the early days of prospecting and the silver claims that created fortunes. This heritage is honored each and every day at Montana Silversmiths® in the Montana-designed, engraved and produced Western buckles and jewelry.
Since 1973 Montana Silversmiths has been creating silver and silver plated products of exceptional quality and beauty; our very core founded on the richness of western heritage.
Expanding from the original line of custom and trophy buckles, Montana Silversmiths now stands for excellence in Buckles and Jewelry, as well as licensed jewelry and buckle lines including John Deere, Girls with Guns®, Kristy Titus™ among others.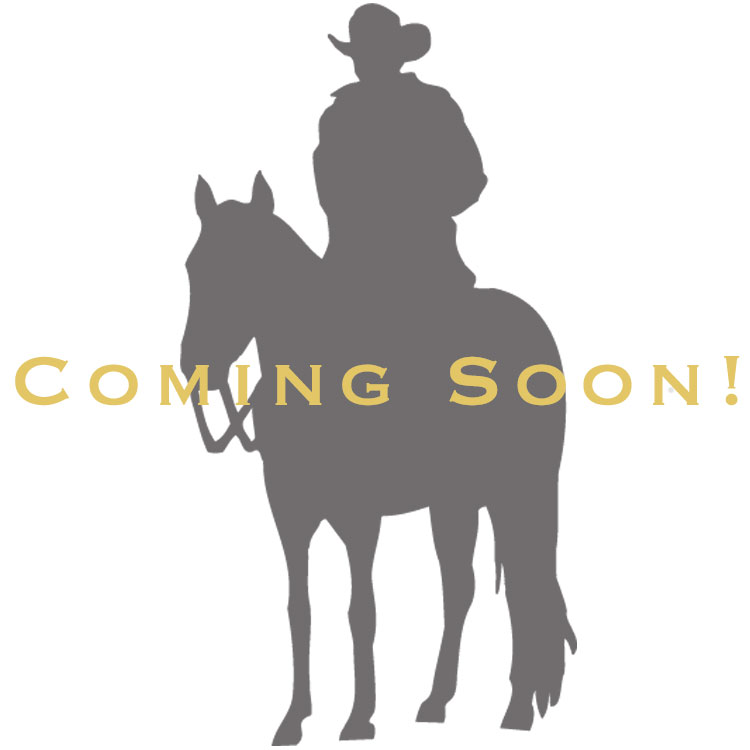 Our designers live and work near the Beartooth Mountains of Montana where the silhouette of a horse and the rugged peaks of the Rockies are always in sight. In Big Sky country it's easy to capture the spirit and drama of the Old West and engrave it in silver.
Located in Columbus, Montana, and nestled on the banks of the Yellowstone River, this authentic Western location is a source of never ending inspiration for our designs.
Known as "The Brand of Champions", Montana Silversmiths is the buckle manufacturer of choice for World Champion events as well as rodeos and competitions at every level.
Our skilled craftsmen are unmatched anywhere in the world, designing products which blend classic Western elements with contemporary flair using crisp engraving styles unmatched in their brilliance, and a keen attention to detail for a truly timeless fashion.
Each Montana Silversmiths creation is touched by as many as twenty-five caring sets of hands before packaged in our trademark blue velvet box.
The creativity, skill and attention to detail of each Montana associate remains a cornerstone of the brand, a commitment to our customers and a fundamental aspect of our partnerships, including the PRCA, AQHA, PBR, CMSA, and NRHA, among others.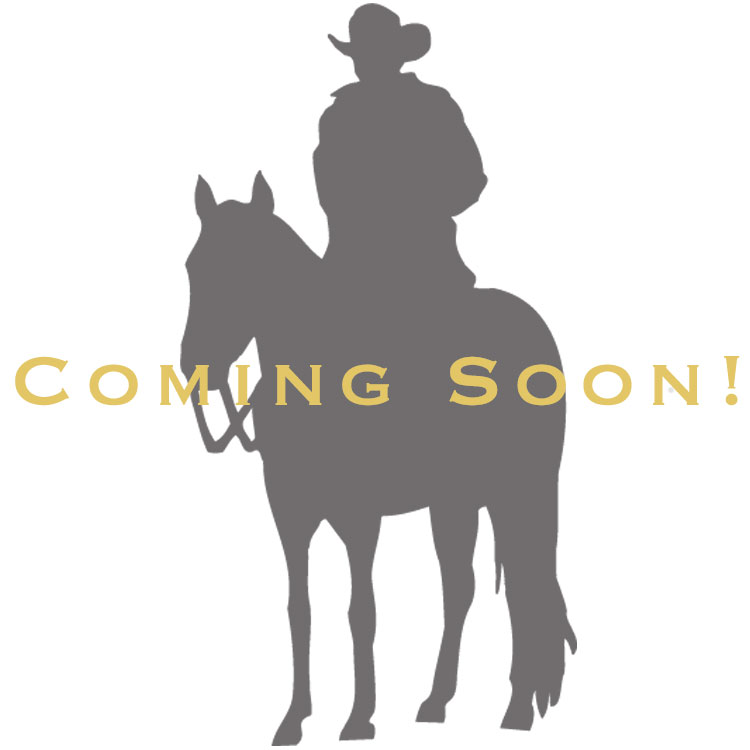 Utilizing a state of the art secret recipe, Montana Armor™ extends the life of silver and silver plated buckles and jewelry against the natural effect of chemicals, tarnishing and abrasion and has contributed to Montana Silversmiths position as the leader in the Western Buckle and Jewelry industry.
The extra quality delivered by our careful workmanship, protected by Montana Armor®, is just one of the many reasons our products are known as "compliment makers" and sought after gifts for individuals and loved ones.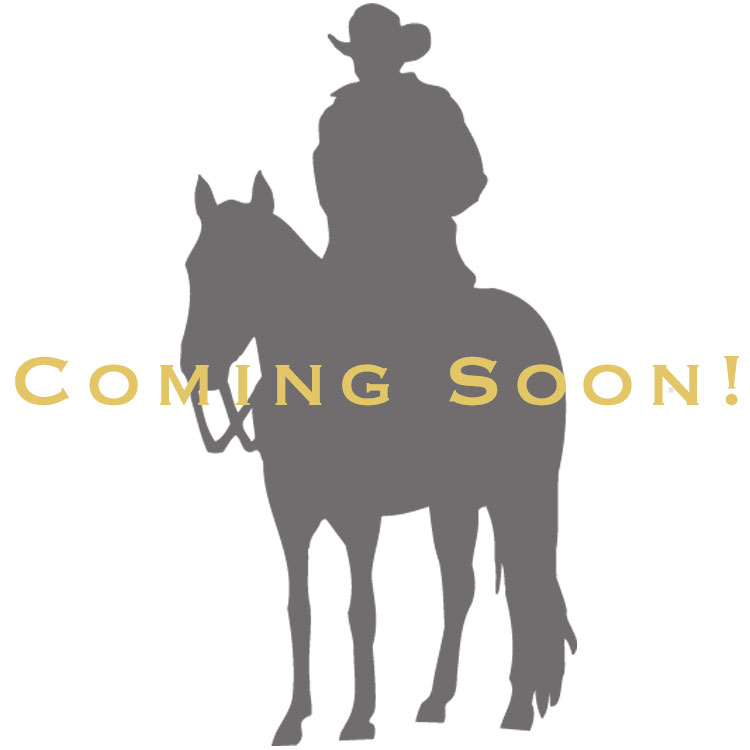 It's an Old West Halloween! Our team at Montana Silversmiths in Columbus, Montana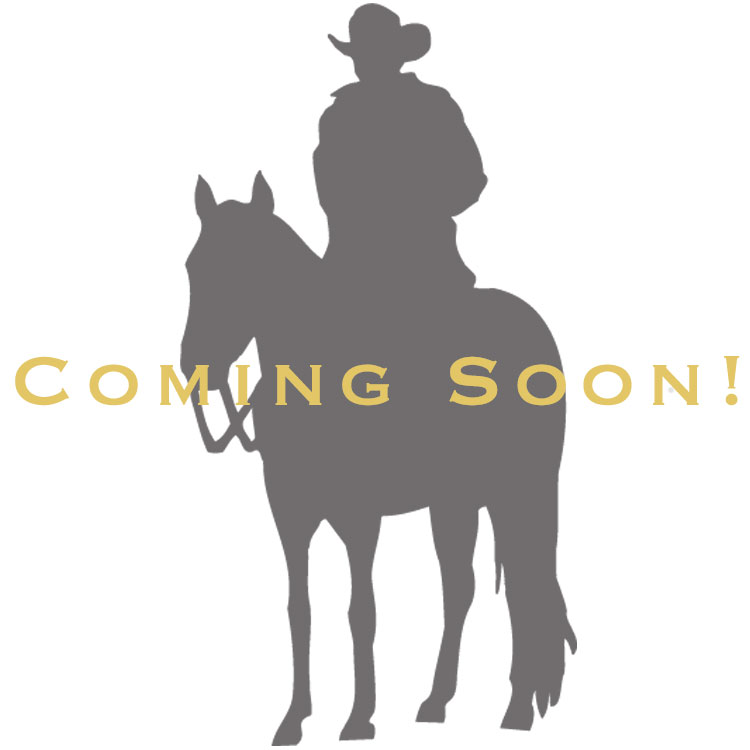 Come in and see us!
Everyone knows Montana Silversmiths buckles and jewelry look better in person. Stop in a visit one of our brand stores today or one of our independent fine Western retailers near you!
Find a local store online