Distinctive looks ~ Find Yours Today
The West has a style all its own. And so do you. We've taken great care to stay authentic to both with our vast collections to fit any personality. Our elegant designs include fine materials such as sterling silver, gold, rose gold and copper finishes in the spirit of the true western lifestyle. Each Montana Silversmiths creation is touched by as many as twenty-five caring sets of hands, to ensure exceptional quality. The extra quality delivered by our careful workmanship is just one of the many reasons our products are known as "compliment makers." Find the perfect expression of your own good taste – and good living.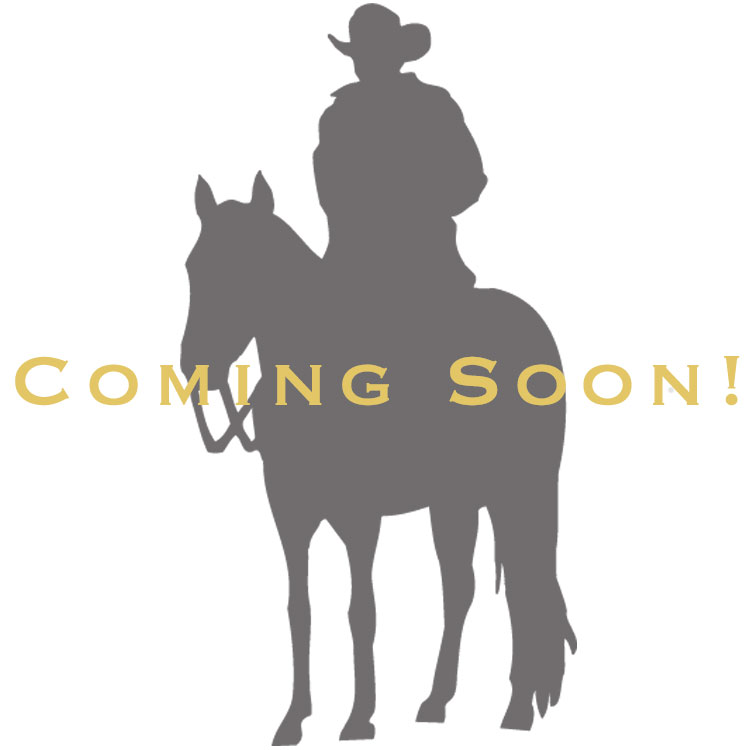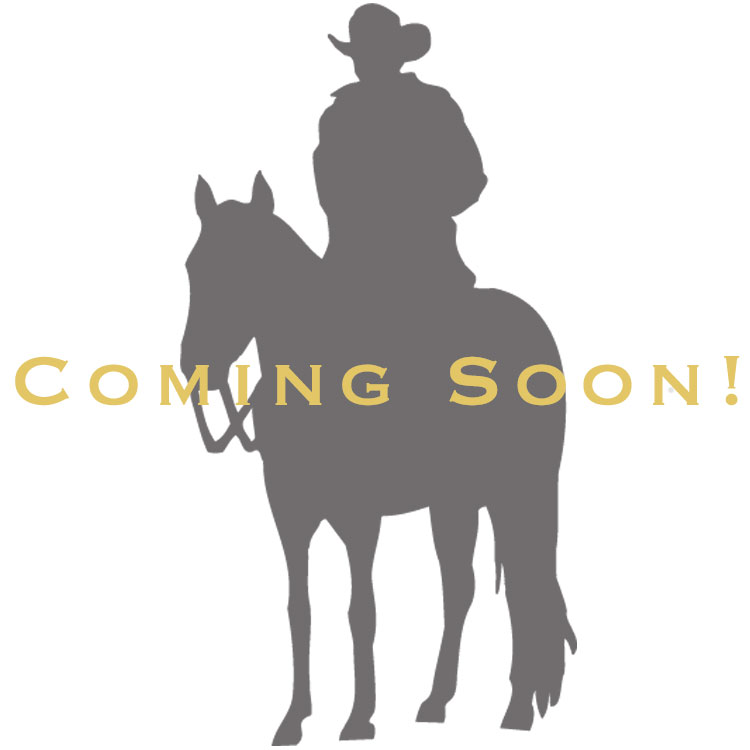 Carved Legacy Collection
The Art of Engraving is the purest form of appreciation that we know for our life and landscape. Our signature collection, Carved Legacy, translates the classic details of authentic Western engraved buckles into exquisitely detailed treasures that you can wear. Take a little piece of Montana home with you today!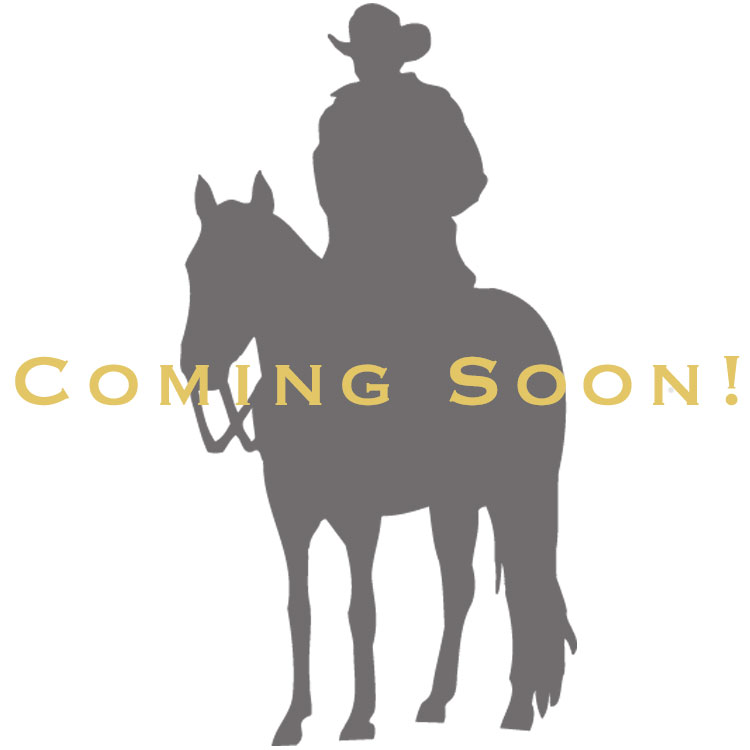 Western Renaissance Collection
Connect to our roots and wings with these beautifully detailed representations celebrating our Western heritage. Look for a variety of new jewelry in carved reliefs, like a classic painting, as well as sculpted and engraved blooms with such detail they pop out and strike beauty into the beholder.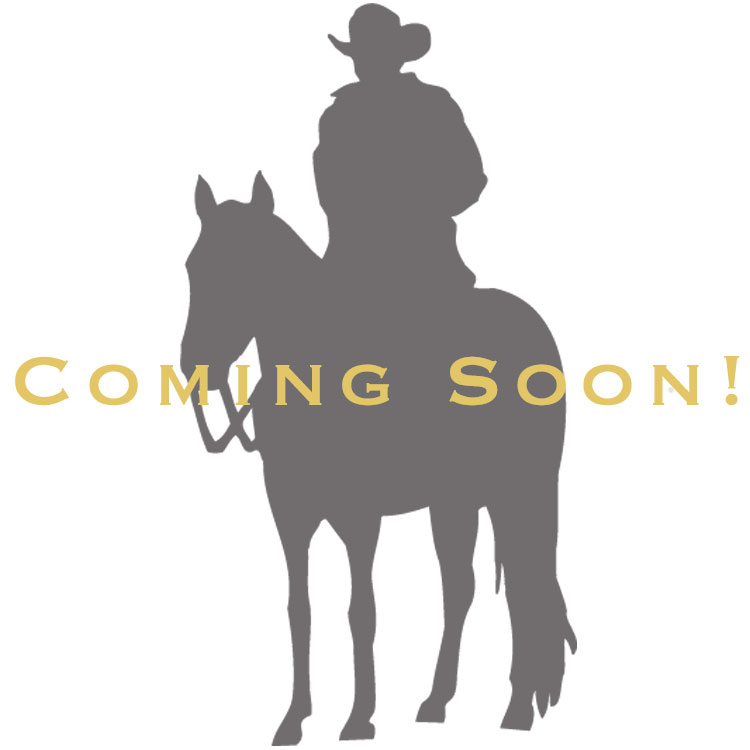 Celebrate Spring New Releases
Celebrate the season with these beautifully designed jewelry and buckles, the perfect accents for all your outings and special events this spring season. Attractive prices make this collection a wonderful way to add that extra touch to your gifts for men and women.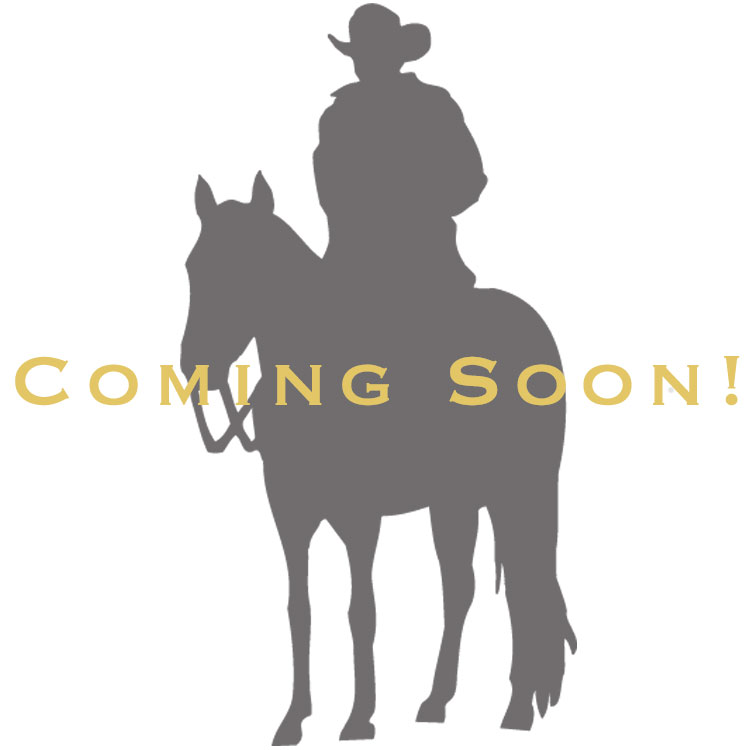 Design Collections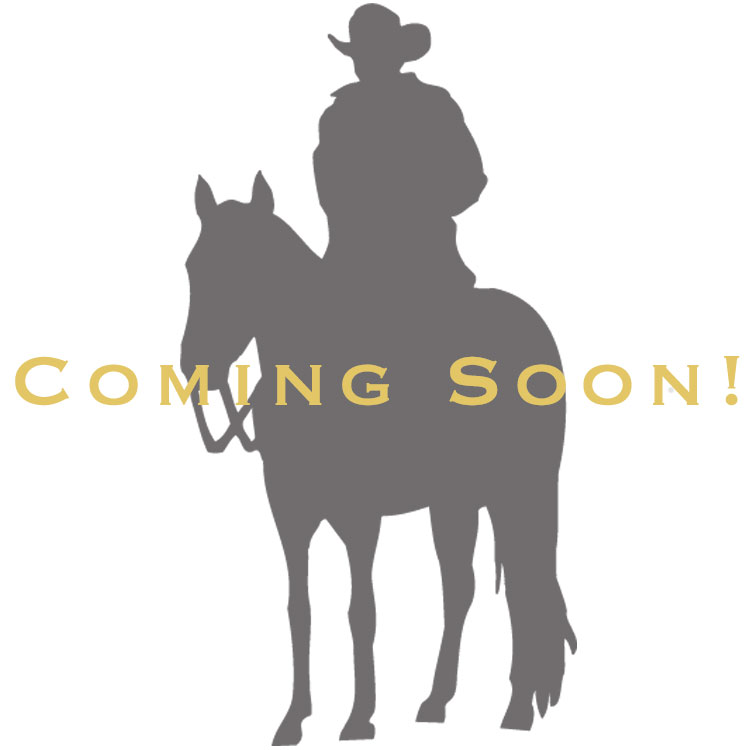 Signature Collections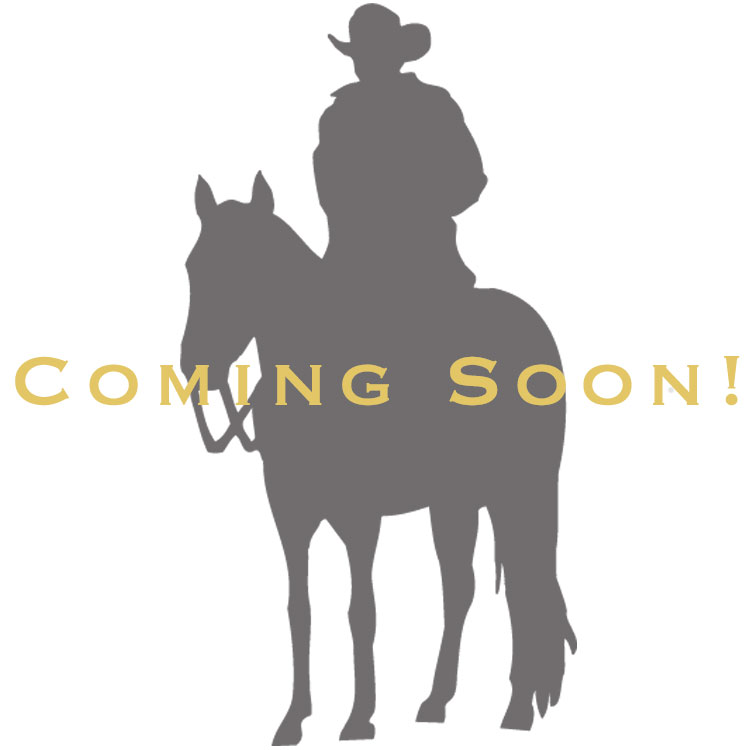 Favorite Made-in-the-USA
Looking for the best of the best made-in-America buckles and jewelry? Start here!