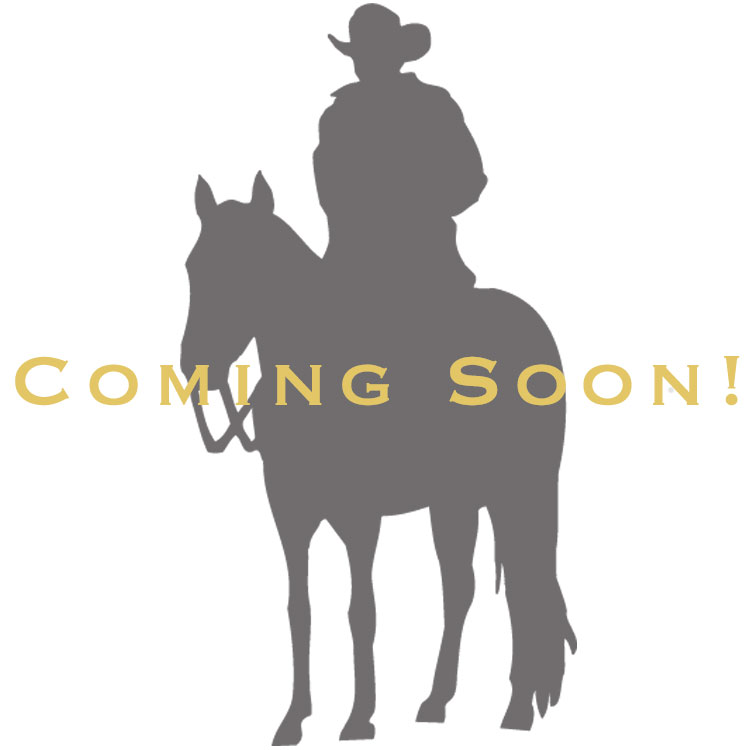 PRCA
Professional Rodeo Cowboys Association
The Professional Rodeo Cowboys Association (PRCA) is the premier organization of sanctioned rodeo venues and events throughout North America. Montana Silversmiths is extremely proud to be the "Official Silversmiths of PRCA" since 1999 crafting the highest-level trophy buckles in our industry and offering PRCA members quality awards. PRCA champions earn what they win; it's a passion, every buckle is important.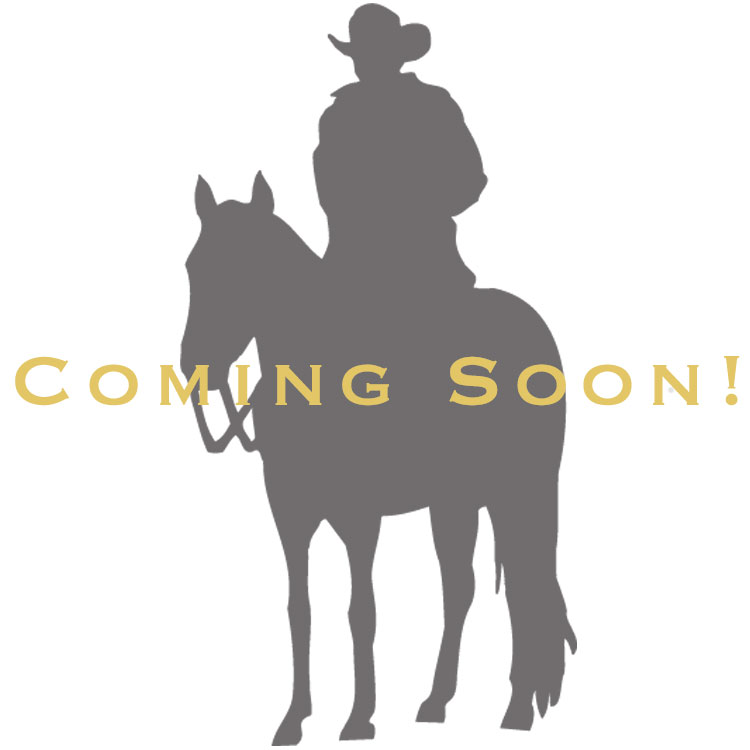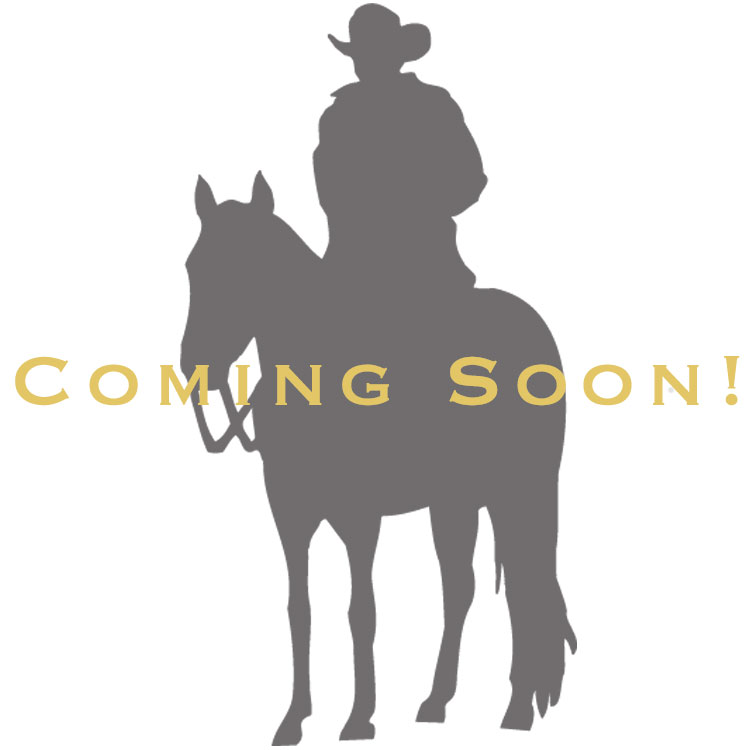 The Brand of Champions, Maker of the Gold Buckle
Champions aren't born. Champions are made, from the inside out. The Cowboy's quest for a championship can only be honored with the most precious of metal, gold.
So what's it take to get one? Most of all it takes a man willing to sacrifice his life and his body to own one of the rarest trophies in the whole sport, The Gold Buckle.
Proudly crafted by the Brand of Champions, Montana Silversmiths.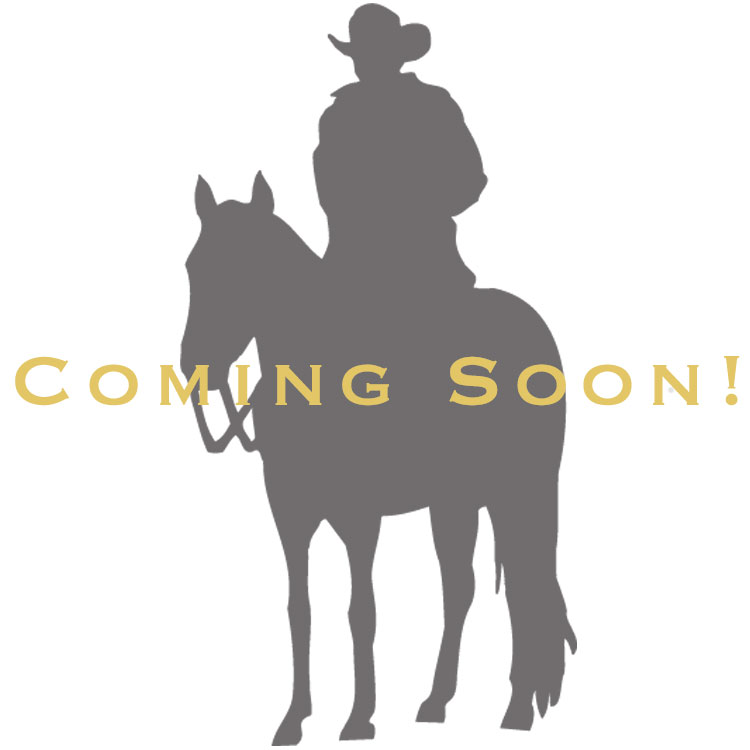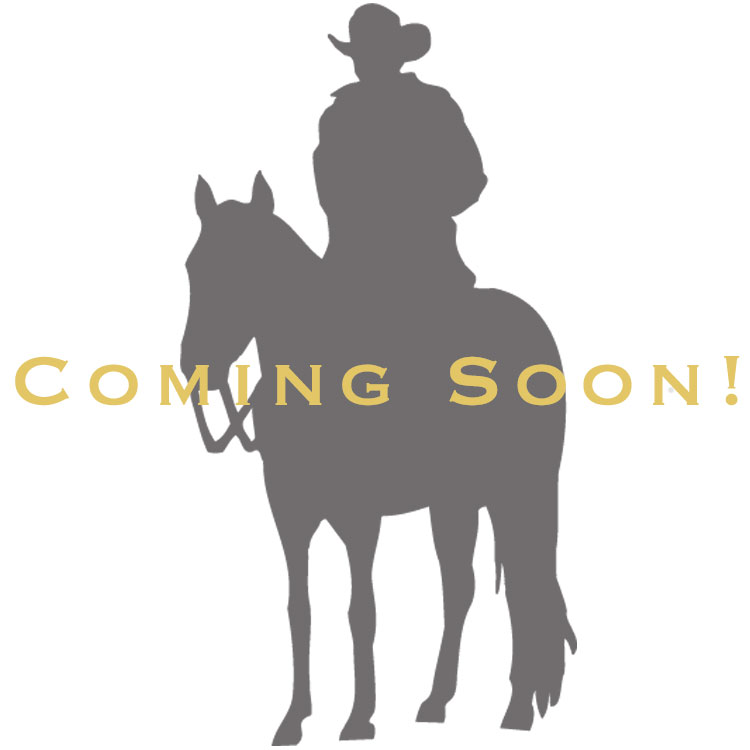 The Fan Appreciation Program
We at Montana Silversmiths appreciate the opportunity to be involved in your rodeos. We applaud the hard work of the committees and the long hours that go into creating a successful event, so we created the Fan Appreciation program to support your efforts.
Along with two commemorative Hesston buckles for every performance, we will supply Montana Silversmiths Posters that can be personalized with your rodeo information along with a vinyl banner. Use these commemorative buckles as an add-on bonus to promote your rodeo.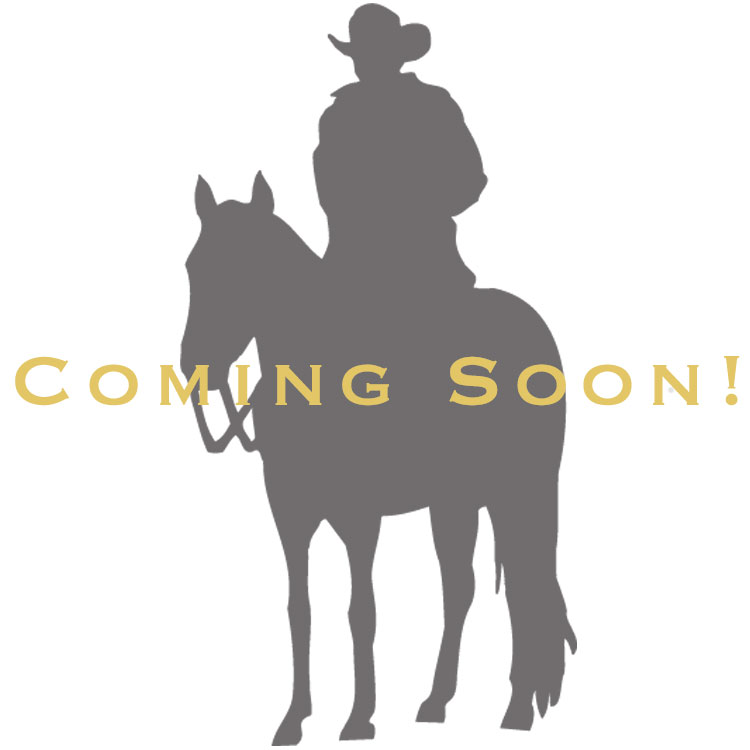 Exclusive Member Offer!
Use the member coupon code to recieve a 20% discount off regular priced, stock items on www.montanasilversmiths.com. Visit www.prorodeo.org and log in to get your Montana Silversmiths coupon code, good on every purchase made at www.montanasilversmiths.com website thorughout the year. Coupon discount is only good on orders placed here on the www.montanasilversmiths.com website for regular priced, in-stock product and will not apply to sale products or custom buckles and gifts.
Shop here for some great gift ideas!
Montana Silversmiths jewelry, accessories and gifts are each inspired by the nature around us, our Western lifestyle and heritage for an authentic, timeless sense of style, guaranteed by our limited lifetime warranty. Shop our signature selection online: