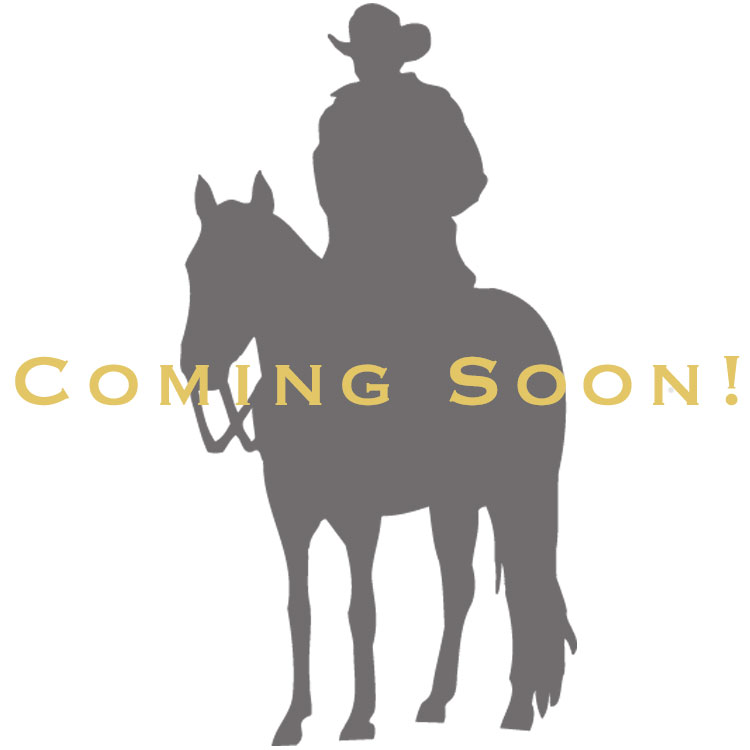 CMSA
The Cowboy Mounted Shooting Association
Montana Silversmiths is the Official Silversmiths of CMSA, the Cowboy Mounted Shooting Association. Cowboy Mounted Shooting® is one of the nation's fastest growing equestrian sports. Mounted contestants compete in this fast action timed event using two .45 caliber single action revolvers each loaded with five rounds of specially prepared blank ammunition. Courses of fire are set in a variety of patterns.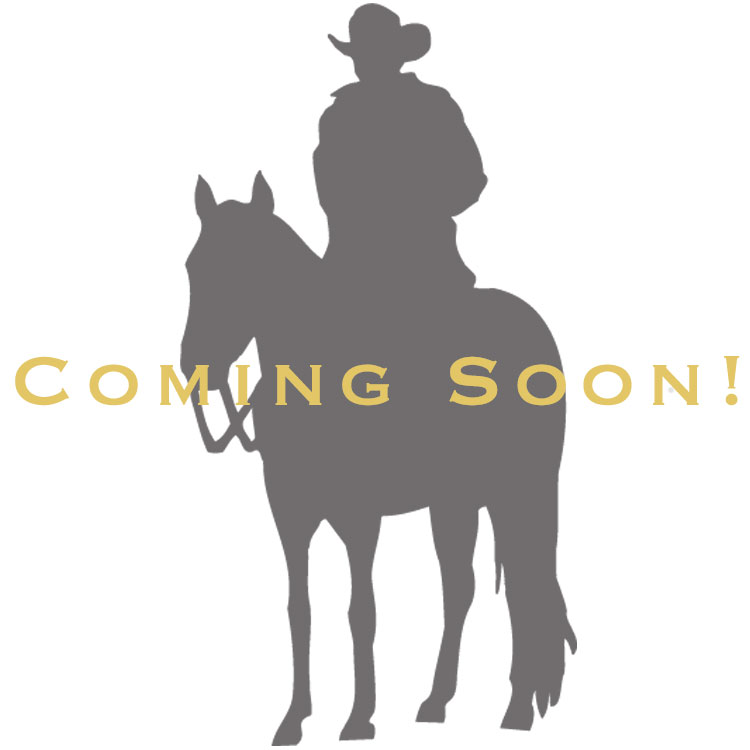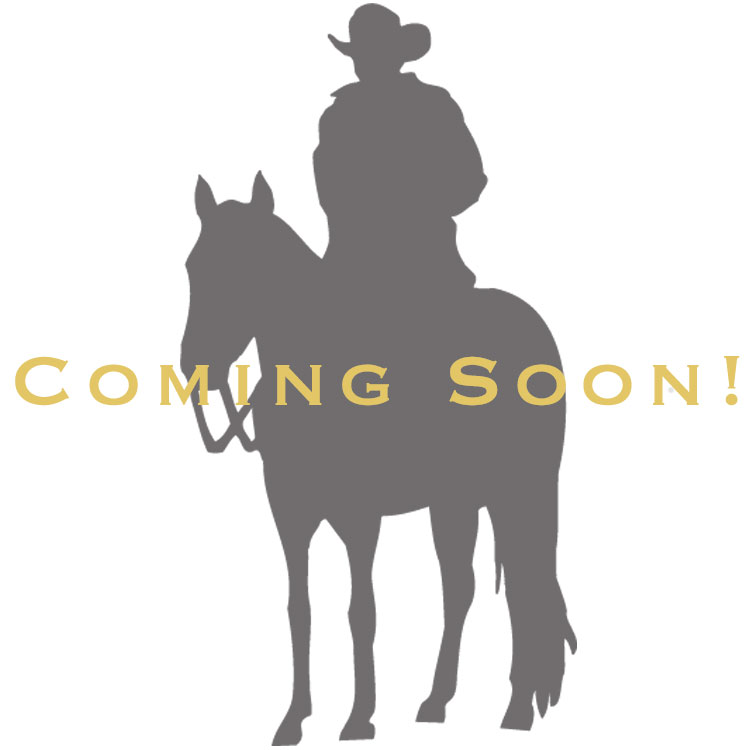 Please contact CMSA office to order


Phone 888-960-0003

Establish your time line:
- Allow 6-8 weeks for custom buckles
- Allow 8-10 weeks for custom spurs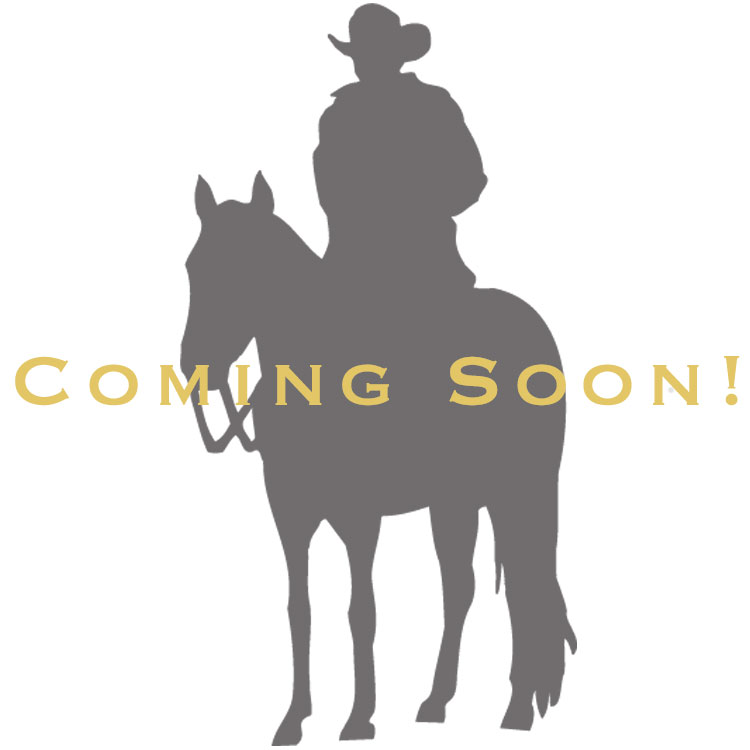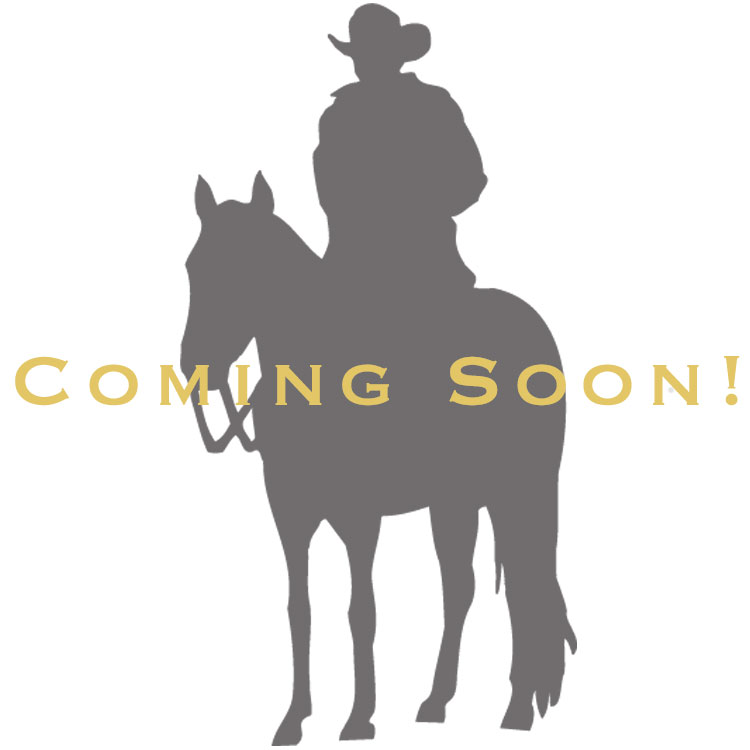 Exclusive Member Offer!
Use the member coupon code to recieve a 20% discount off regular priced, stock items on www.montanasilversmiths.com. Visit CMSA website and log in to get your Montana Silversmiths coupon code, good on every purchase made at www.montanasilversmiths.com website thorughout the year. Coupon discount is only good on orders placed here on the www.montanasilversmiths.com website for regular priced, in-stock product and will not apply to sale products or custom buckles and gifts.
Montana Silversmiths jewelry, accessories and gifts are each inspired by the nature around us, our Western lifestyle and heritage for an authentic, timeless sense of style, guaranteed by our limited lifetime warranty. Shop our signature selection online: