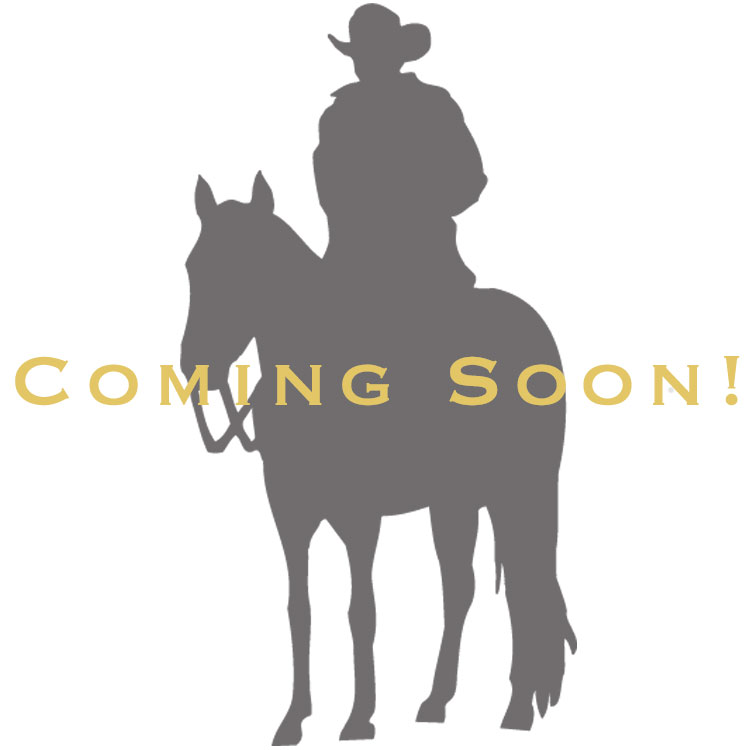 AQHA
American Quarter Horse Association
Montana Silversmiths is a proud partner and Official Silversmith of AQHA since 1992. The American Quarter Horse Association is the world's largest equine breed registry and membership organization, sharing a passion for the American Quarter Horse and the vast lifestyle created by the world's most popular horse. Your AQHA membership is your ticket to getting 'Silver Smart' with buckles, jewelry, and gifts.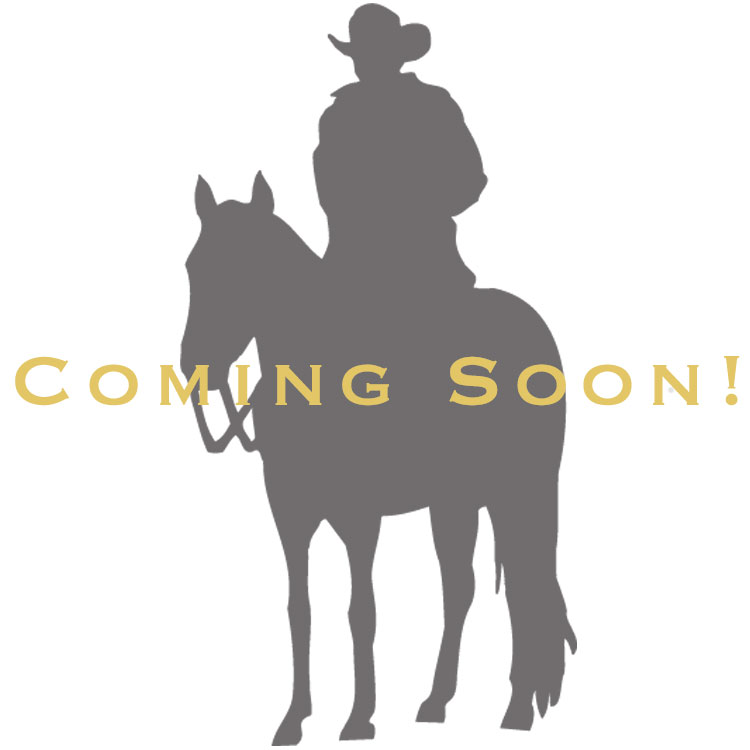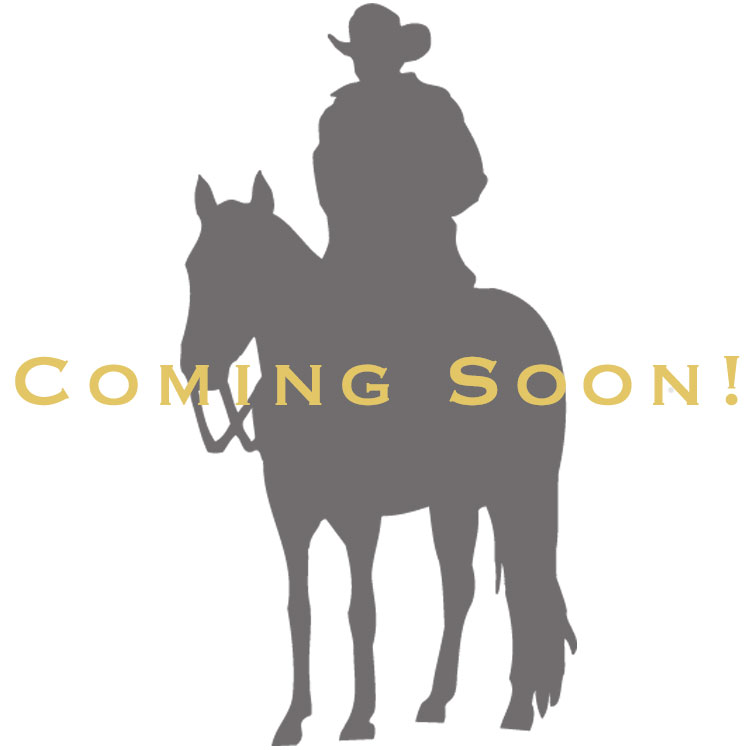 Please contact AQHA office to order




Phone 806-378-4357
- Designer buckles 6-8 weeks
- Trophy buckles 4-6 weeks
- Custom Spurs 6-8 weeks
- Custom logos 4-6 weeks plus lead time of product ordered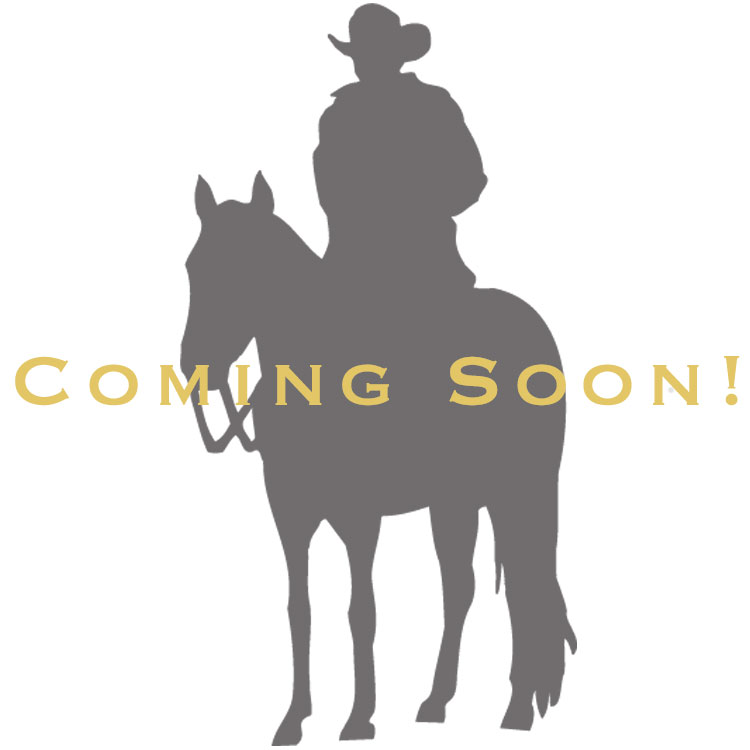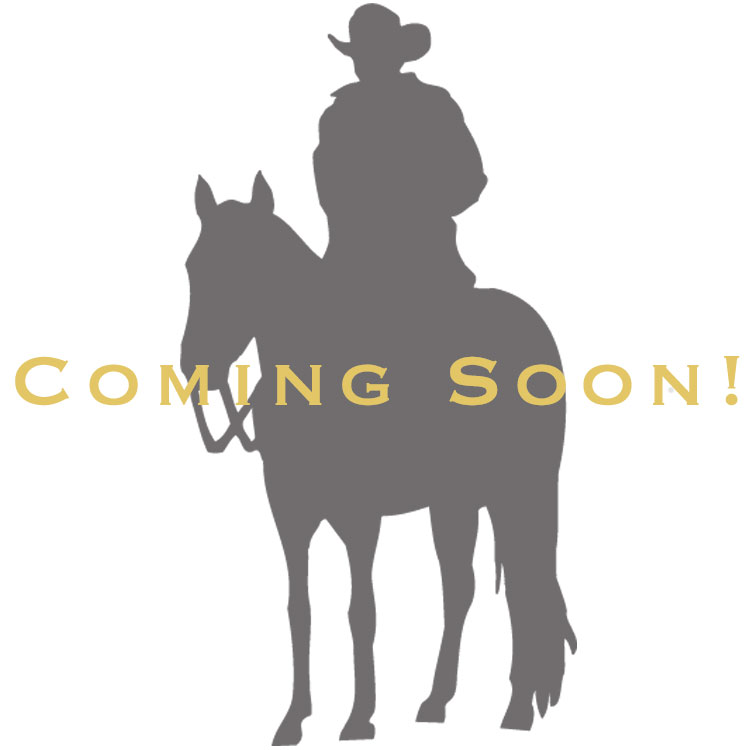 Exclusive Member Offer!
Use the member coupon code to receive a 20% discount off regular priced, stock items on www.montanasilversmiths.com. Visit AQHA member website and log in to get your Montana Silversmiths coupon code, good on every purchase made at www.montanasilversmiths.com website throughout the year. Coupon discount is only good on orders placed here on the www.montanasilversmiths.com website for regular priced, in-stock product and will not apply to AQHA exclusive products, sale products or custom buckles and gifts.
Montana Silversmiths jewelry, accessories and gifts are each inspired by the nature around us, our Western lifestyle and heritage for an authentic, timeless sense of style, guaranteed by our limited lifetime warranty. Shop our signature selection online: