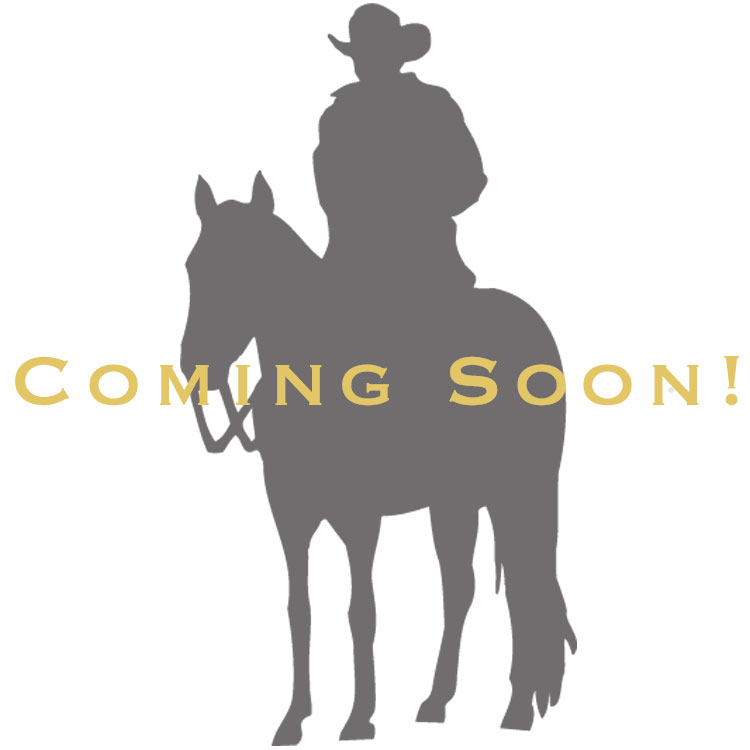 Montana Silversmiths is proud of our corporate partnerships. Sponsorship helps Montana Silversmiths create awareness in support of the Western lifestyle, as the Brand of Champions, through national support and exposure.
Our corporate sponsorships help connect people, products, and champions. They accentuate Montana Silversmiths authenticity and commitment while contributing to the overall experience.
Today, more than ever, Montana Silversmiths stands committed to our partner, the Western lifestyle and the future.