Brand Store | Park City, Utah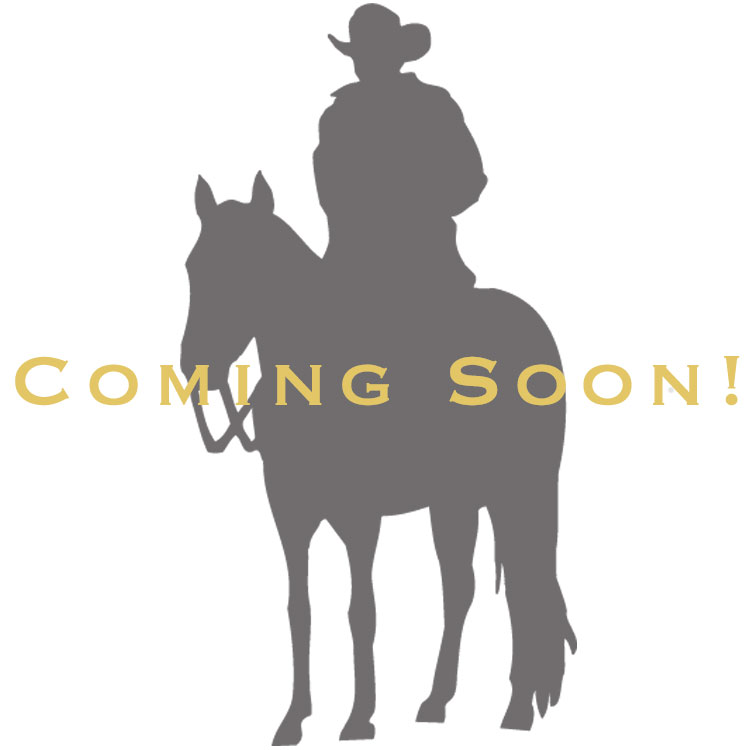 Come join us! We invite you to come see our retail gallery store, located in historic Park City.
Location
580 Main St. Suite 8
Park City, UT 84060
(435) 214-7151
Regular Hours:
Monday - Saturday:
11:00 a.m. - 7:00 p.m.
Sunday
11:00 a.m. - 6:00 p.m.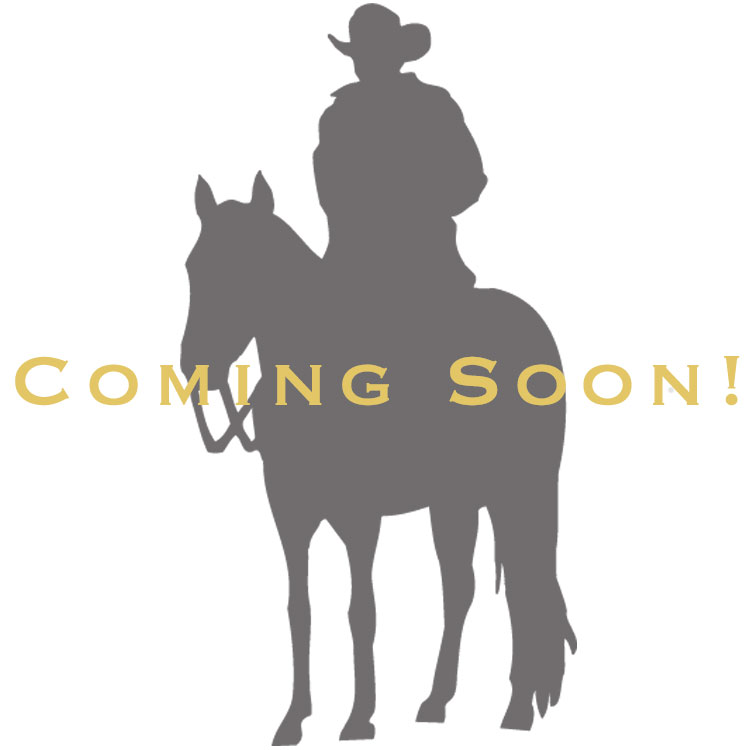 A Special Destination - The Montana Silversmiths Brand Store in Park City is a unique boutique selling Montana Silversmiths products direct from the factory - everything from Western style belt buckles and jewelry to special custom orders.