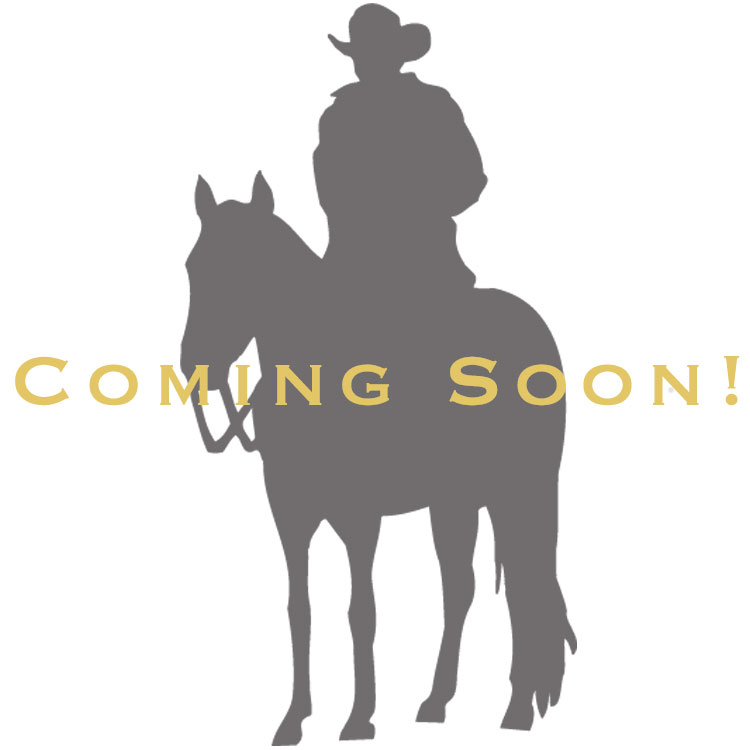 Pure Montana Collection
Explore the spirit and drama of western culture with Pure Montana - a sterling silver jewelry line that merges classic western elements with contemporary flair for a style that is unmatched anywhere in the world.
This limited collection is crafted in the heart of Montana's Big Sky country with keen attention to detail. Since 1973, designers have lived and worked along the banks of the Yellowstone River, creating unique designs inspired by the region's culture and landscape. Each piece is touched by as many as 25 caring sets of hands, who enhance the unique pieces with crisp engraving styles for a truly timeless fashion. Chunky necklaces, bold cuffs and beautiful gemstones transport you to a world of wide-open spaces, mountains and the authentic west.
Solid sterling silver + natural stones + authentic Western engraving and design = PURE Montana!