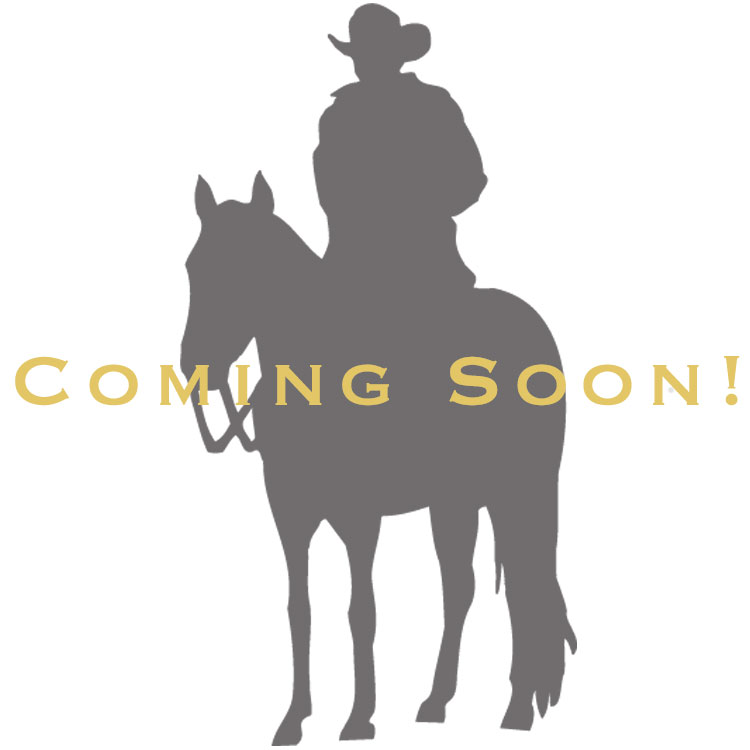 Montaglia Collection
Montaglia fine jewelry is inspired by the traditions of art from around the world, reflecting the beauty around you and celebrating the beauty within you.
Just like the jewelry created for Montaglia (Mon-TAH-lee-a) Collection, this name has a deeper meaning, formed from two other words: Mon meaning 'my' and Taglier meaning 'path' or 'way'. Taglia, derived from the Latin talgier, means size, as in just the right fit for you. The entwined meaning of Montaglia creates a meaning of 'My path', specifically the right path.
Montaglia jewelry was created for the passions, moments and truths that you keep close to your heart. It's your story expressed in carefully chosen genuine gemstones, sterling silver and design features that are plucked from the great traditions of art. Each concept in Montaglia was carefully created by our designers at Montana Silversmiths.