---
World of Faith Necklace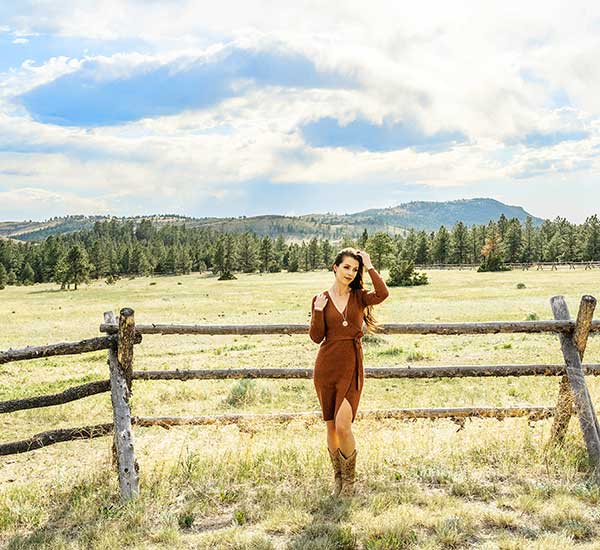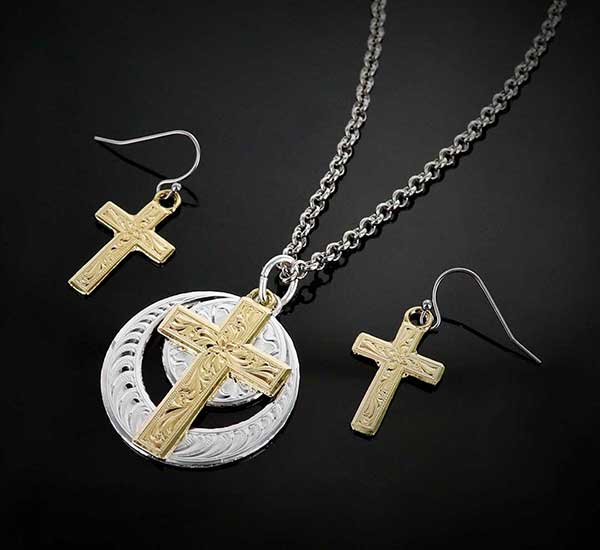 No matter where you are in the world your faith never changes. It is your rock you cling to when life is stormy. Our World of Faith Cross Necklace symbolizes not only that your faith is the center of all things, but that it is carried with you always. The two-tone design allows the cross to be the forefront and prominent in its warm gold. The classic Montana Silversmiths filigree adds to the necklace's essence of quality.
Our featured World of Faith Cross Necklace can easily be paired with many of our pieces and even has companion earrings, World of Faith Cross Earrings, that can easily complete a look.
---
Faded Glory Card Case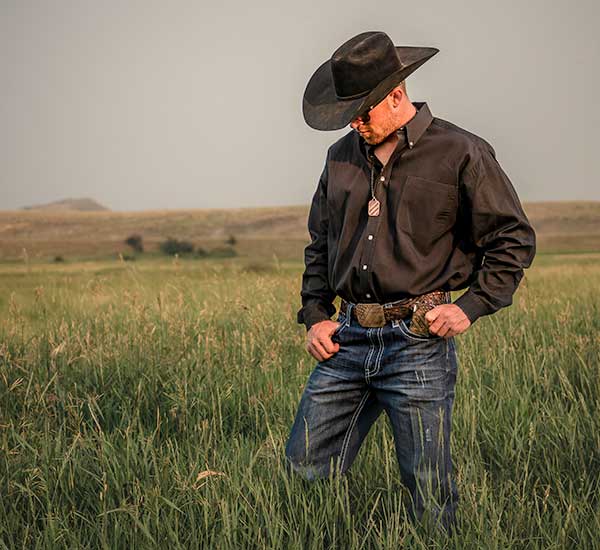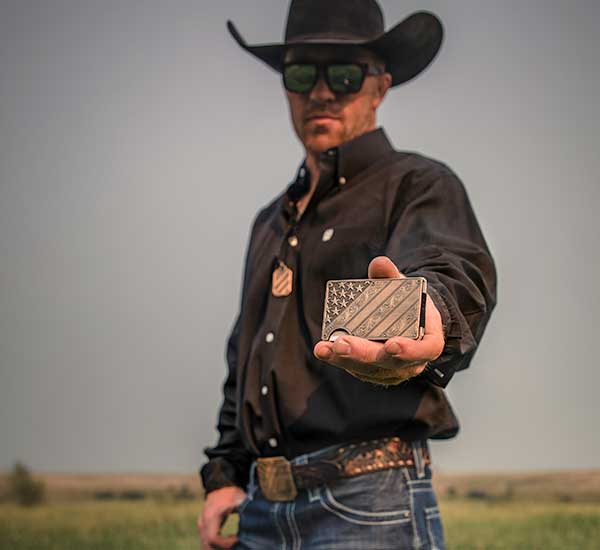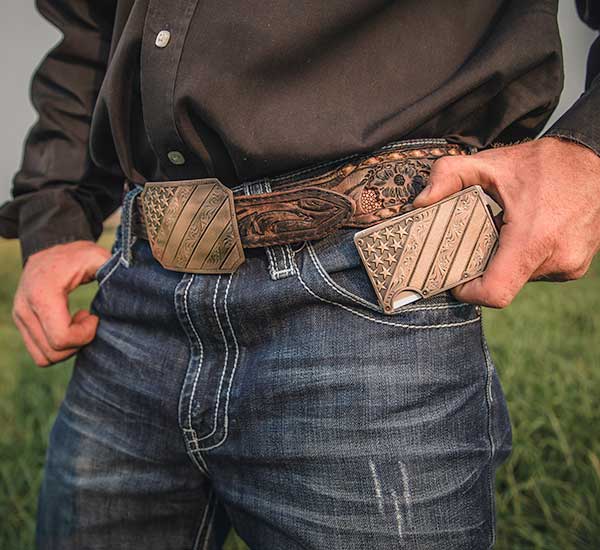 Leave the old leather wallet in the past. Upgrade to our All-American Bronze Credit Card Holder that seamlessly mixes modern life with western heritage. Show your pride with the American Flag design and your western roots with the beautiful filigree in the stripes. The bronze plating and black accents allow this cardholder to go with any wardrobe choice. It even expands to hold several cards and has a cash clip on the side. Designed to fit in your hand and pocket the All-American Bronze Credit Card Holder is a great way to stay organized and express your personality.
---
Gleeful Heart Opal Jewelry Set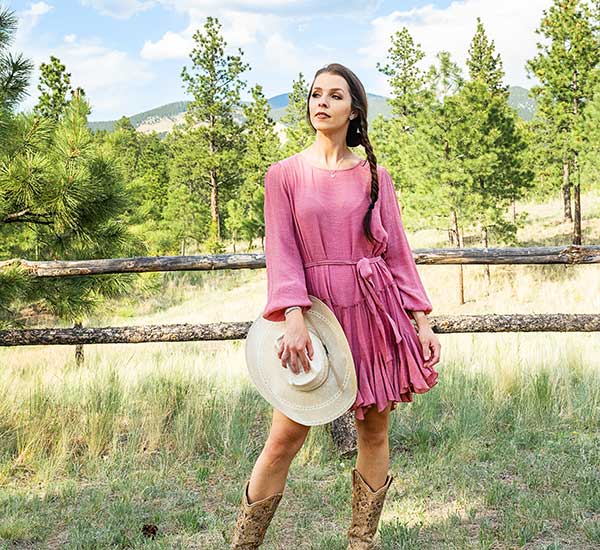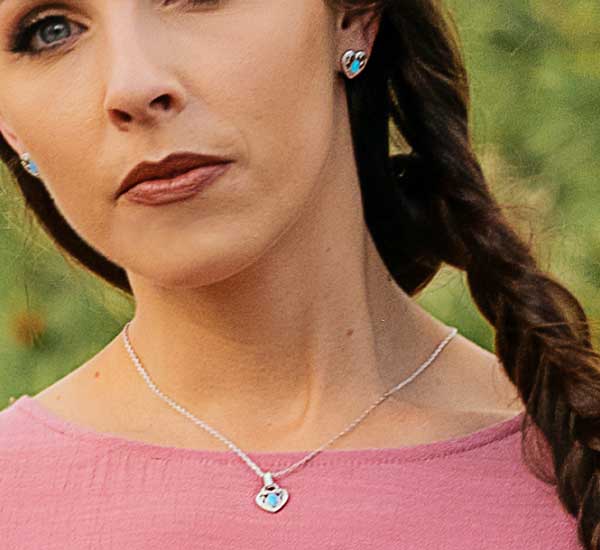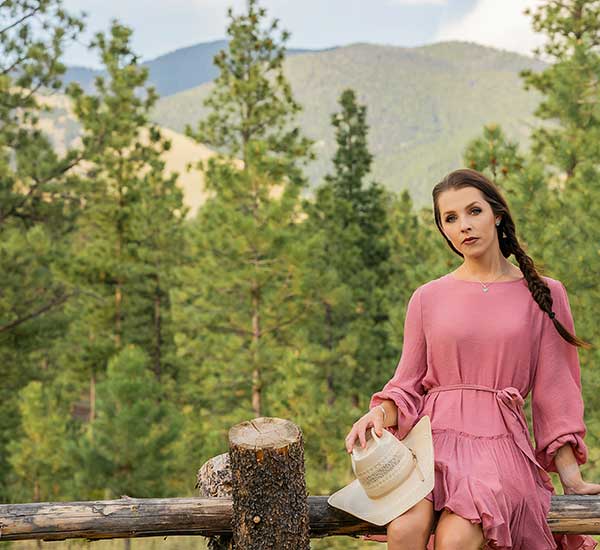 Delight in the beauty of this Gleeful Heart Opal Jewelry Set. The teardrop opal is celebrated in these beautiful heart-shaped pieces. The silver roping and filigree surrounding the stone in the earrings highlight its stunning colors. The necklace itself looks like a heart-shaped lock attached to the chain with the same roping detail that the heart itself is made of. Grab the Gleeful Heart Jewelry set to add spark to any occasion.