Everybody Wins Program
Everybody Wins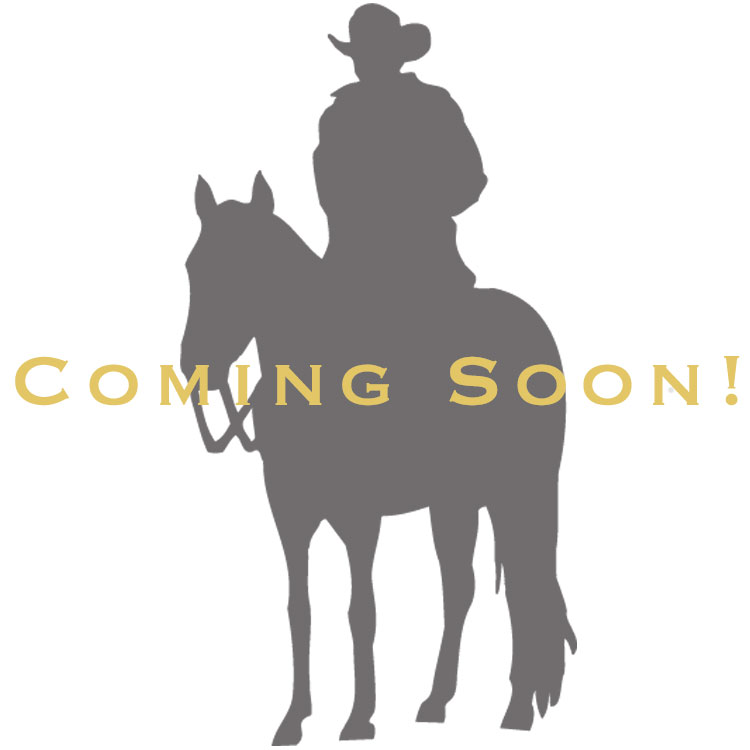 Everyone is in a hurry today and rodeo committee folks are no different. Retailers frequently get asked for bids on trophy awards, in addition to donations and sponsorships for community events.
Everybody Wins program partners Montana Silversmiths together with select dealers to provide rodeo committees the awards they need, keep business within local communities while funding the Pursuit of Excellence scholarship.
To date we have over 220 Preferred Montana Silversmiths Trophy Award Headquarters. Montana Silversmiths has been able to route "add on" trophy business often that was going to direct sell buckle companies back to our retailers.
Montana Silversmiths trophy specialists
work with committees to determine the budget, time frames, and awards needs,
then route customized award packages back to the preferred Trophy Headquarters dealer of the consumer's choice.
Committees get their awards while supporting their local businesses, Montana Silversmiths dealers win new revenue opportunities and proceeds from these transactions fund the Pursuit of Excellence scholarship program providing new opportunities to deserving students. Everybody Wins!
To find out more about Everybody Wins, contact your dealer sales representative, or call (406) 322-4555.