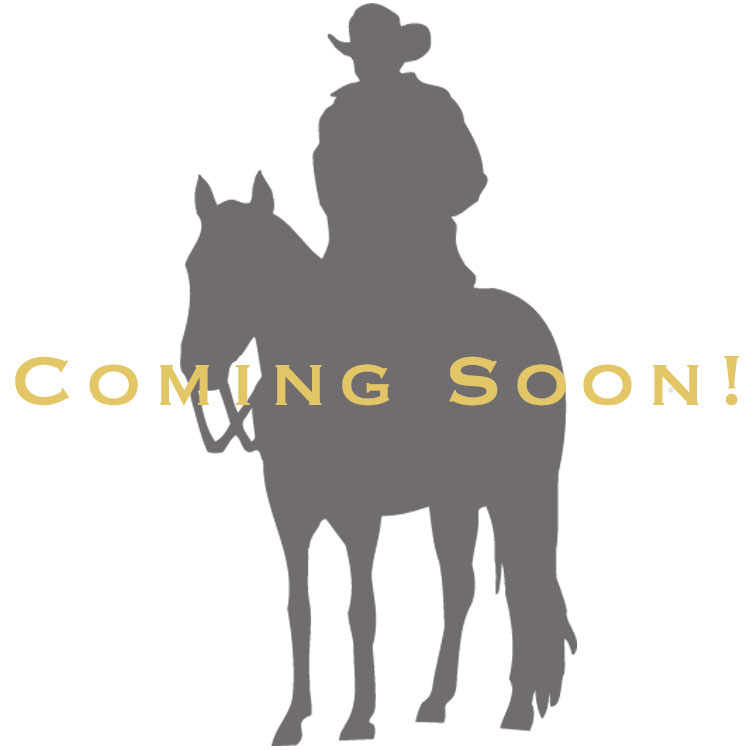 Outdoor Classic Buckles
Buckles Inspired by Nature for the Love of the Great Outdoors
Take your love of the great outdoors with you everywhere when you wear one of these majestic buckle designs by Montana Silversmiths. Made in our plant in Coumbus, Montana, on the edge of the Yellowstone River and the mountain wilderness, these buckles combine exquisite details inspired by the landscape that surrounds us. Look for magestic figures cast from three dimensional, hand sculpted reliefs over traditional Western bright cut engraving styles and master designer etchings in bright or vintage antiqued silver and gold finishes.
Featuring *new* original design camo buckles for men and women
Precisely hand-painted, original design camouflage framing silver finished tightly detailed traditional bright cut style eddies and swirls.
Regular Price: $110.00

Sale Price: $82.50

Regular Price: $135.00

Sale Price: $60.00