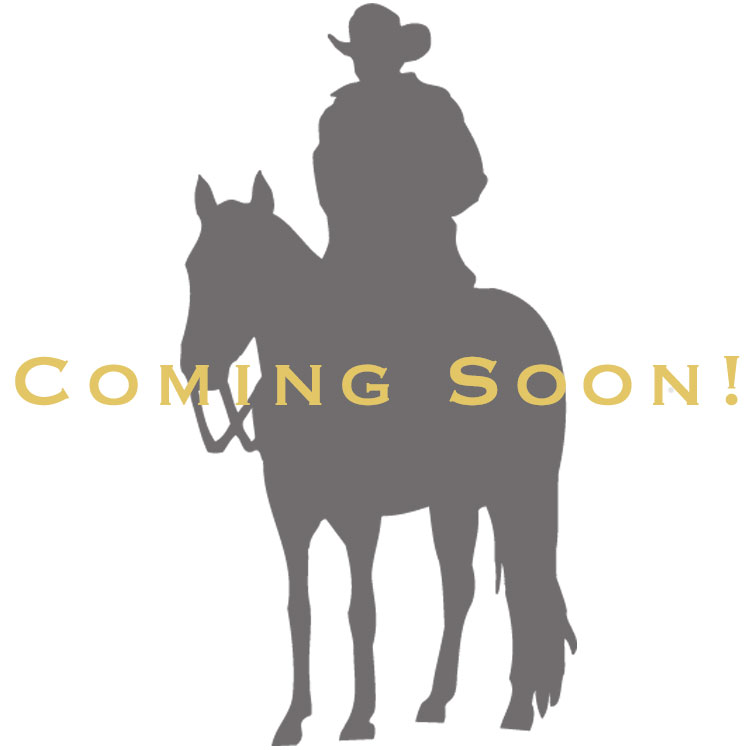 John Wayne Buckles
An American icon, a cowboy who stood tall in the saddle through his work ethic, independence and willingness to help his neighbor.
The Duke, an iconic legend whose performances, like the man himself exemplified character. He was proud to be an American and proud to be a cowboy. His legacy lives on through his films, common sense words, and his classic style. His straighttalking, straight shooting attitude have come to symbolize all that is authentically good about the Old West and its heritage.
On the back of each John Wayne buckle you will find a quote from the man himself.
"In my acting, I have to identify with something in the character. The big tough boy on the side of right – that's me. Simple themes. Save me from the nuances. All I do is sell sincerity and I've been selling the hell out of that ever since I started." — Time Magazine, June 1967