Women's Valentine's Day Gift Guide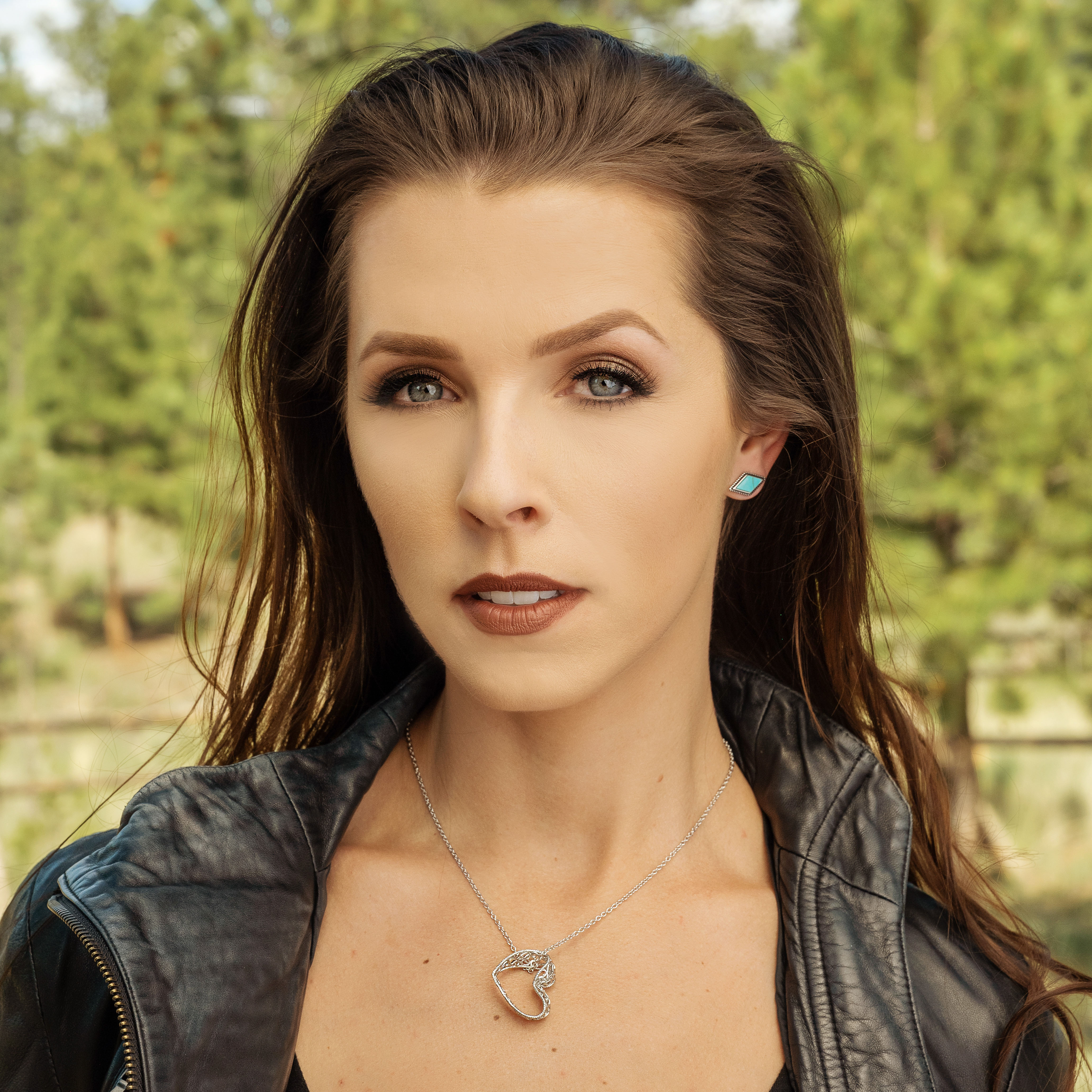 If She Is Whimsical and Charming...
She is as playful as she is serious. Whimsical and Charming is the only way to describe her. She can be quirky and witty all in the same breath and that's what you love about her. Give her something that reflects how unique and special that she is this Valentine's Day, jewelry that she is sure to love.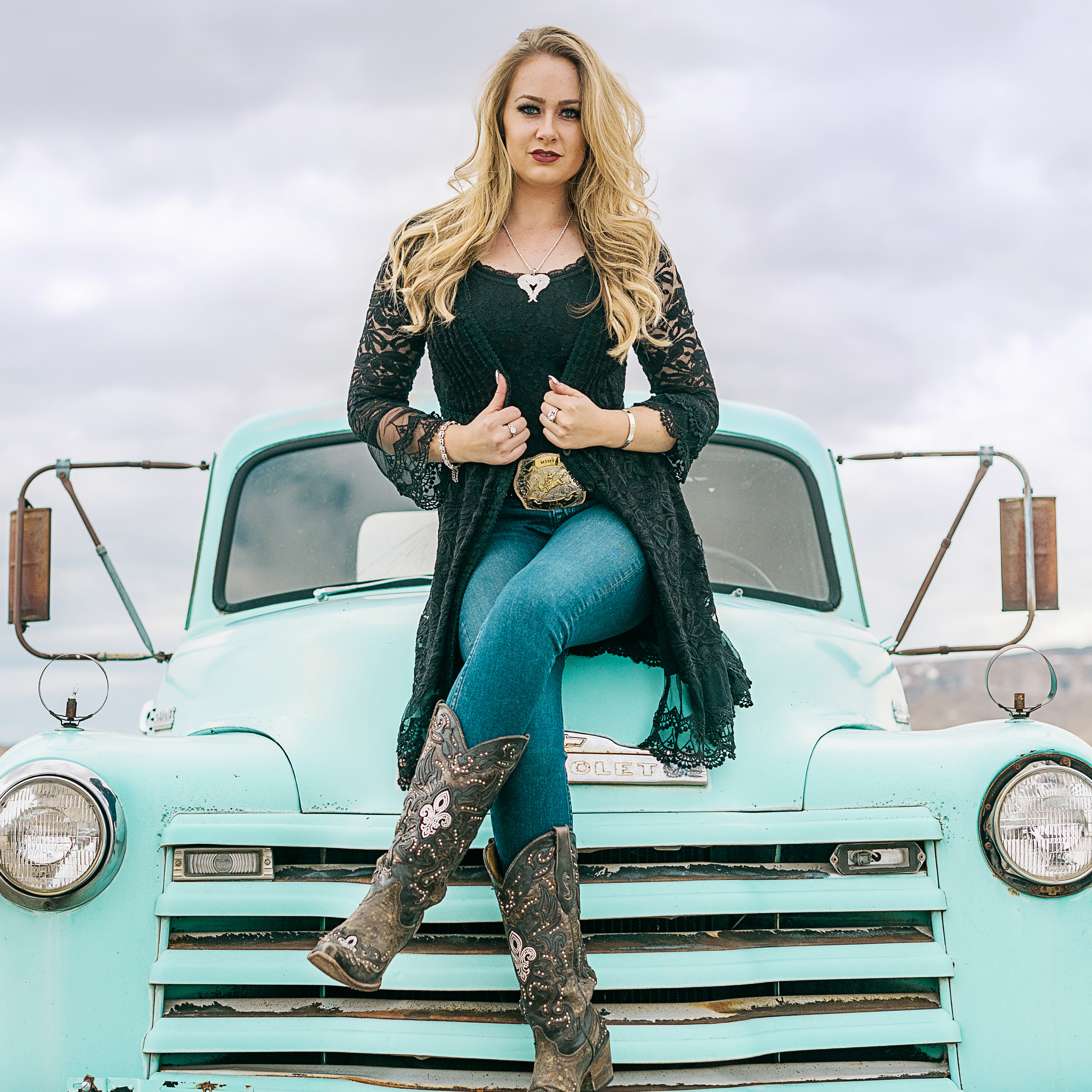 If She Is Bold and Dynamic...
She will love the brilliance of these Montana Silversmiths pieces and she'll love you for giving them to her. Bold and dynamic are the words that you would use to describe her. She loves anything that makes a statement and stands out. These pieces are the perfect gift to show your love for her this Valentine's Day.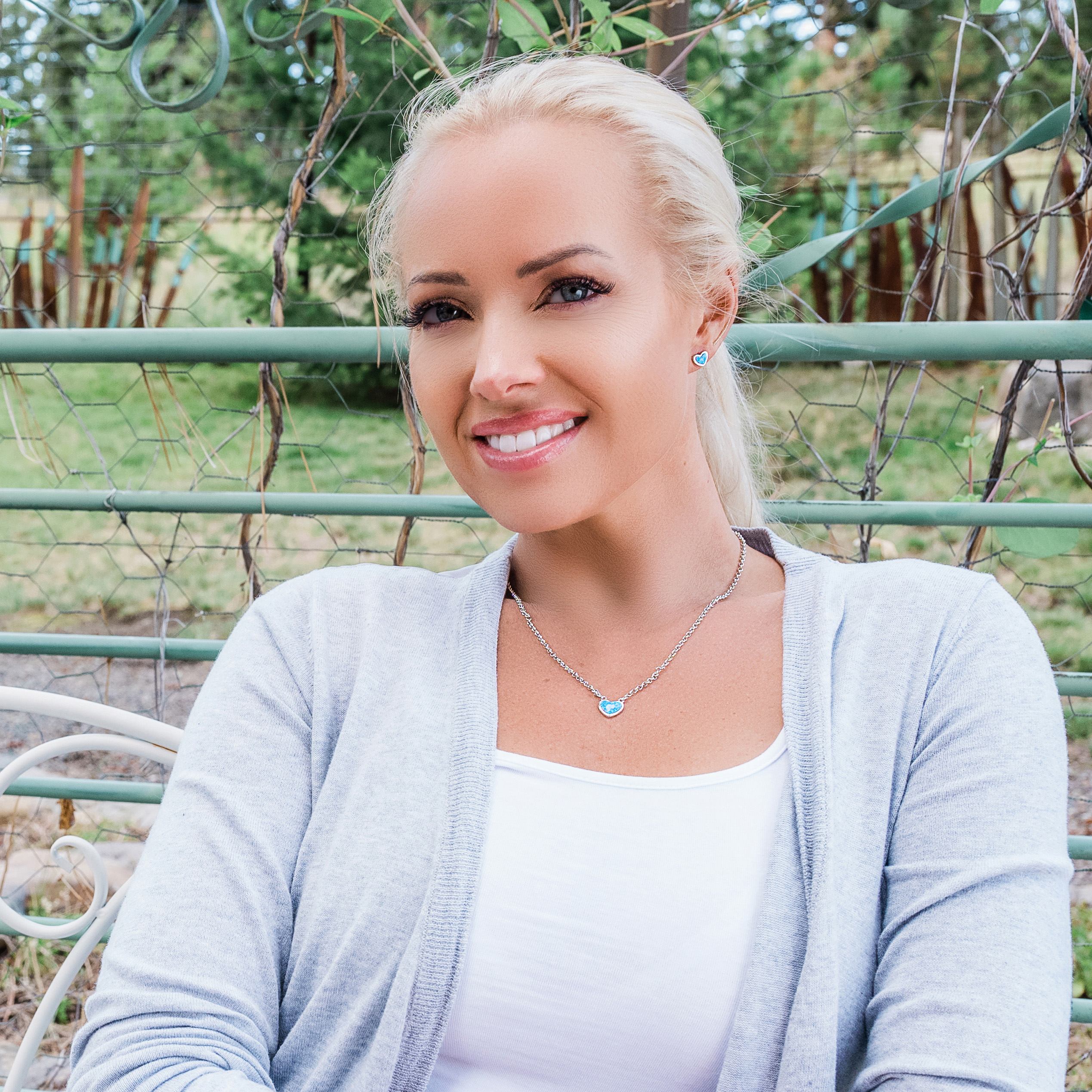 If She Is Minimal and Stunning...
She is in love with the simpler things in life. That doesn't mean that she doesn't want jewelry this Valentine's Day. She loves anything minimal and stunning, and you love her for it. Subtlety is her specialty. Give her a gift that complements her personality.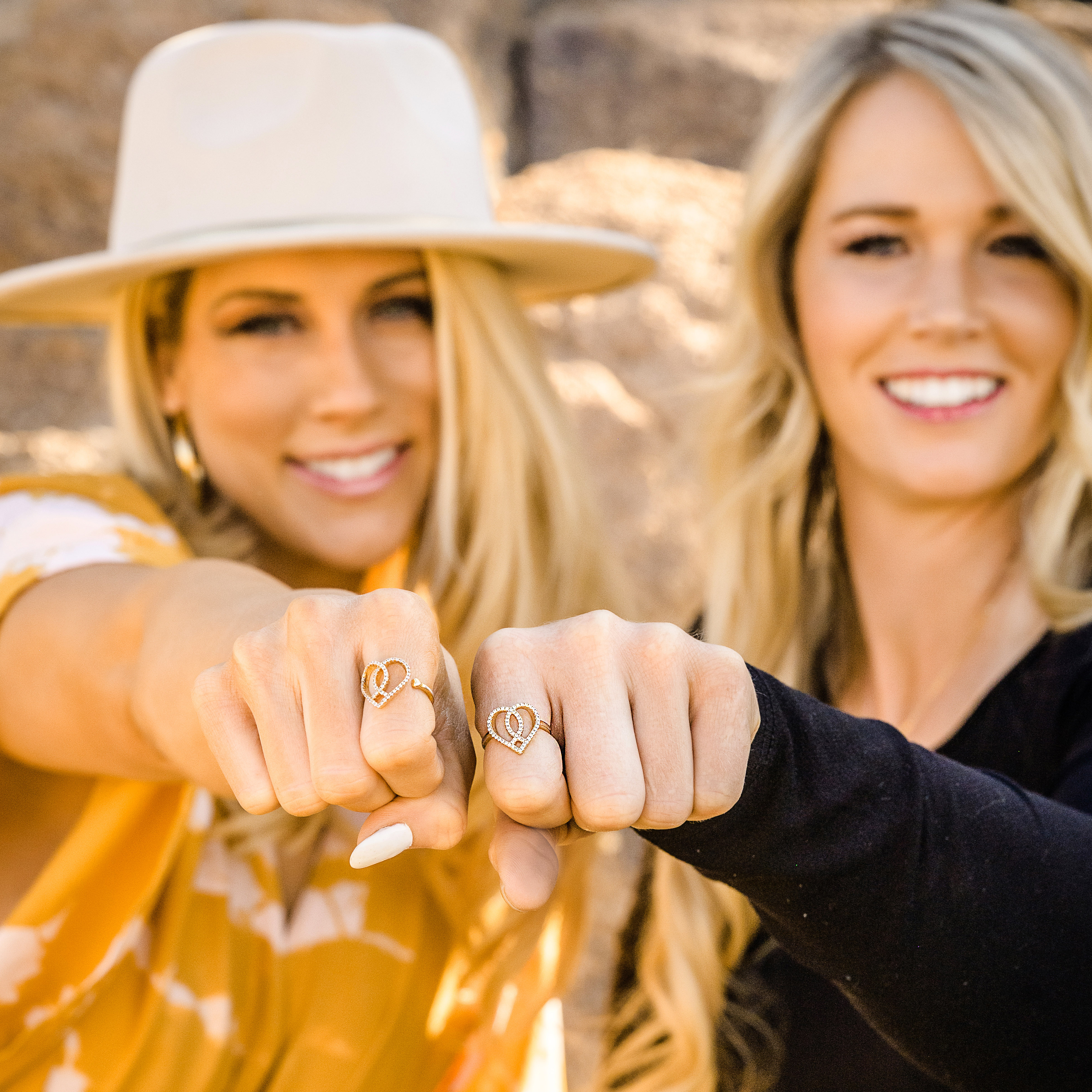 If She Is Gold and Glitz...
Gold and Glitz are what you think of when you think of her. She is unconventional with a little sparkle. She likes making a subtle statement and there is no better way to do that than with a little bit of Montana Gold. She loves glitz and this Valentine's Day be sure to be the one gifting it.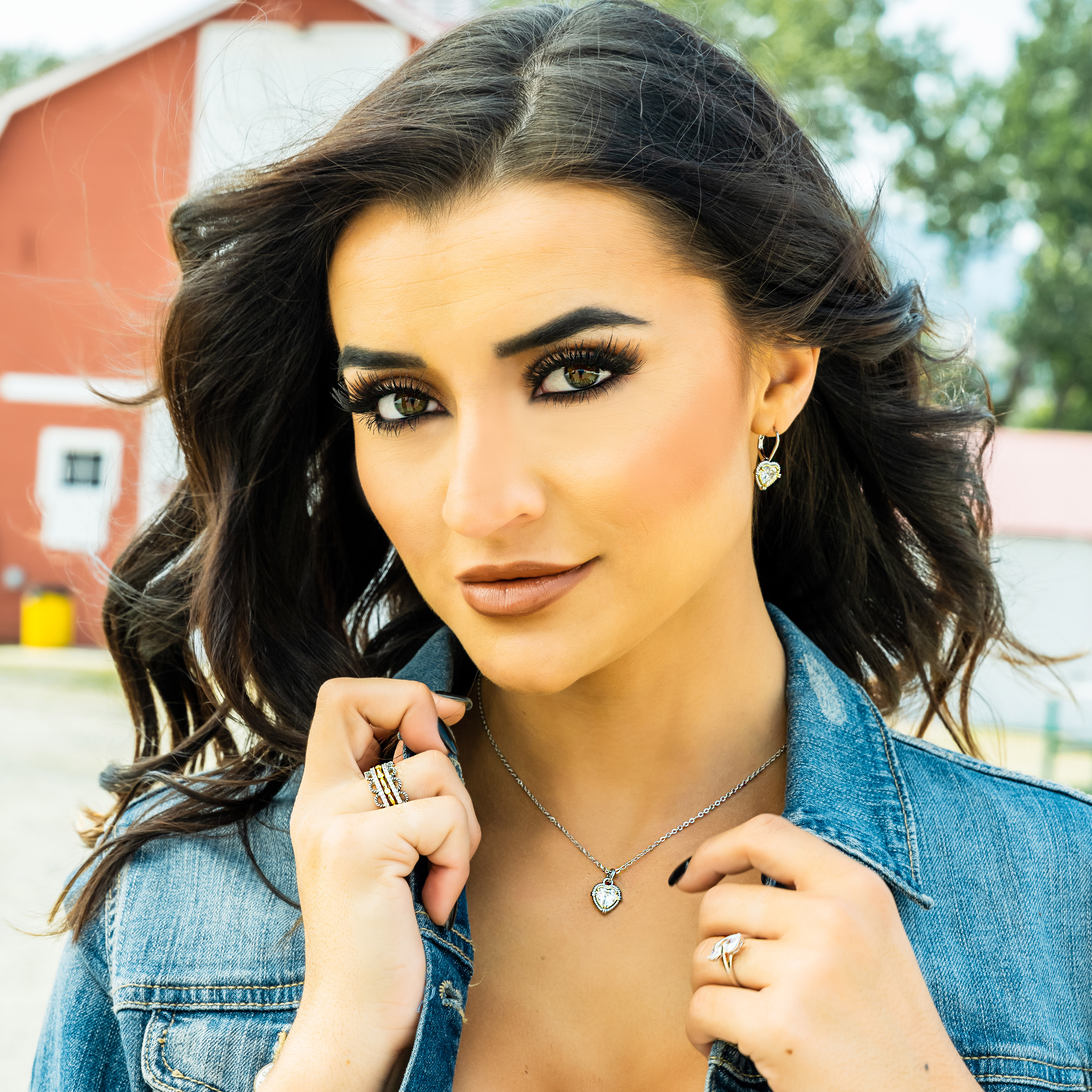 If She Is Light and Sparkling...
She just can't help but light up every room that she walks into. Her personality is light and sparkling and you can give her jewelry to reflect that. This Valentine's Day give her the gift that shines just as brilliant and brightly as she does.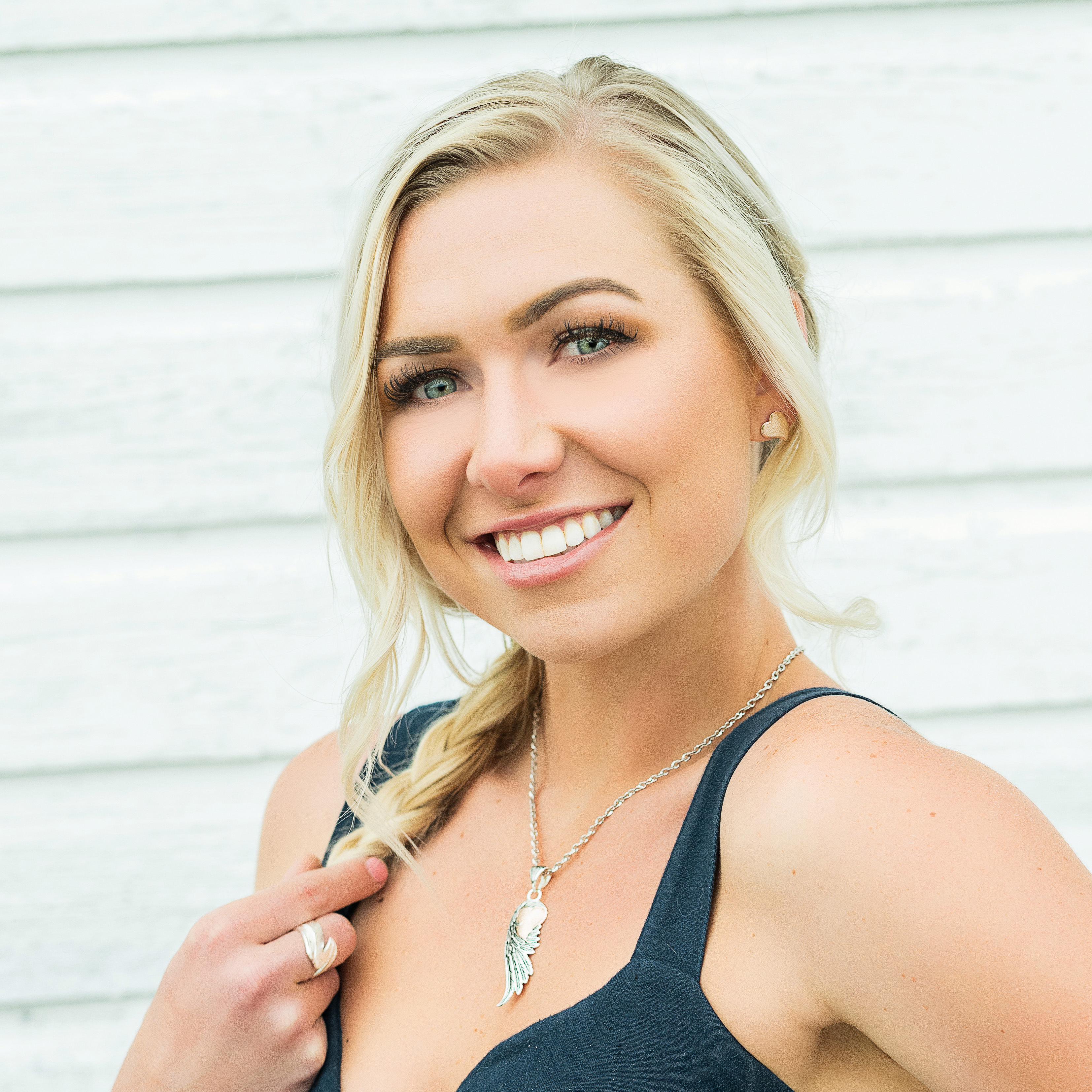 If She Loves Jewelry Sets and Bracelets...
Always on the top of her game and put together, that's how you describe her. Let us do the heavy lifting and match everything for you. You won't go wrong with jewelry sets and bracelets this Valentine's Day it is a sure win.