Wedding Guest Style Guide

Wedding Guest Style Guide
Wedding season is upon us! For many, that means finding the right outfit and the perfect accessories for the occasion. Whether you are a member of the wedding party or simply a guest it can be hard to know what is appropriate.
Jewelry sets the tone for every look. Elevate your outfit without outshining the bride and groom by following this quick guide we've put together to help you find the best pieces for popular wedding venues. Hand-picked Montana Silversmiths pieces that we know you'll love and cherish even after the I dos are said.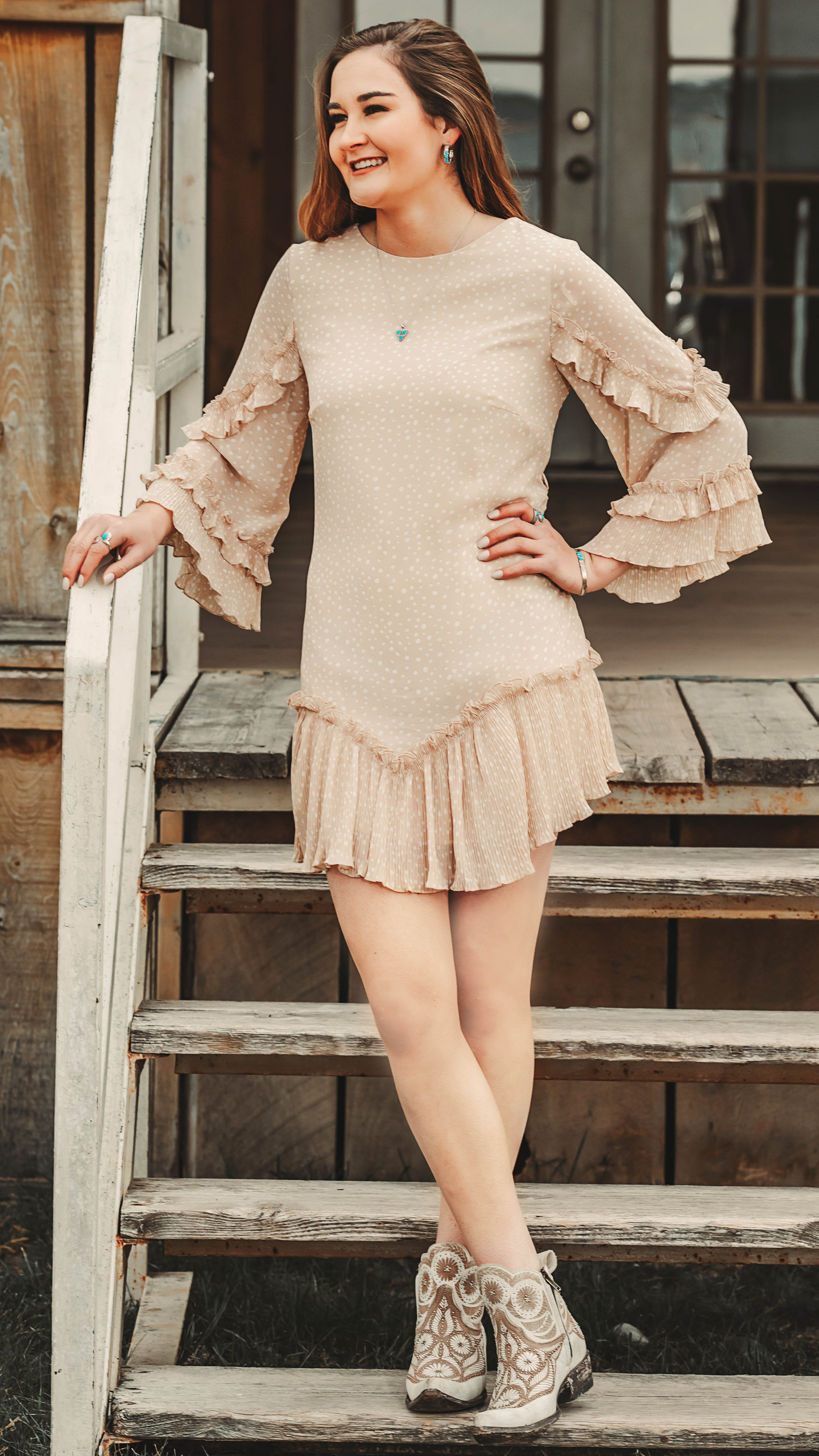 Church Wedding Venue
Church wedding venues are the most traditional place to hold a wedding. At this wedding venue, you have to step it up from your Sunday best. For a Church wedding, you want something that will make even a that little black dress seem classy and formal. We have picked a few jewelry items that will elevate your outfit but won't outshine the bride.
Outdoor Wedding Venue
Outdoor weddings are the hardest to dress for! The beauty of the outdoors makes the perfect wedding venue, but how casual is it? You want to still be comfortable while outside, but still look your best! This venue is not quite formal but not casual it is somewhere in the middle. Whether it is a backyard, park, beach, or forest we have picked some items that are small but add that much extra to your outfit.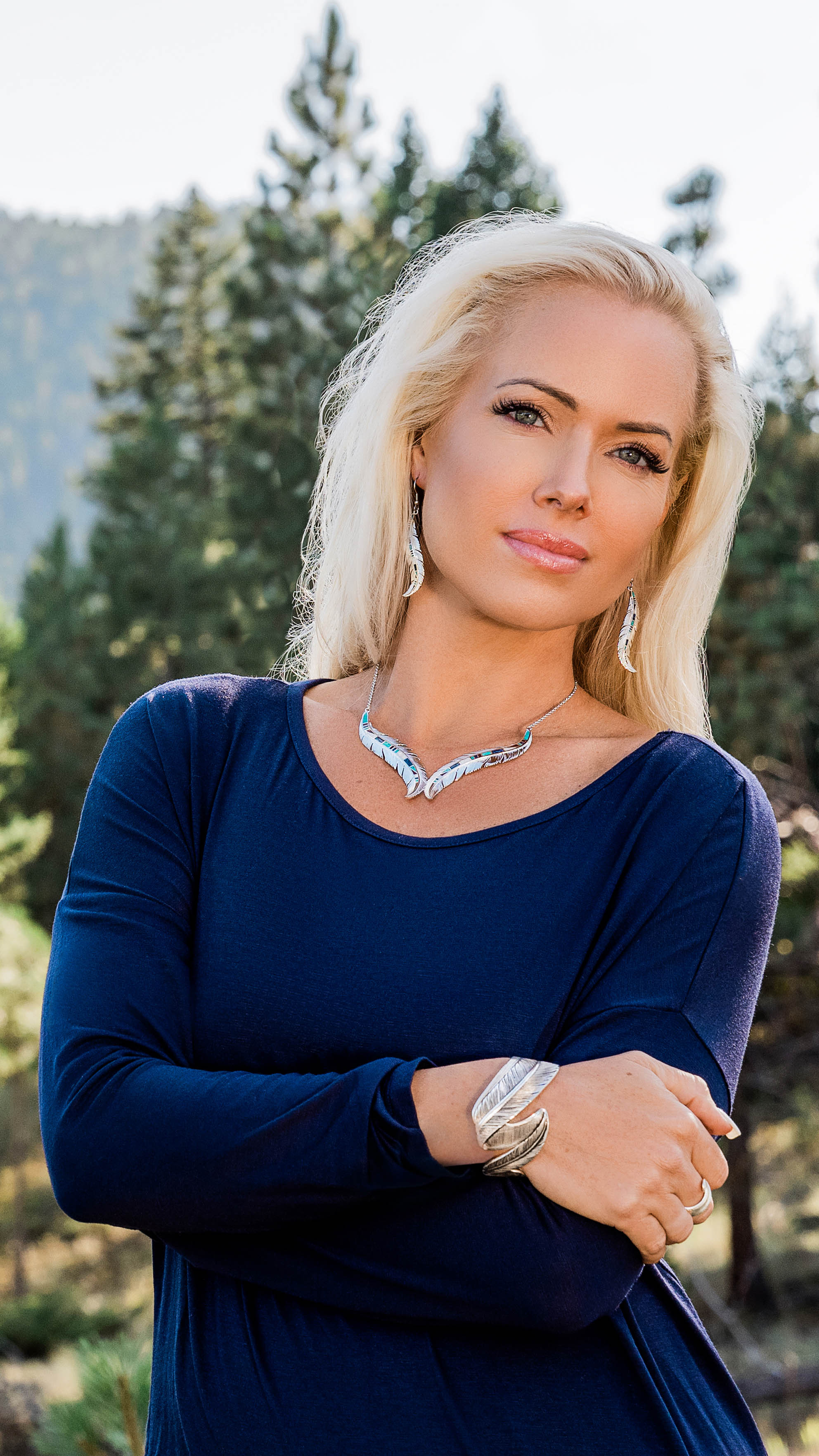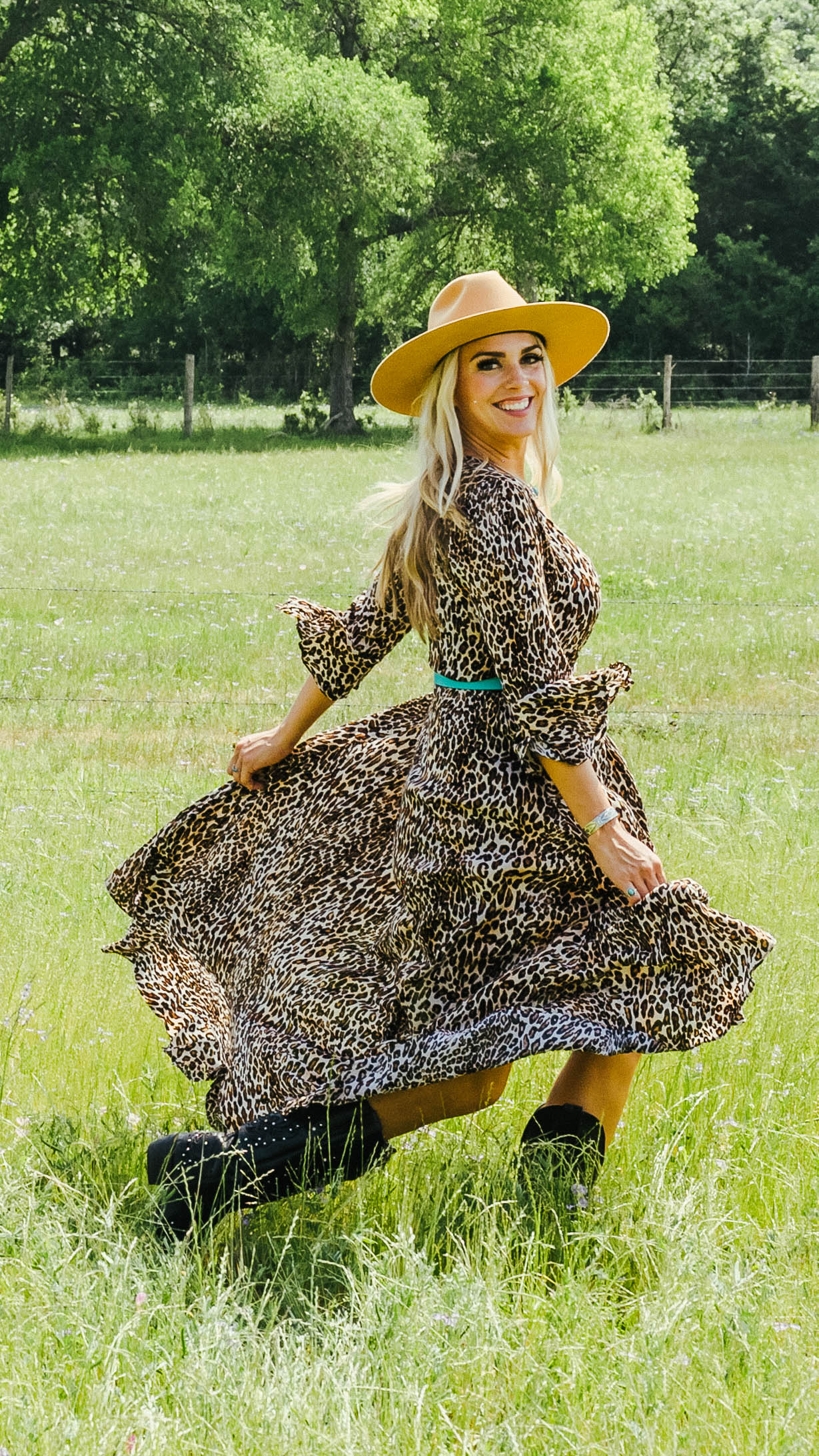 Destination Wedding Venue
Destination weddings can be magical but can encompass many different places! Wherever, these nuptials might take place you'll need to look your best. Here is where your jewelry is really shines and helps your outfit fit the style of the ceremony. For this wedding venue, we picked some items to wear as a guest that add a little extra to elevate it from everyday attire.
Barn Wedding Venue
Barn weddings have become chic. Rustic beauty has taken its rightful place and Montana Silversmiths pieces are an easy go to. Whether you want to add a statement pendant, a flashy belt buckle, or keep it simple with a cuff and some earrings nothing from our collections would be out of place. We've still made sure to curate a quick list of our favorites for you.