The Warrior Collections with American Author and Military Family Activist Taya Kyle & Entrepreneur and Designer Angela Blair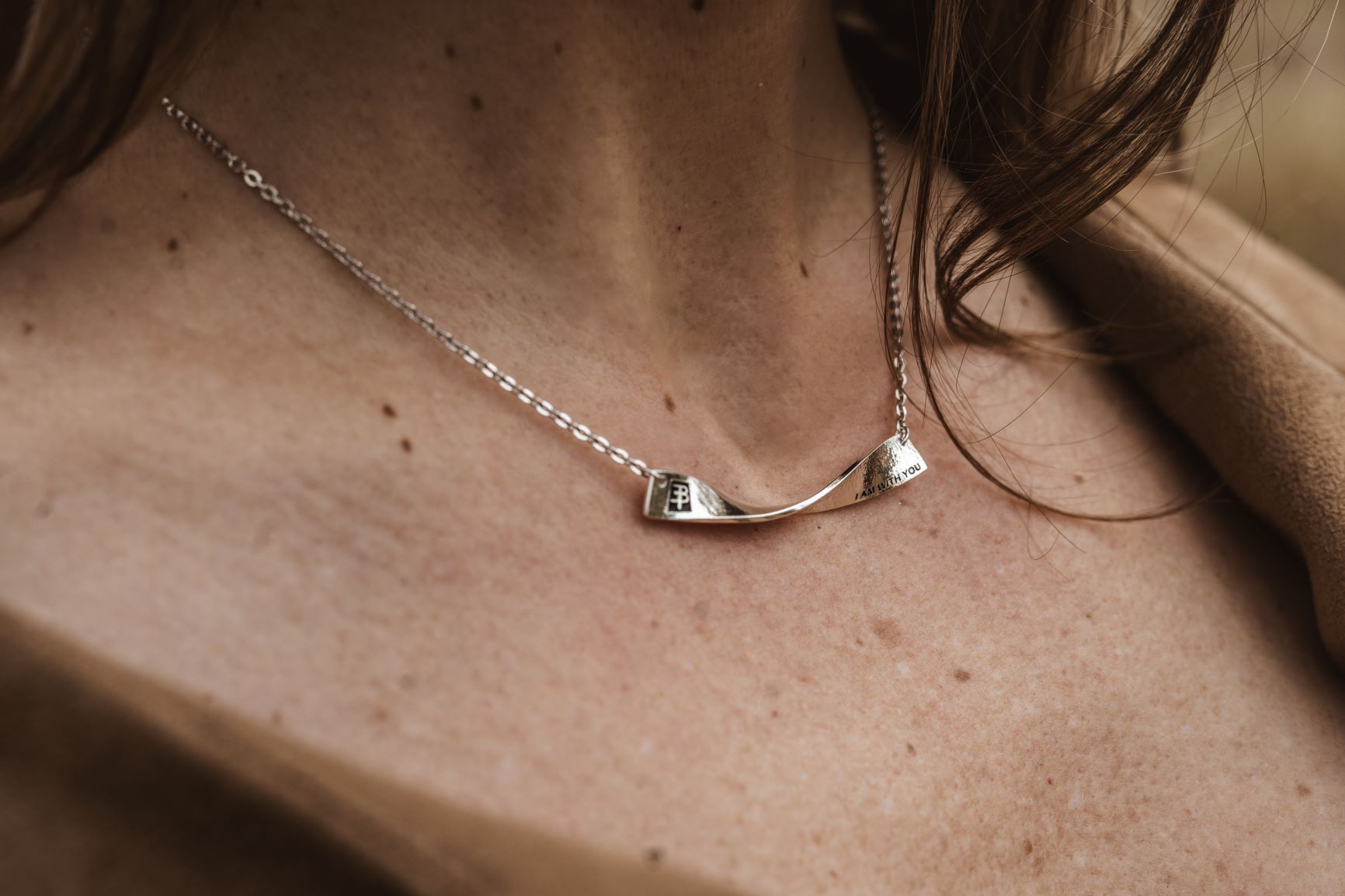 The Warrior Collections
Montana Silversmiths believes that the true power and strength of business lies in the stories of people. You create the story; You create your own buckles from our online Buckle Builder; You work directly with our designers to create a unique jewelry piece that speaks to them; You are the passion.
The story behind the buckle is why we started #everybucklehasastory and we've recently found that we need another #everypiecehasastory.
That is why we are so proud to partner with Warrior Collections.
Their story stems from true American pride and the fervent desire to lift up their fellow man.
Taya Kyle is a woman who has endured much and has come out stronger with a desire to help others do the same.
Angela Zatopek is a woman who stands by her beliefs and principles, unapologetically, and gracefully. She is strong as steel and has a heart for helping others.
Both women know, it was God who brought them here and God who will bring others through.
In 2020, Angela and Taya brought Warrior Collections to the world in memory of a well-known warrior -Taya's husband - Chris Kyle. Chris was not only a warrior on the battlefield, but he was also a warrior in life for his family, his friends, and those who served. His spirit is represented in the first piece, which launched Memorial Day 2020.
Now, the remaining collection becomes available for you, for your story.
The pieces in this collection are to be worn by anyone who has a warrior spirit on the traditional battlefield, or on the battlefield of life. God has told us, He is the Alpha and the Omega. He is the beginning and the end.
The Warrior Collections logo represents God, the beginning (backward B), and the end (forward-facing against the B). This life, this mission, is represented by the cross in the middle connecting the B and E. It is a reminder that no one, even the most perfect among us, no one... gets out of this life without great suffering. The cross descends into the tip of the sword. If we are to survive this life, this mission, we must have a warrior spirit. This life is but a mission.