Sunfire Collection | Jewelry Inspired by the Sun with Montana Silversmiths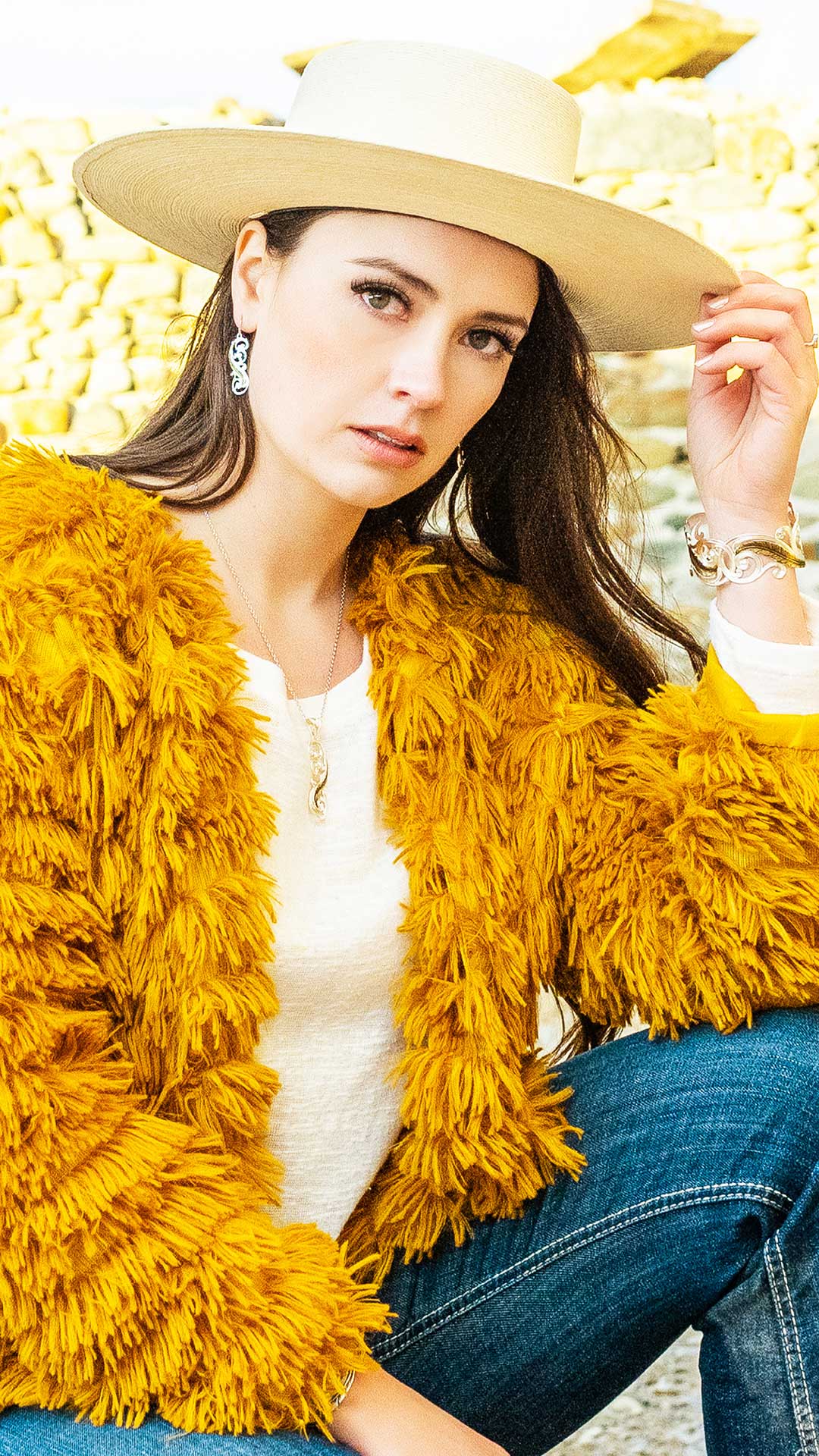 Sunfire Collection | Jewelry Inspired by the Sun with Montana Silversmiths
Our sun is our life.
Life begins with warmth and sunlight. It is our heat source, our clock, the circadian rhythm of our instinctual sleep-wake cycle. Our days revolve around the brightness it brings. It is the alchemy symbol that represents the completing of the Great Work. The sun will always represent life, influence, and strength. It brings energy, will, clear conscience, and assurance of self.
At the core of the west, everything is based on the sunlight we have during the day and the growth that can happen during those hours. Our days are structured around the gleaming rays of the sun. Some of the most peaceful of times are beginning the day watching the light at sunrise and concluding the day's work by cooling off with a walk home at sunset.
Our designers caught the fire within them when inspired to create the Sunfire Collection. The collection holds a fiery blaze with matching earrings, a bracelet, and a necklace. Silver and gold finishes twist in and out, layered and layered together in the most complementary of ways.
Here at Montana Silversmiths, we say every buckle has a story. We believe every piece of jewelry does, as well. The jewelry you wear represents you. It accentuates beauty, is a form of self-art and creative expression. Jewelry is tradition and culture. When you wear the Sunfire Collection, you are wearing your own individual tradition and culture.