Montana Silversmiths Presents 1883 and New Yellowstone Products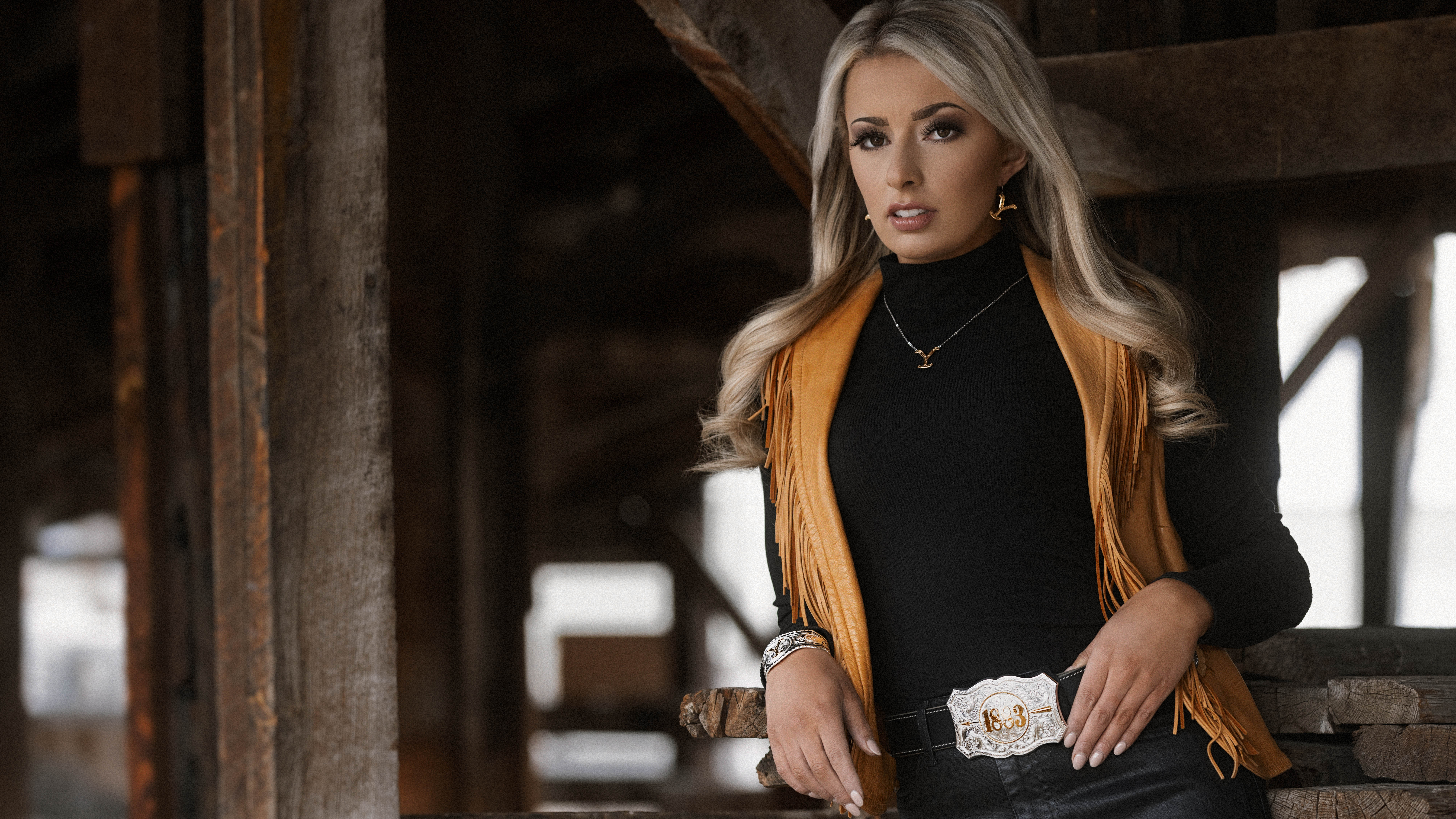 Introducing 1883 Collection
Our love for Yellowstone the popular TV show from Paramount continues with new additions to our collections. We are proud to announce that we have added three new officially licensed 1883 buckles, a new jewelry set and two Attitude buckles. Become part of the Dutton family each time you put on one of your Montana Silversmiths Y brand pieces or an 1883 buckle.
The TV show 1883 tells the story of an earlier generation of the Dutton family as they make their way across the frontier to their beloved home in Montana. Their trek across the American West creates a captivating story of grit and perseverance. Our buckles feature the 1883 logo in a gold finish as a focal point of each buckle, these three designs showcase the Montana Silversmiths silver artistry and our commitment to quality craftsmanship. Our striking rippling waters buckle is the backdrop for the 1883 logo for one buckle. This unique pattern gives the appearance of rushing water, reminding us of the Yellowstone River we view daily. The second buckle has a stunning etched background that depicts a pastoral scene. The bright silver of the background is sure to catch the light and stand out. The last buckle has classic western engraving with a more modern feel. The buckle is a square shape with clipped corners. A gold-tone arrow goes through the middle of the buckle with a gold twisted rope that surrounds the cut-out 1883 in the center. With three designs one of these 1883 buckles is sure to fit your style.
Yellowstone Collection
In addition to our 1883 designs, we are adding to our Yellowstone collection with new jewelry and two Attitude buckles. The necklace, earrings, and bracelet add a new look to this collection. Previous jewelry in this collection had a bold style that stood out with bright-cut engraving and a gold-tone Y brand. The new additions to the Yellowstone collection cater to a fan who has a simplistic style. The jewelry features an oval turquoise stone surrounded by a silver-tone twisted rope. Laying over the oval turquoise stone is the iconic Dutton family Y brand in a striking gold finish. The simple design is made for every occasion. The two Attitude buckles add more options to fit every fan's style.
We still have the previous Yellowstone pieces as well as the new additions. These designs feature the bold Dutton family Y brand as a focus. No matter what your style is we are sure that there is something in this collection for every fan.