Montana Silversmiths Distributes First 3D Masks
Montana Silversmiths performed the first fit testing of the 3D printed masks today at our Columbus, MT facility. Local first responders and healthcare agencies were able to see firsthand the mask making and fitting process.
We were honored to be able to provide the first distribution of 40 masks for our first responders. This is truly a community effort. It is not about us. It is about leveraging everyone's unique skills and talents, whether it be individually or as a business. We are thankful that our knowledgeable staff and other businesses, like Sibanye-Stillwater Mine, who is helping with logistics and funding, as we come together to work for the good of the community.
We are so thankful for our first responders and healthcare workers and all those who are on the front lines. Through cooperation and ingenuity, we have banded together to do what it takes, while being resourceful in our efforts. For instance, Montana Silversmiths is repurposing silver elastic box bands to fasten the masks due to a local shortage of elastic.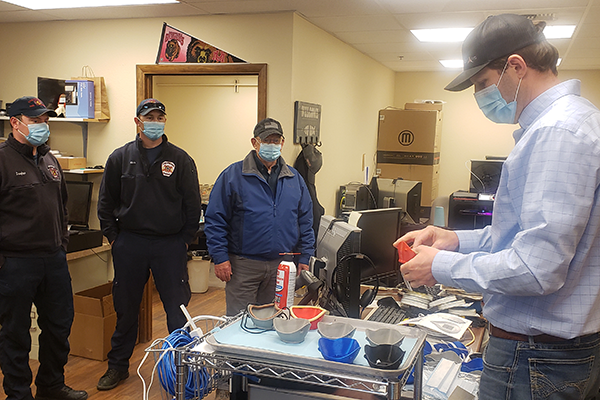 Montana Silversmiths Fit Protocol to ensure a proper fit for each face shape;
Leave filter clamp in place and place mask in a 170-degree oven for 20-30 second intervals until the plastic becomes slightly soft
Place a mask on face and form the mask with your fingers
Check fit by covering filter port with your palm while inhaling to identify leaks
Place mask back in the oven to reheat and fit until a snug fit is achieved
If using the green Flowmark filters, please ensure that the shiny side is towards the inside of the mask
Want to Print Masks for Your Community?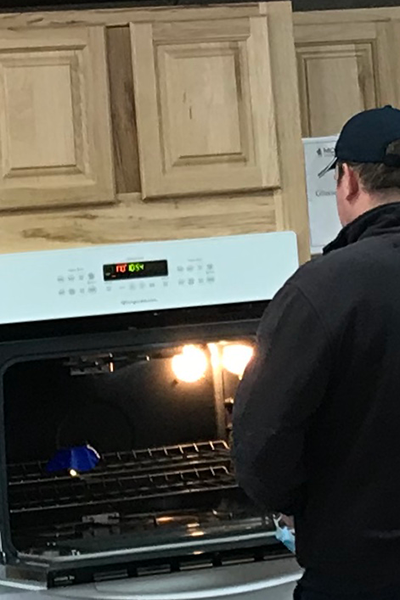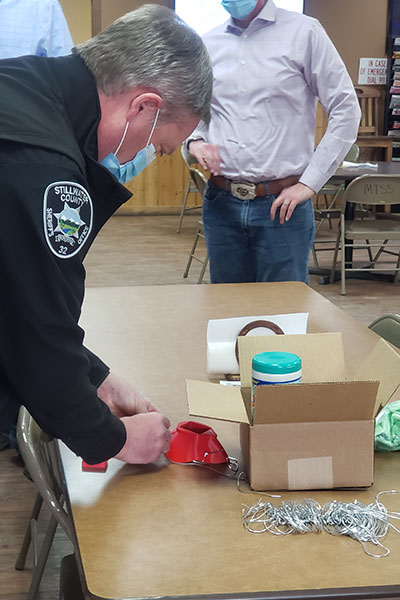 ---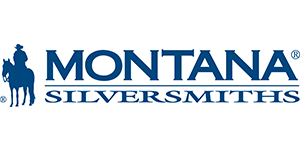 ---