Men's Valentine's Day Gift Guide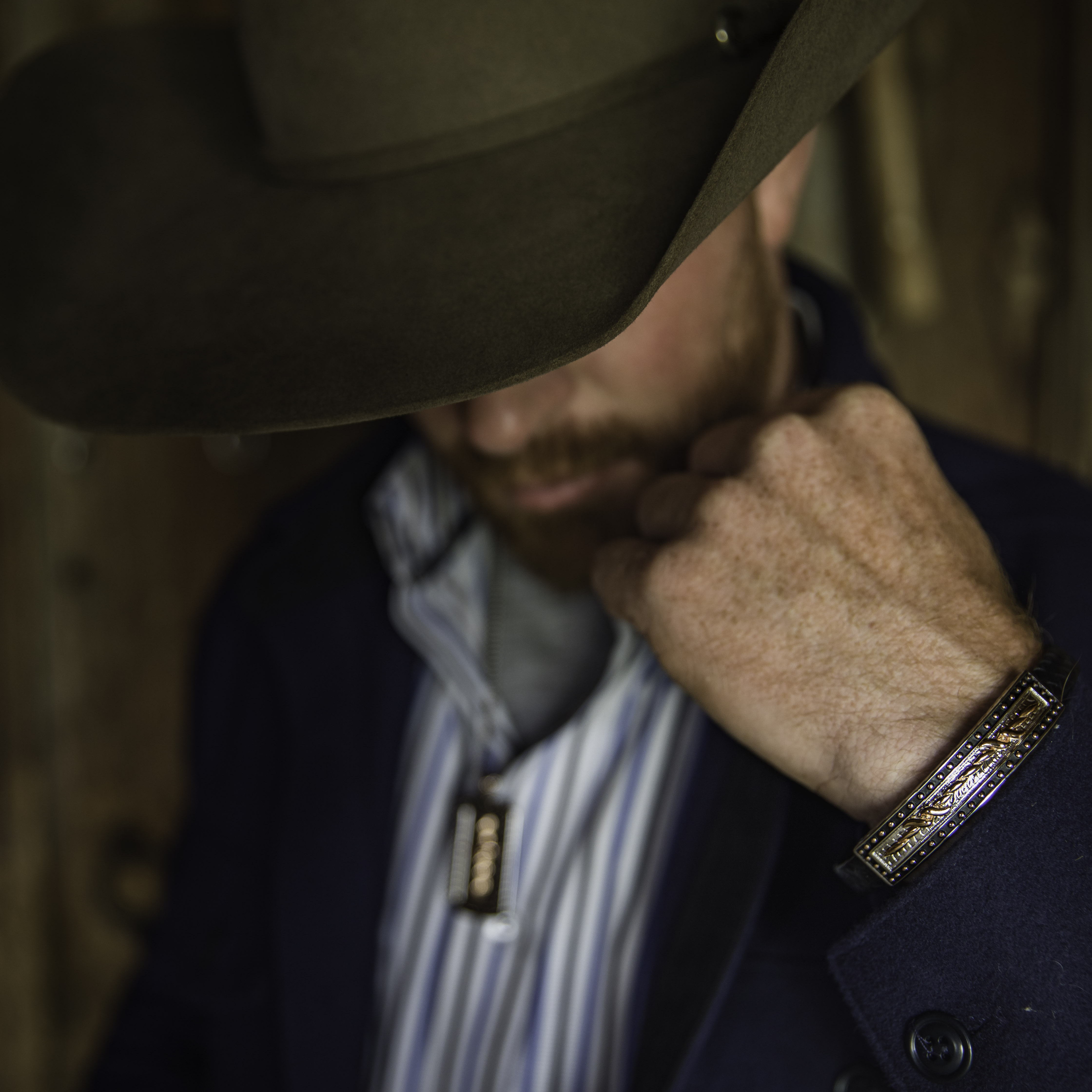 The Modern Cowboy
He always keeps it country, no matter the location or occasion. He is in with the it crowd and is always looking for the newest styles. This Valentine's Day give him a gift that shows him that you love him, by knowing his style, country with a little extra.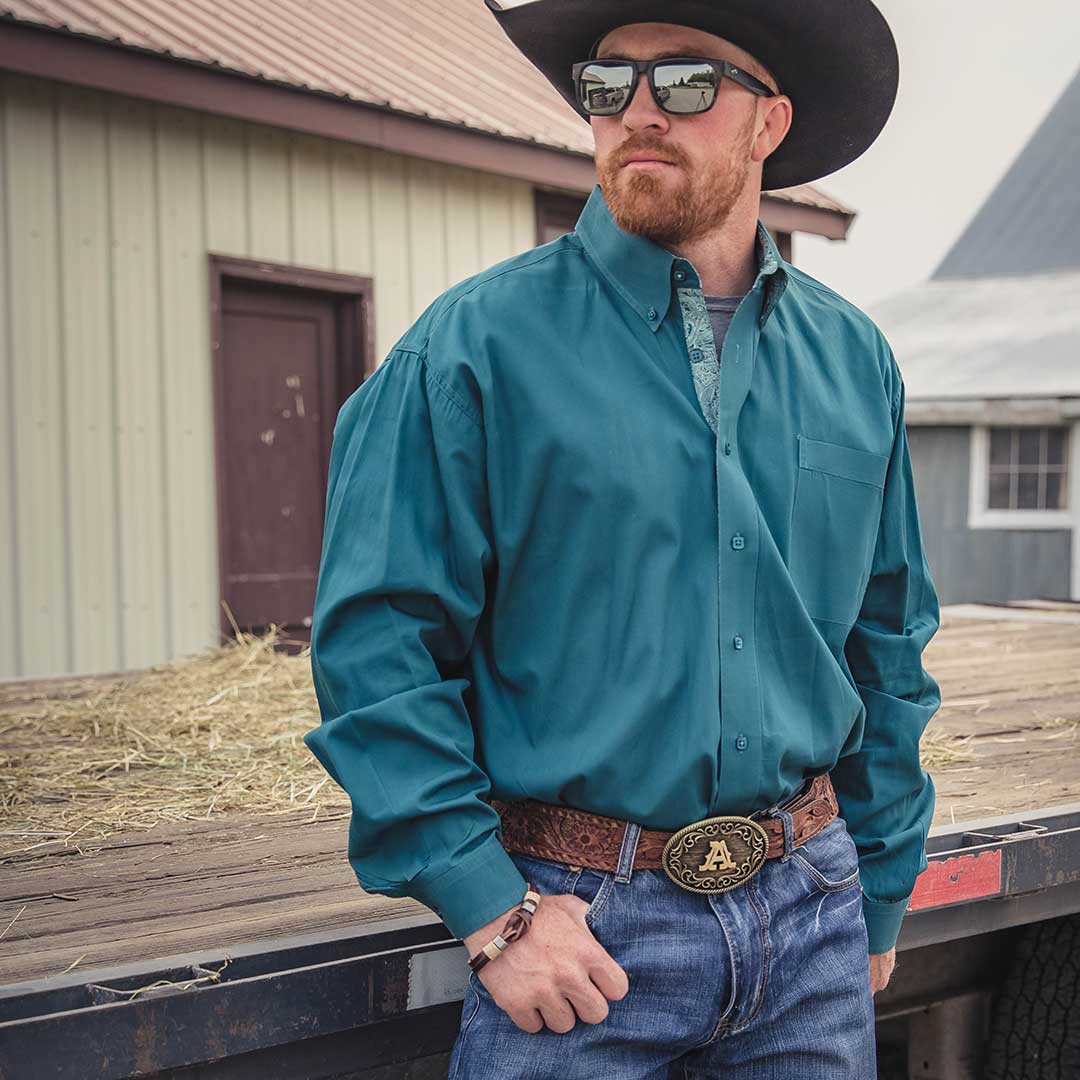 The Classic Cowboy
Classic doesn't mean old or boring. For the Classic Cowboy, it is a mindset. He appreciates the details and craftmanship of Montana Silversmiths. So this Valentine's Day give him a gift that is exactly what he is looking for. Don't stress we chose the best pieces that fit his style.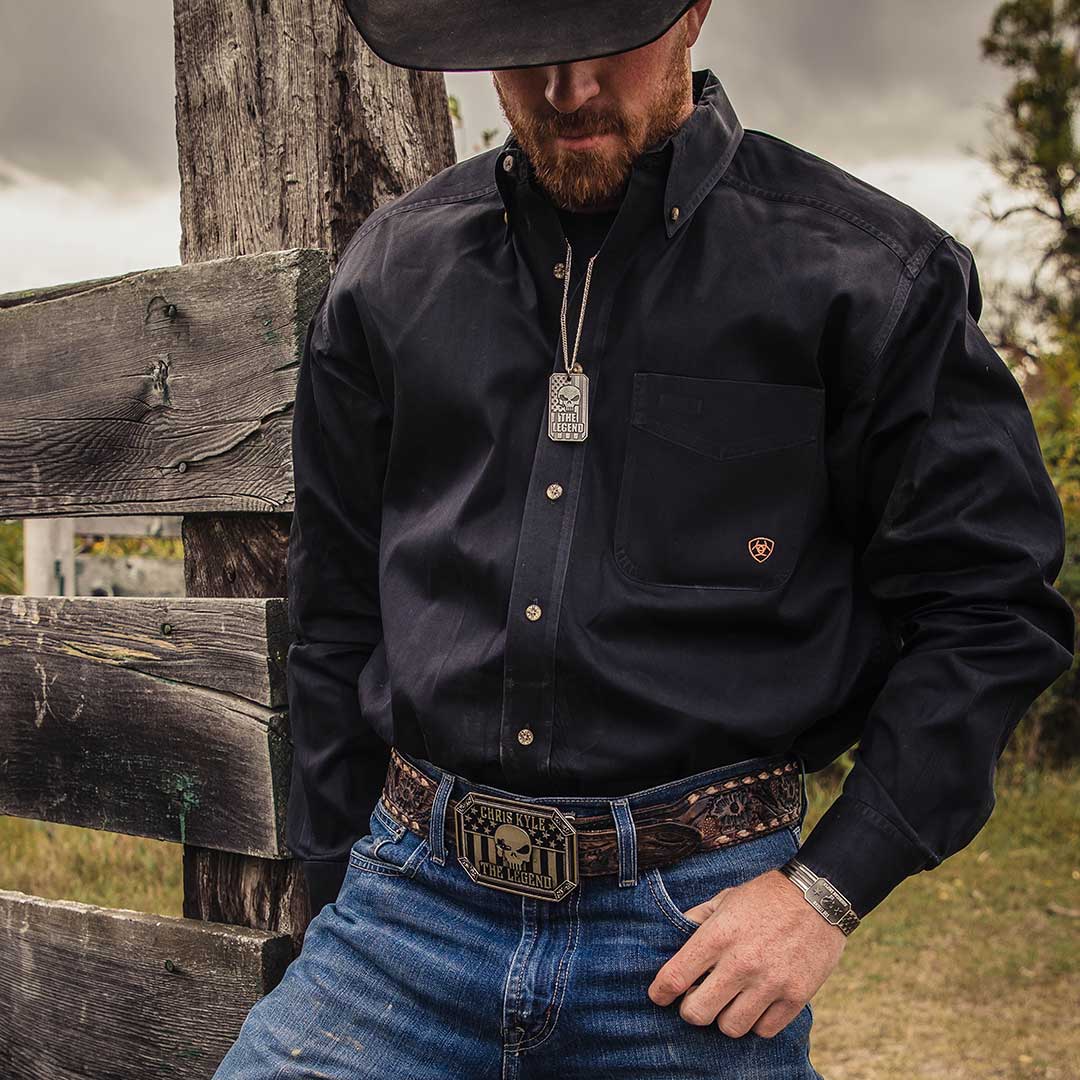 The Sportsman
This man would rather be outdoors than anywhere else, and that is what you love about him. The perfect gift for the sportsman is a piece that reminds of his favorite place to be. For Valentine's Day, this year give him the gift that he is sure to love.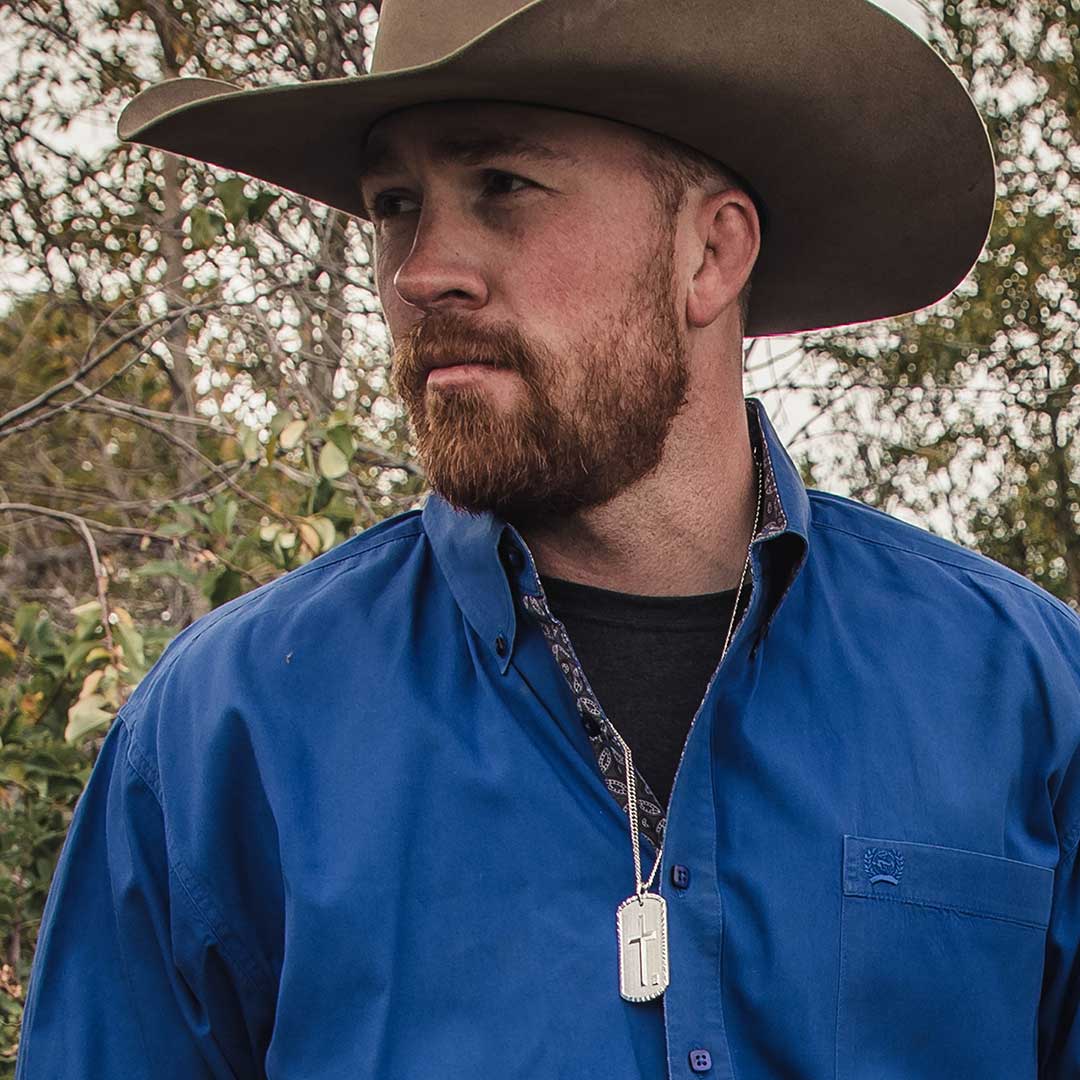 The Veteran
Patriotism is a part of his everyday life. He has sacrificed so much for freedom, give him a gift that honors those sacrifices this Valentine's Day. We know he will love these pieces that highlight American values he cherishes.