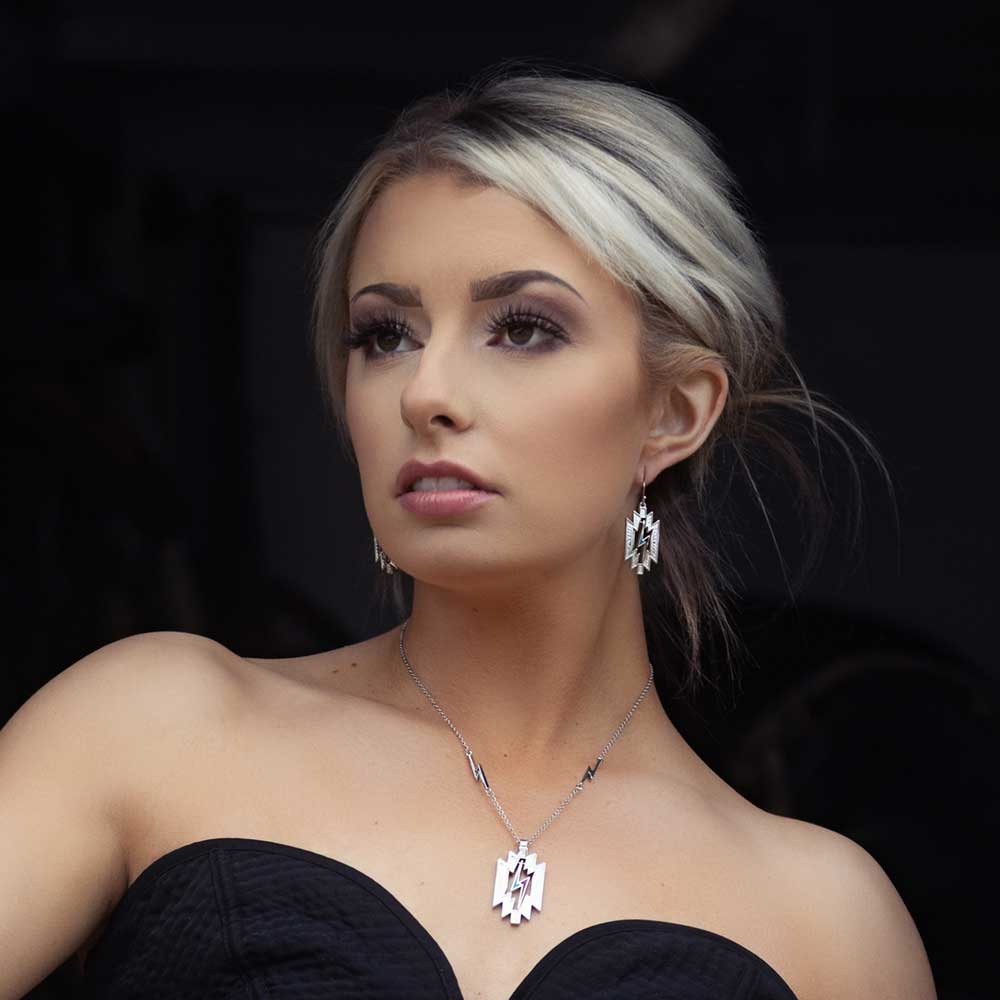 It is officially summertime, and we are ready for it. We're ready for rodeos, camping trips, lake days and bonfires! Hot summer days means another important time for us here at Montana Silversmiths, new products. We are so excited to share these new buckles, jewelry, and accessories with you. There is definitely something for everyone. Whether you feel like adding some patriotism to your day with an Attitude buckle, or just a little sparkle to your day we have it.
Jewelry
There is always room for more jewelry! With this release, we have incredible pieces that are perfect additions to your collection. There is a design for everyone, whether you prefer feathers, horseshoes, or simply stunning silver artistry. Montana Silversmiths included gorgeous clear cubic zirconia pieces that catch the light and sparkle from across the room and dainty opal pieces to add just a little extra to your outfit. For something bolder, you'll find the lightning bolt designs that will complement your striking personality.
---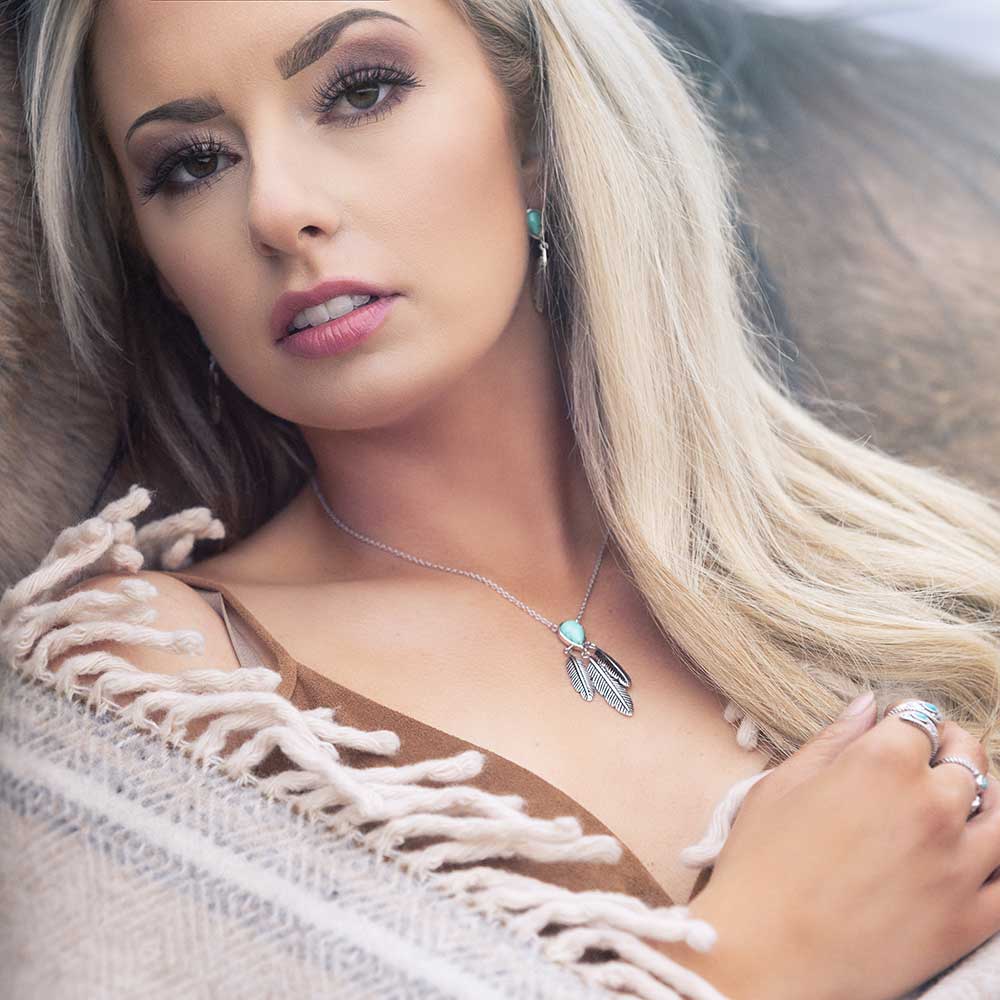 Men's Accessories
This new release of products includes accessories that are a necessity for any man. Show your faith or patriotism with one of the men's necklaces, or really show your style with the Pioneer bolo tie! If that isn't your style take a look at our new rippled infinity money clips or our Dawn's Early Light Credit Card and Cash case.
---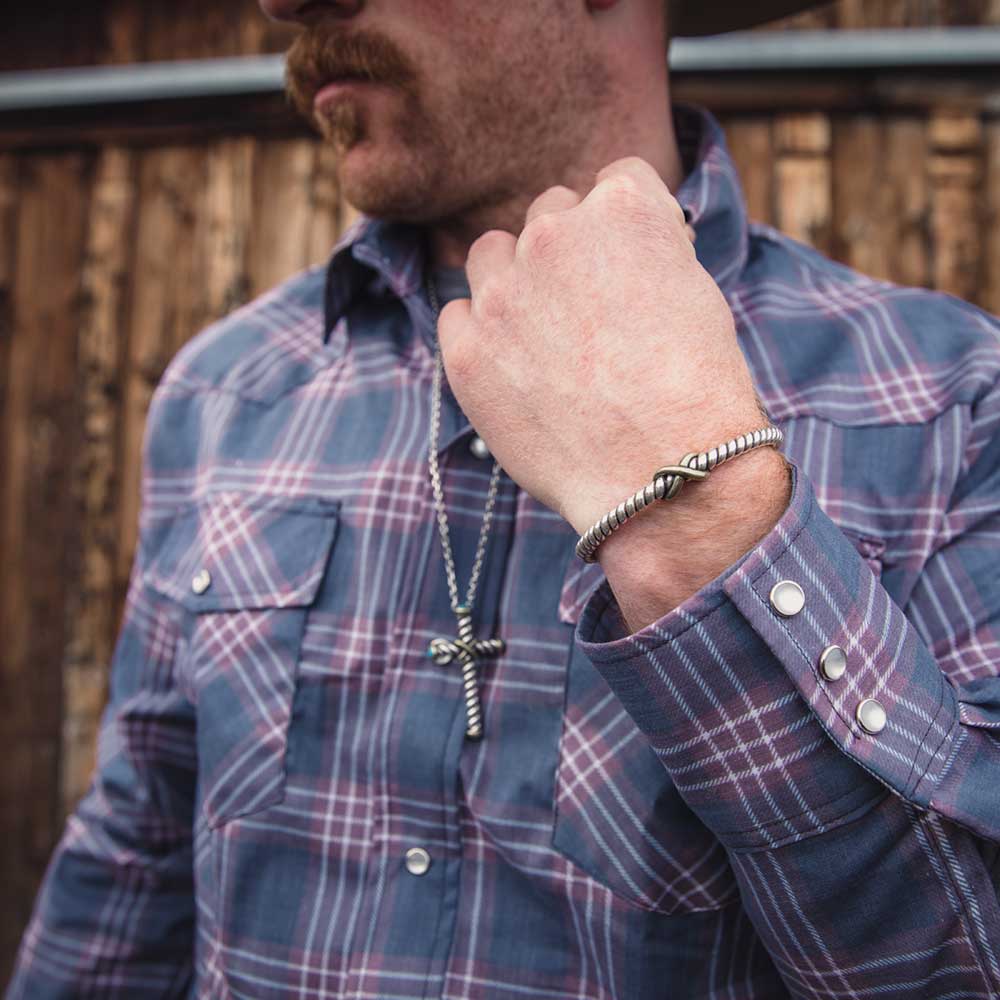 Buckles
Buckles are a Montana Silversmiths staple. Our new buckle designs showcase the art of the buckle. The Dawn's Early Light buckle resembles the Faded Glory Flag Buckle but with a dark gunmetal finish for a subtle look. Included in this selection are two new classic buckles the All Around Cowboy and Champion Bull Rider Buckles.
---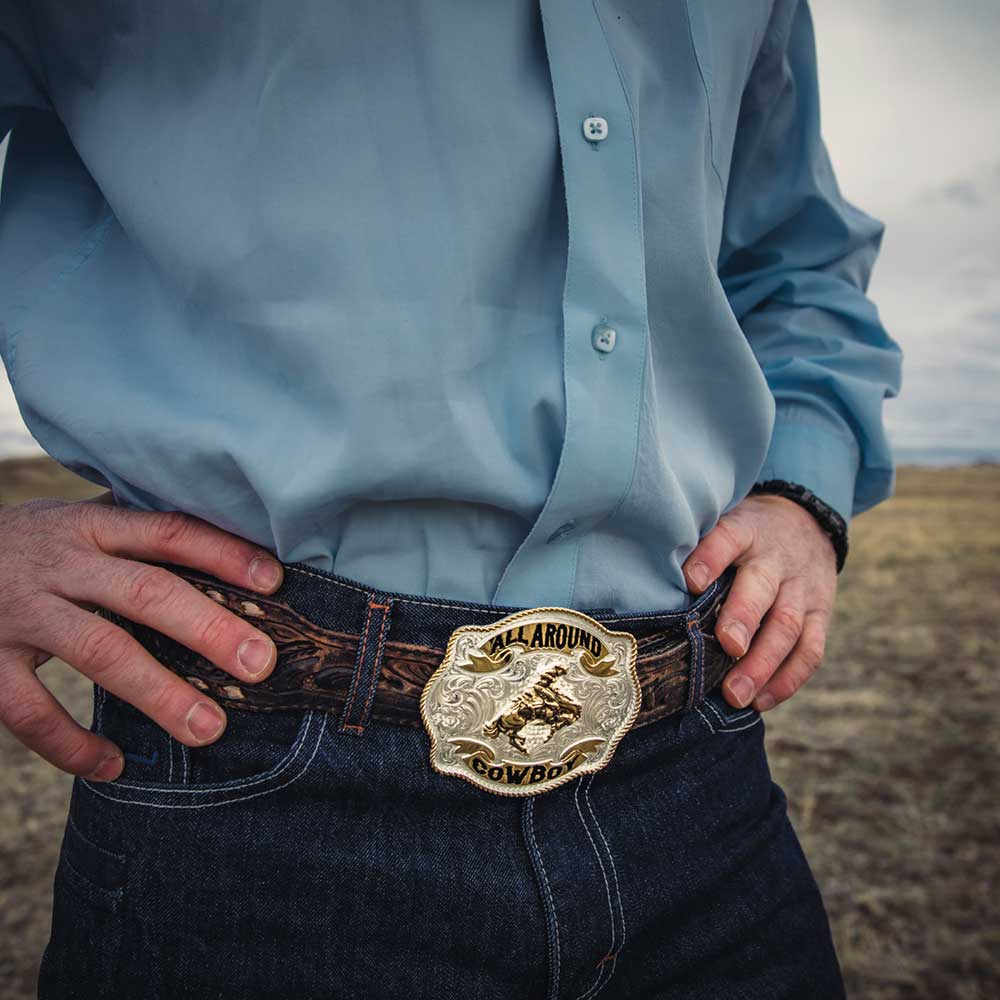 1883
Presenting our highly anticipated 1883 buckles based on the show 1883, the hit Paramount prequel to Yellowstone. The show tells the origin story of the older generation of Duttons on their trek to their home in Montana. Detailing their perseverance and grit through the hardship and struggles that came with their travel west. With showstopping designs and beautiful silver artistry, these buckles are perfect for any fan of the show.
---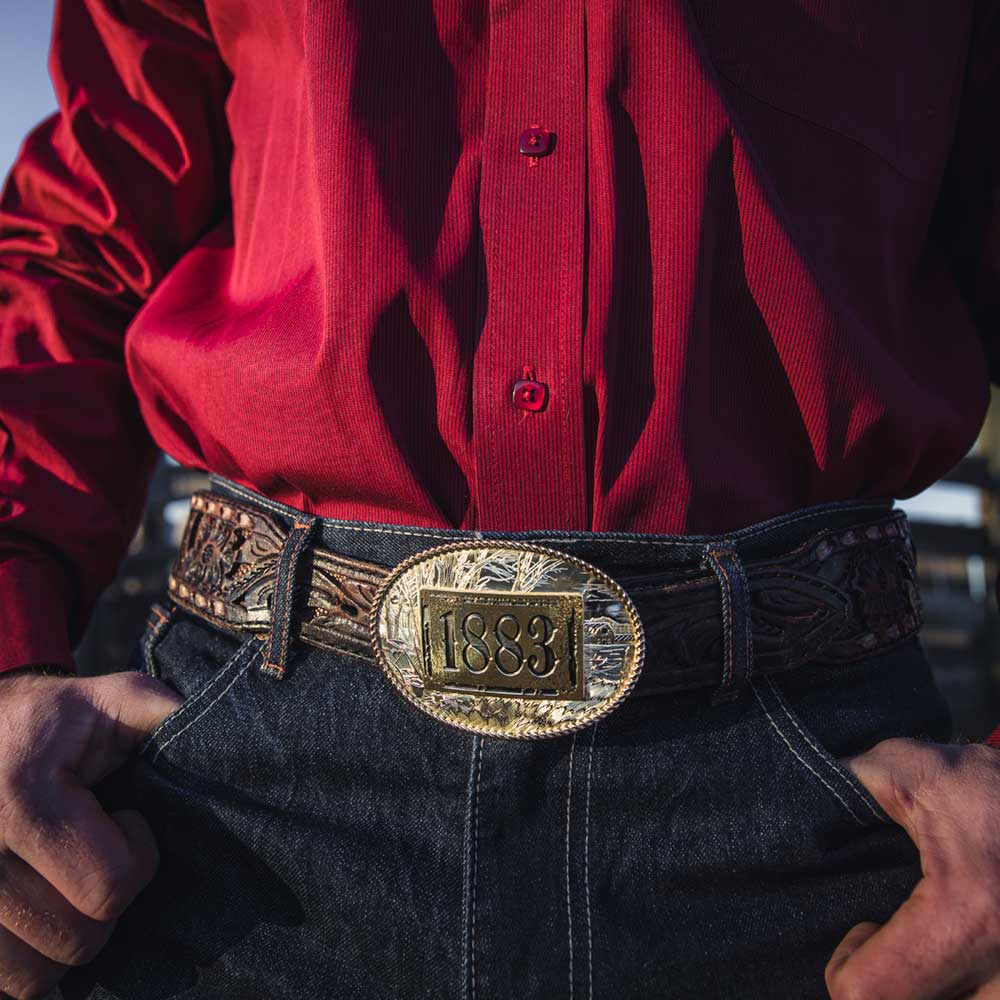 Yellowstone
Our love for the TV show Yellowstone by Paramount continues with new jewelry too. This set features the iconic Dutton family Y brand. The strong designs feature a gold-tone Y brand over an oval turquoise stone surrounded by a silver-tone twisted rope. The simple design is incorporated in a necklace, bracelet, and earrings making a beautiful addition to your collection. Plus, there are two new Yellowstone Attitude buckles as well, so you can find the perfect fit for the fan in your life.
---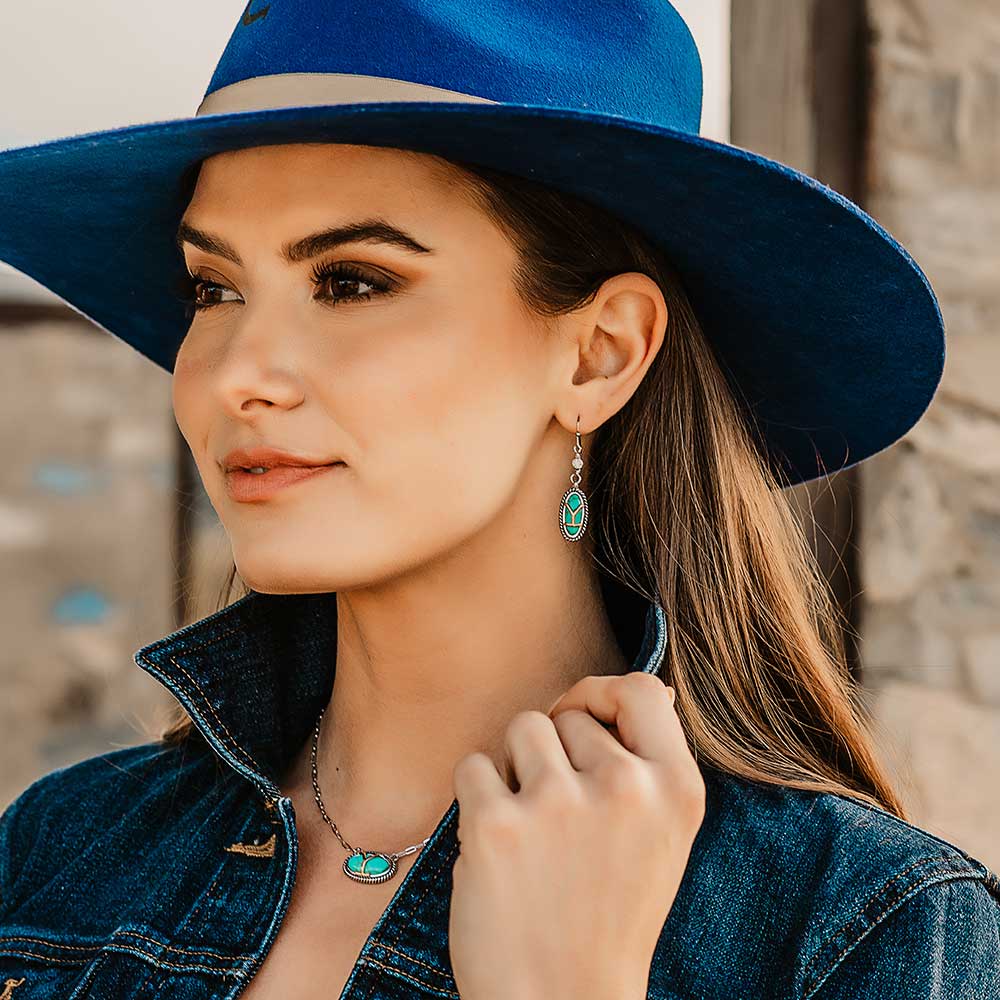 Pursue the Wild
We are adding more to our Pursue the Wild Collection! This collection is in collaboration with Kristy Titus, an instructor, national spokesperson, TV personality, and conservationist. The love for the outdoors is exemplified in this collection. In this new release are two new sterling silver post earrings one featuring a stunning clear cubic zirconia stone and the other genuine turquoise. A sterling silver and genuine turquoise necklace is another lovely addition to this collection. To finish the new products is a simple stainless-steel cuff to complete the new designs for the Pursue the Wild Collection.
---