Introducing Wrangler Legends By Montana Silversmiths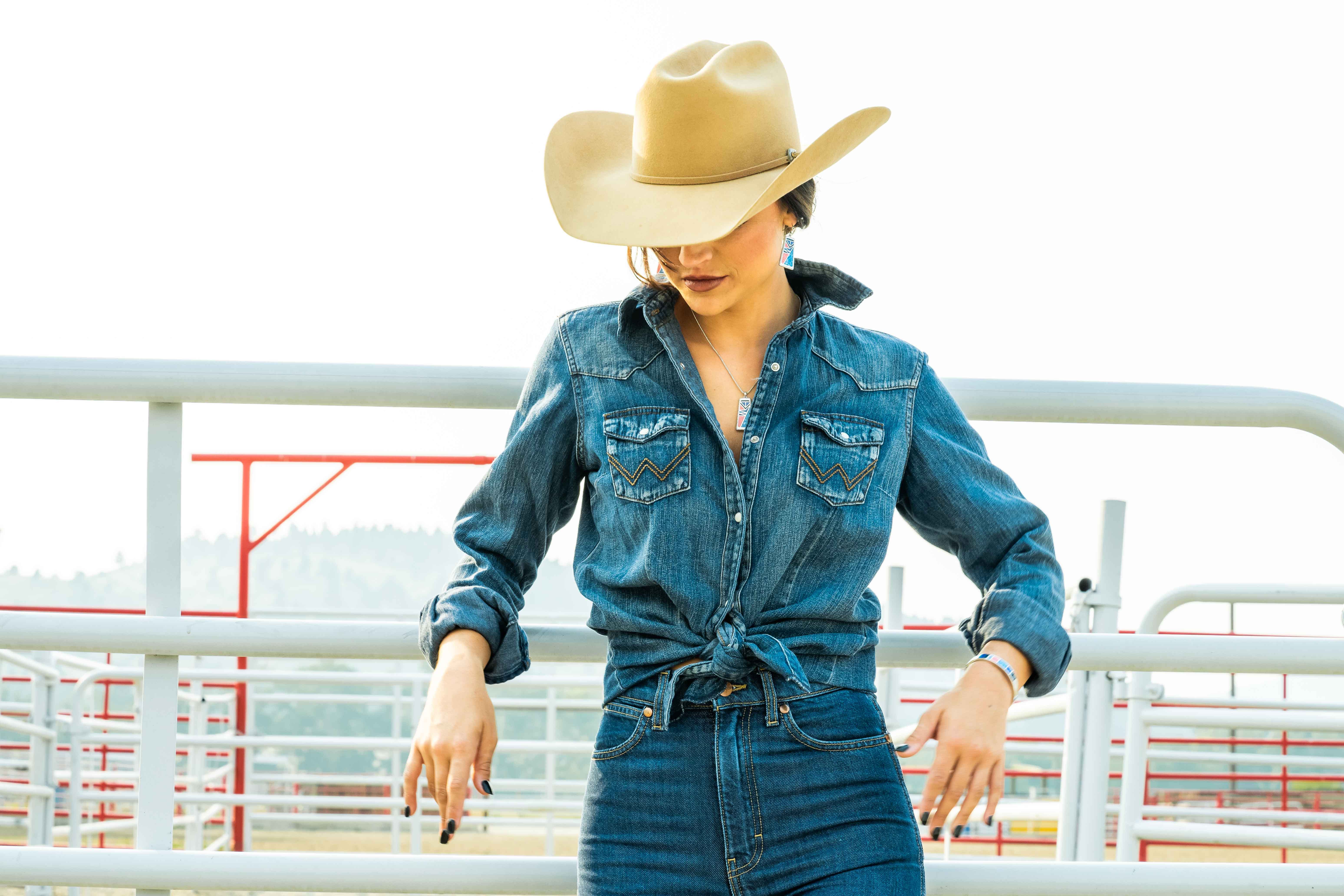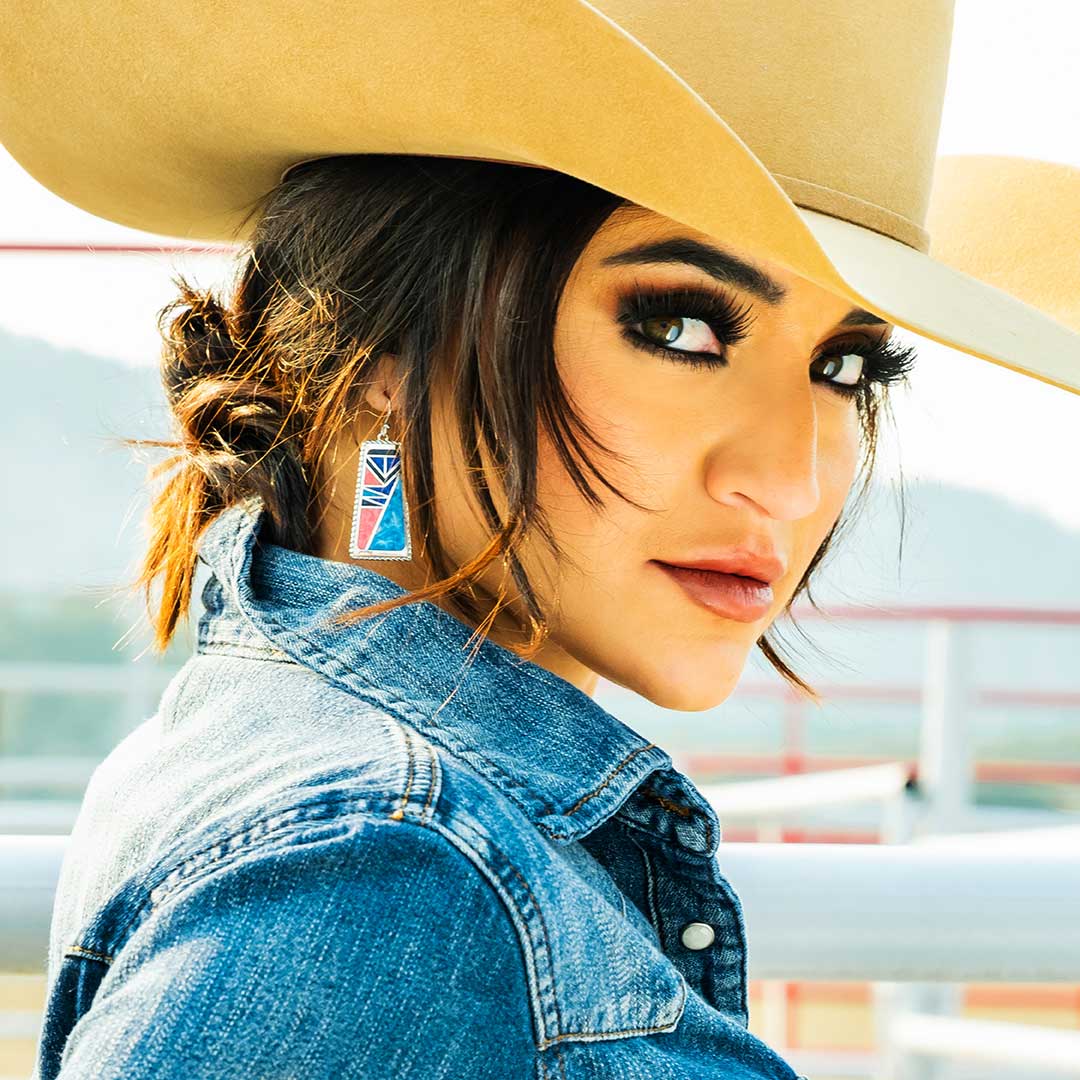 Wrangler Legends By Montana Silversmiths
Montana Silversmiths is proud to celebrate with Wrangler for their 75th anniversary and honor this Western icon. Not only is the celebration about the history of the legendary brand, but acknowledging the trails they'll blaze in the future.
From their inception, Wrangler has honored western heritage and encompassed the cowboy and cowgirl spirit in their products for tomorrow's riders, risk takers, and trailblazers. Wrangler celebrates a rich history starting in 1947 and has grown to be a legendary brand in the western industry.
Wrangler Legends by Montana Silversmiths, a capsule jewelry collection, utilizes geometric patterns of various inlaid stones. The stone to stone with silver channels in-between facilitates a stunning color palette and an interesting design. Silver artistry leads the storytelling in each piece, memorializing shared passions for design, beauty, and craftsmanship.
Denim Story in Timeless Jewelry
The distinctive color design of Wrangler Legends by Montana Silversmiths is a distinguishing element of this collection. Montana Silversmiths captures the essence of the Wrangler brand in shades of blue to mimic different shades of denim. The Montana Silversmiths design team found different shades of blue for the denim hues in the designs using genuine stones. The beautiful coral color was inspired by a vintage Wrangler advertisement. Coincidently, the color tied into a new release color palette offered by Wrangler. The use of multicolored channel inlays of Blue Lapis, Appetite, Agate, and Rose Quartz (for the coral color) create an extraordinary color palette for this special capsule collection.
Wrangler Legends by Montana Silversmiths is a denim story in timeless jewelry.