Introducing Additions to the American Legends Collection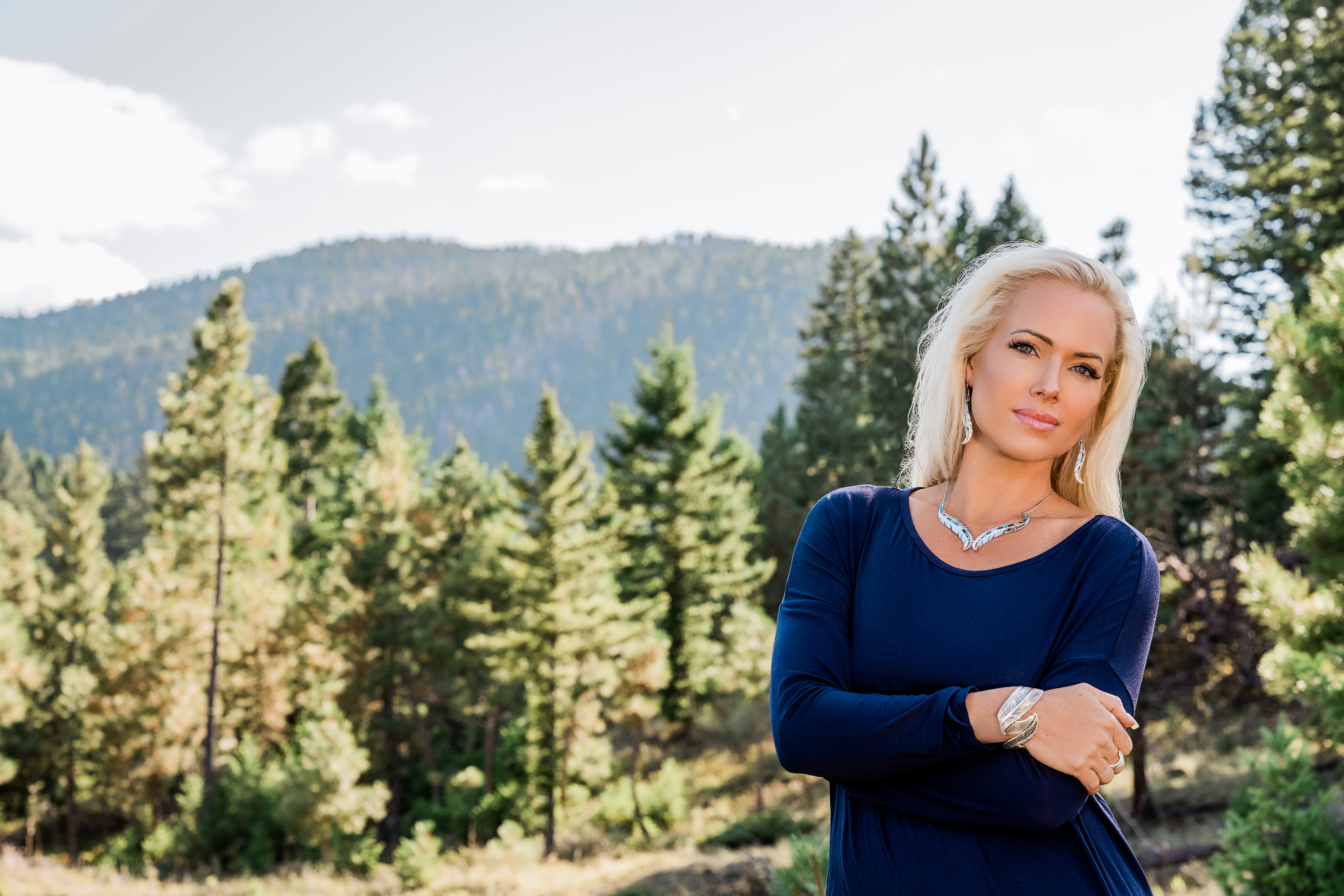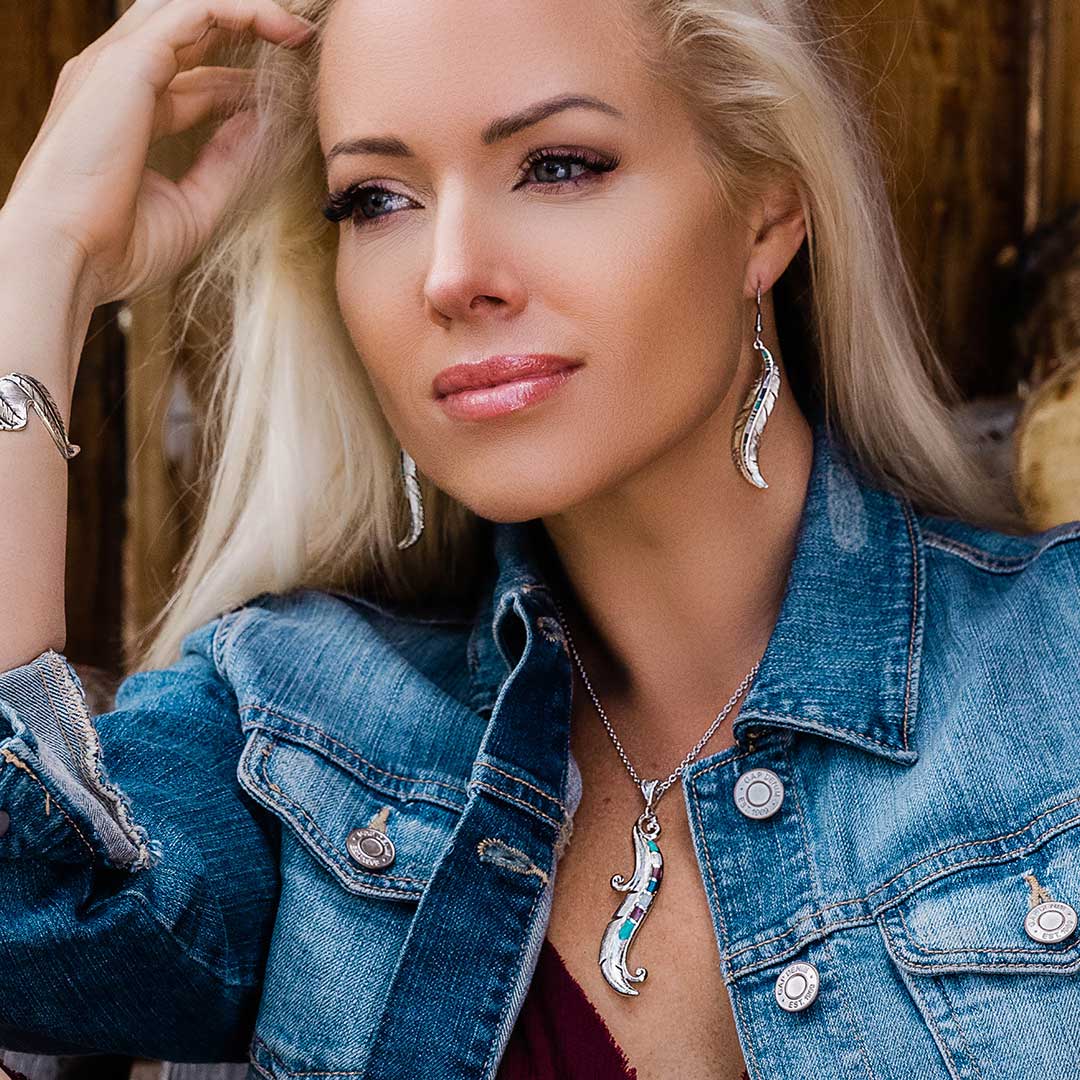 Breaking Trail & Dreamweaver
When creating the original American Legends Collection, we wanted to honor the resilience of the American Legends. As we add to this dynamic collection, we want to pay tribute to the struggles and the hardship that it takes to be a legend.
Their name precedes them, everyone knows who they are and what they have done. They didn't become legends without struggle, strength, and a mindset to go against the grain. They are dedicated to a dream and work hard to achieve them. The Breaking Trail and Dreamweaver pieces symbolize dreams that can only be achieved by the road less traveled and the strength it takes to avoid the easy path to chase a dream.
Each piece builds from our American Legends Collections, sticking to the classic geometric shapes and stones that we are accustomed to from the collection. The new additions feature a different color scheme of deep reds, bright turquoise, dark onyx, and shimmery mother-of-pearl. In addition to the classic geometric stones, feathers exemplifying the Montana Silversmiths silver artistry, are featured in this collection. Feathers symbolize strength, growth, hope, and freedom. As a reminder that we are not alone on the path less traveled and there is strength in the legends that dreamed and persevered.