Hearts: A Symbol of Everlasting Love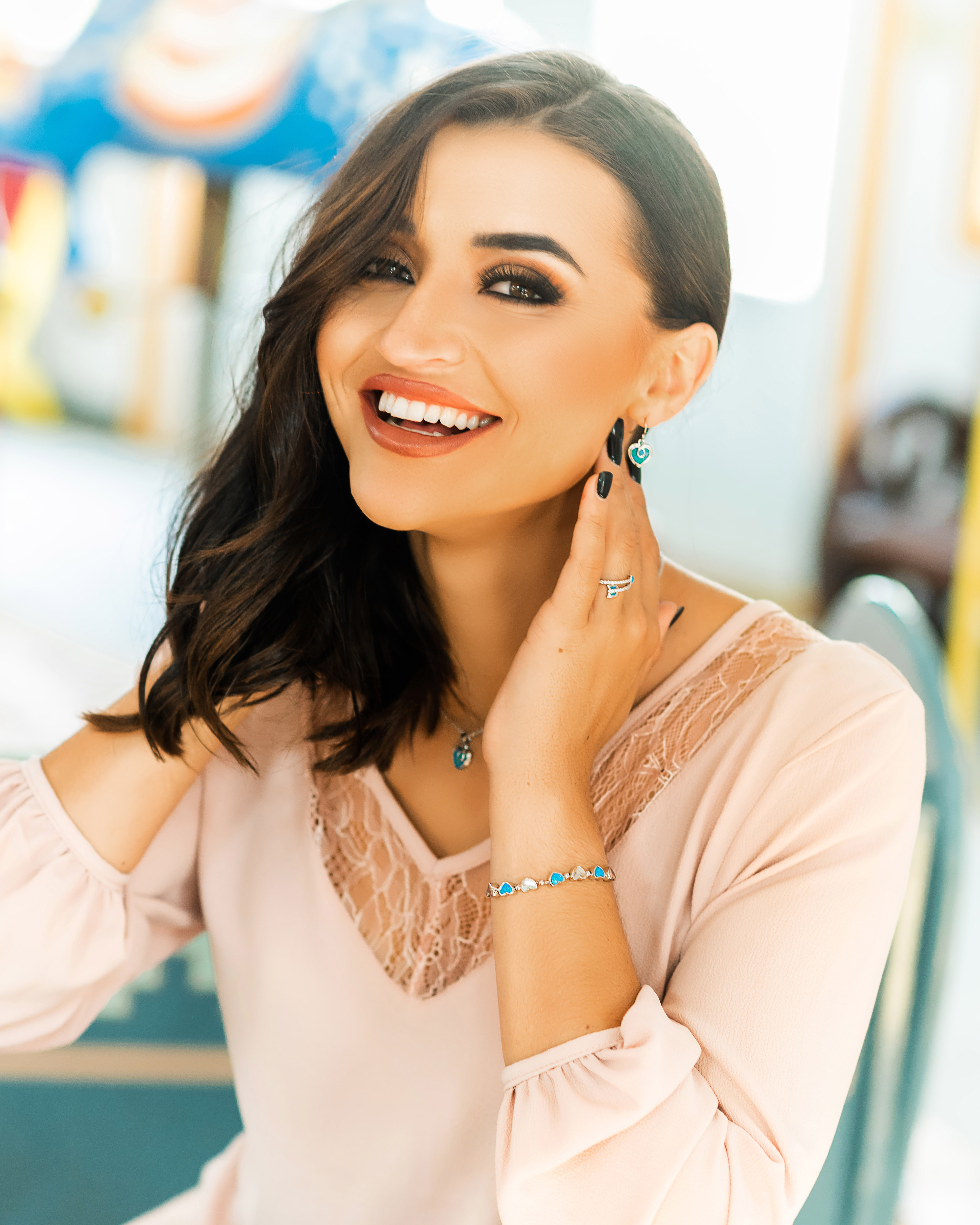 Hearts: A Symbol of Everlasting Love
The heart-shape is symbolic, traditionally we see it as a symbol of everlasting love and romance. We can interpret hearts in many ways. For example, different colored hearts have different meanings, a yellow heart stands for friendship, while a red heart stands for true and long-lasting love. We use the symbol of the heart to convey our emotions towards people that are important to us.
The heart symbol has shown up time and time again in history. The first depiction that we know of, showing the heart as a symbol of love was in the 13th century in a French manuscript. The look of the heart has changed over time from the heart being depicted upside down and more pear-shaped compared to how we traditionally see it now.
As the symbol grew in popularity and hearts started to be used in jewelry pieces. The popular heart-shaped lockets in the early 1800s were given to share a memory of some near and dear to the person. Evolving into double hearts and entwined hearts that we still see today. Now we even see crystals and diamonds cut into a heart shape as a popular addition to any jewelry design.
As hearts have started to appear in many jewelry designs, they have become the perfect gift and a must-have for every woman's jewelry collection. Hearts are a symbol of love and an expression of a feeling. As a gift, they convey those same emotions to the receiver. Hearts are symbolic and meaningful and remind them of who they received the piece from every time they put it on.
Hearts are not just for Valentines' Day, buy someone special a heart-shaped gift to remind them of your unfaltering love every time they wear it.