"Give A Girl A Rope" - Inaugural Wrangler National Finals Breakaway Roping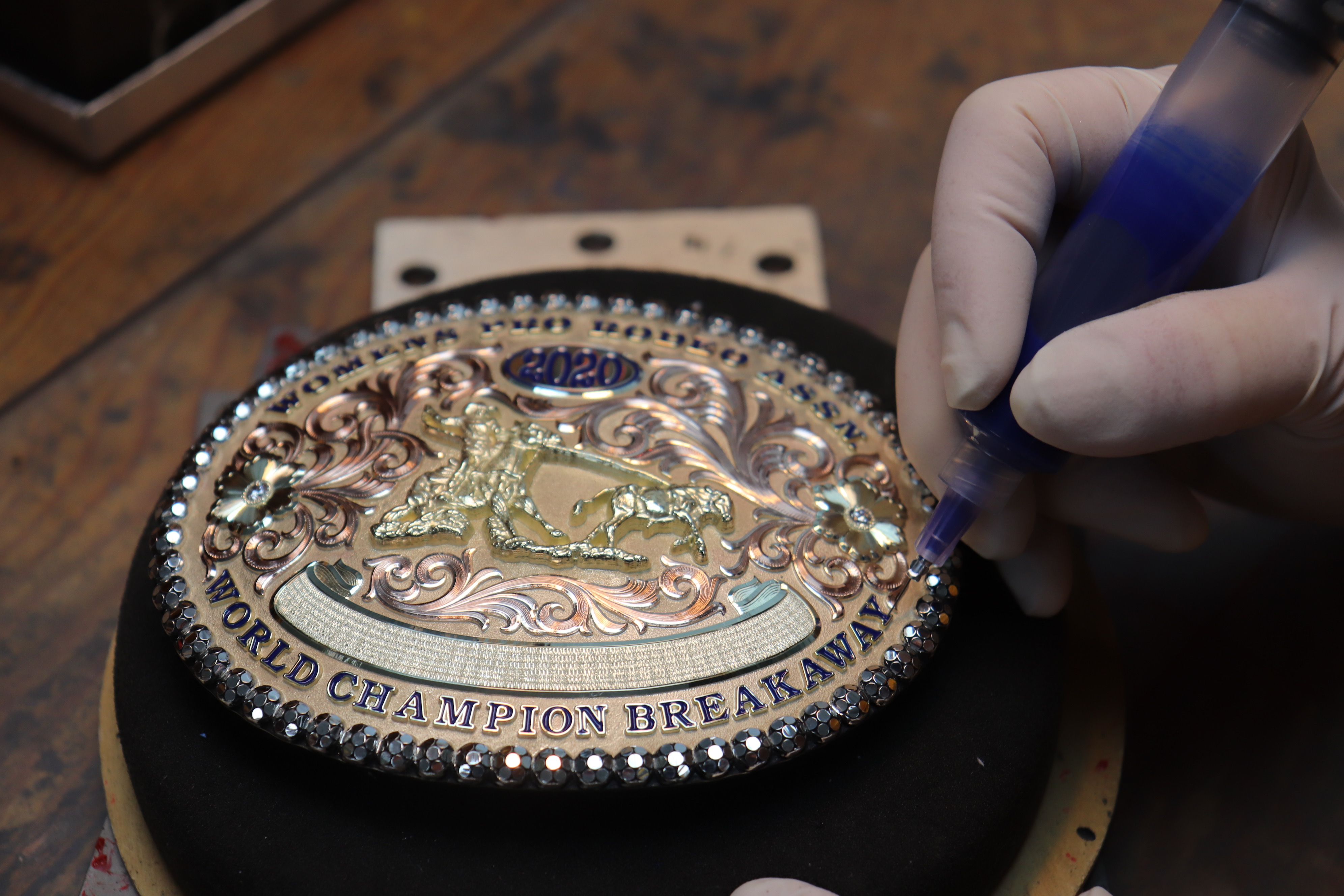 Every Buckle Has a Story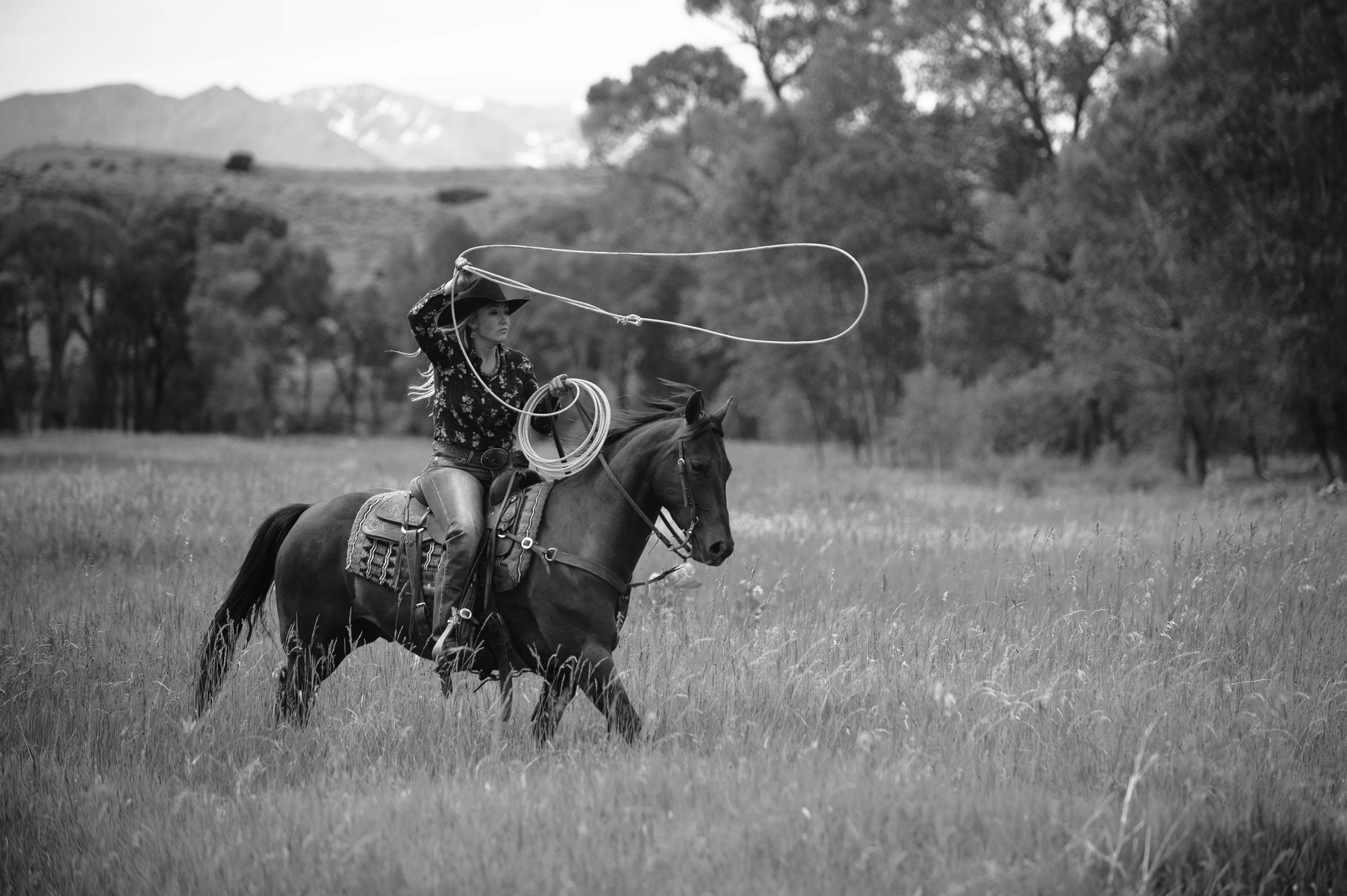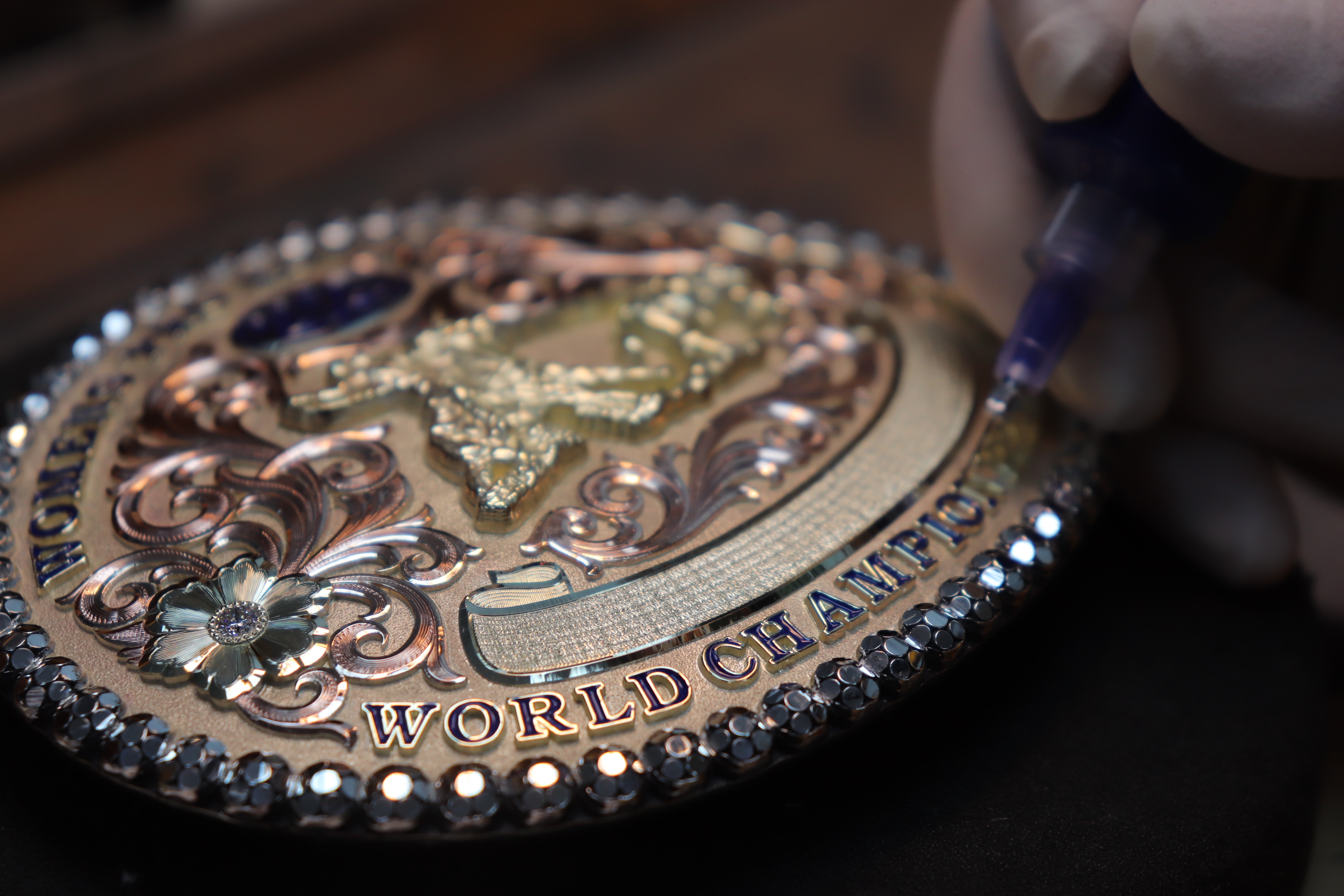 "When you Give a Girl a Rope, you give her more than a rope. You give her a world with no limits. You give her a sport, and a talent, hopes, dreams, friends, a new family, a place to learn about life, room to grow as a person where she can push her limits, bravery, and courage for life. She will learn how to be humble and how to win gratefully. All because you gave a girl a rope." - Author Unknown
Congratulations to all women who rope, who broke trail to get to this point, and special congratulations to the women who have qualified for the first-ever Wrangler National Finals Breakaway Roping (NFBR) from the Brand of Champions, Montana Silversmiths. This is a spectacular opportunity for the sport of breakaway roping and for all cowgirls…past, present, and future.
Breakaway roping is one of the hottest events sanctioned by the Women's Professional Rodeo Association (WPRA). The sport's top competitors are strong cowgirls who encourage each other through their mutual passion, tenacity, and grit. It takes honed horsemanship skills and a powerful connection to their equine athlete for any cowgirl to be successful, both in and out of the arena. These women, from all walks of life, are committed to embracing what is before them; their strength gives us hope. These women are living proof that anything is possible if you believe and push your limits.
This year, in conjunction with the Wrangler® National Finals Rodeo (NFR) at Globe Life Field in Arlington, TX, ropers will compete for the inaugural world championship. Up for grabs is the Wrangler® National Finals Breakaway Roping Champion (NFBR) title, a $200,000 purse, and the GOLD BUCKLE, crafted by Montana Silversmiths, during this three-day event Dec 8th,9th,10th.
The woman who is crowned the 2020 World Champion Breakaway Roper, will walk away with a true work of art; an epic trophy buckle built with passion and pride. Montana Silversmiths creates the very best, for the very best. It's a story to be celebrated by all cowboys, cowgirls, and fans that recognize the intense value of what this iconic buckle represents. The coveted Montana Silversmiths GOLD BUCKLE is the pinnacle of the sport of rodeo; now the WPRA breakaway ropers will join an elite class of World Champions, all because you "gave a girl a rope."