Front Line Tribute with Korie Nance
Montana Silversmiths celebrates first responders, front line heroes, and the everyday heroes we know and see on a regular basis, our family, friends, and partners. We are joining with others and celebrating the power of doing good, of doing what it takes every day, and during this time in particular. We regularly celebrate the stories behind each buckle, today we celebrate Korie and her story, a friend of Montana Silversmiths through PBR and Montana Silversmiths Women of the PBR campaigns.
Montana Silversmiths is proud to help support all first responders and all front line workers doing what it takes every day to make our communities safer.
---
People like you, doing what it takes..
My name is Korie Nance, wife of a professional bull rider, Cody Nance. I grew up with the most supportive parents and family. My father is a retired Nashville Police Officer, and my mother is a retired Respiratory Therapist.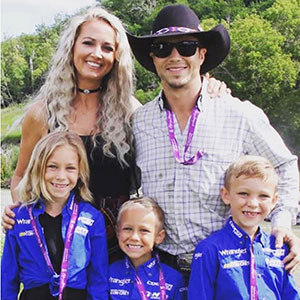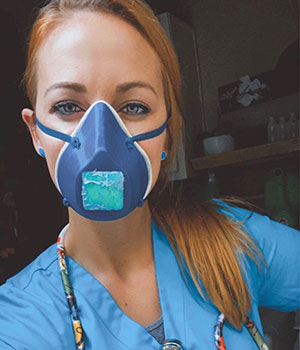 ---
I like to compare Cody's love for bull riding to the love I had for soccer growing up. I was obsessed – it is all I ever wanted to do. I was an Allstate player during my freshman year of high school. However, I tore my ACL my sophomore year, recovered, and then tore my opposite ACL the next year. To say I was devastated is an understatement! I felt as if everything I had worked so hard for had been taken away twice, and that my dream of playing collegiate soccer was shattered. Thankfully, God is faithful and rewarded me with the desire of my heart – to play soccer at the collegiate level. After high school, I went to Union University in Jackson, TN on scholarship for soccer.
I played varsity soccer all four years while holding a job and going through nursing school. The summer before my freshman year of college, I went on a mission trip to American Samoa for a month and fell in love with the people and traditions there. This trip was a great personal journey that led me to realize that I enjoyed traveling, and I had a tug on my heart to help people. I decided later that year to become a nurse. After four years of college and earning my BSN, I decided to work on a Cardiovascular Intensive Care Unit at Centennial Hospital in Nashville, TN. This unit had 16 beds – strictly taking care of patients who had undergone open-heart surgery. After my time at Centennial, I pursued travel nursing where I worked a few months in Dallas and Denver and then two years in Hawaii.
When you choose a career as a nurse, you sacrificially and selflessly sign up for the good, the bad, and the ugly. I have held a stranger's hand while they took their last breath. I have performed CPR on patients younger than me in which I've broken their ribs but continued to hope for their survival. I have had to comfort the family when the bad news was given of their loved one's passing. As a registered nurse, you must have thick skin, and you have to learn to let go and move on, because there is so much good involved with the profession, as well. I have figured out a way to process what is going on in one room and not let it impact the patient in the next room. It is a highly stressful career, but the opportunity to make a positive impact is well worth it.
---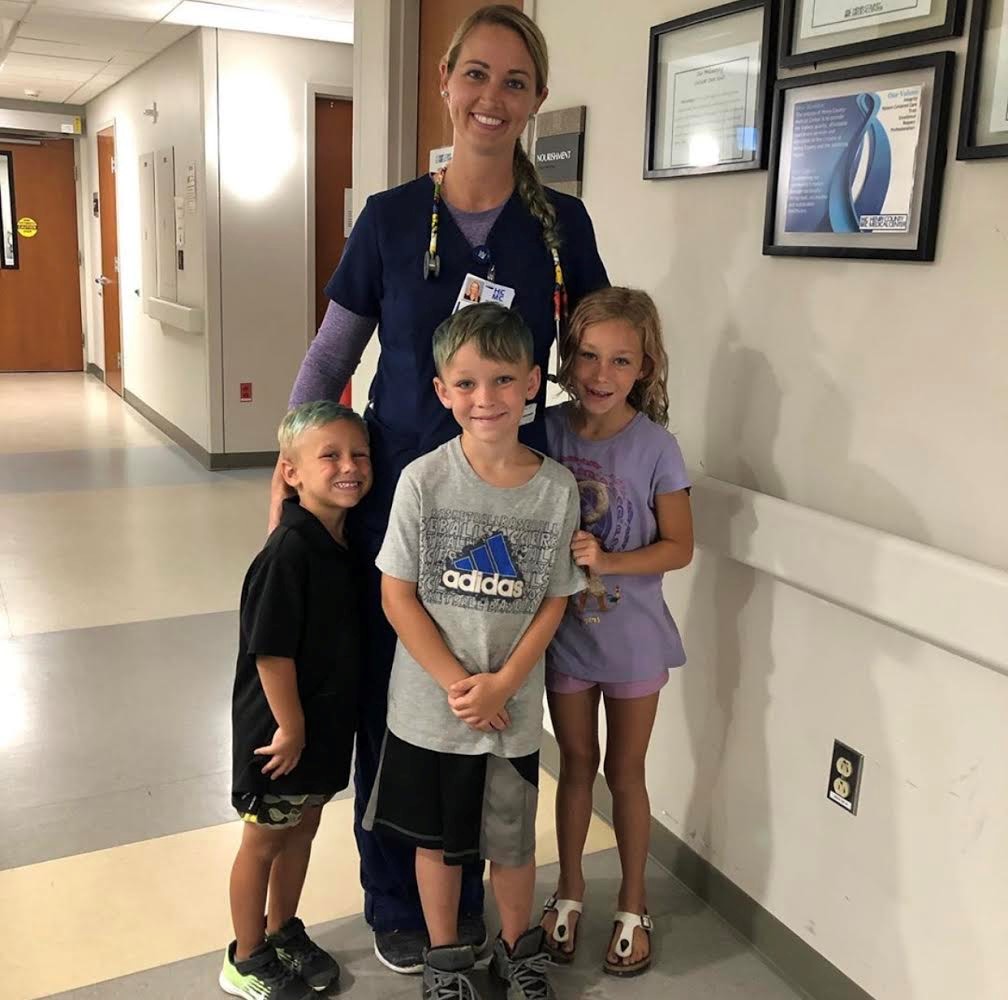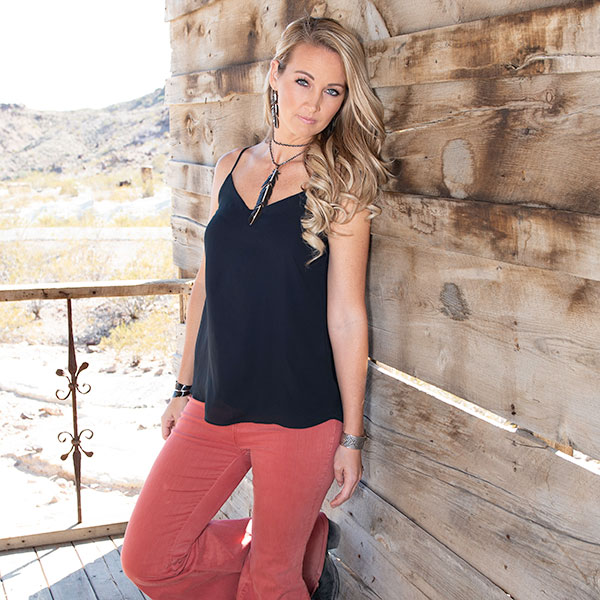 ---
I have seen patients that the doctors gave less than a 5% chance of surviving, recover, and walk out of the hospital. I have seen compassion, kindness, and dedication from nurses that I have never seen anywhere else. I currently work at Henry County Medical Center ICU in Paris, TN, and they are doing a tremendous job fighting this new virus. The nurses and staff are all facing circumstances we never imagined would happen in our lifetime. COVID-19 has been absolutely overwhelming! As you have heard, nurses and health care workers have been fighting this virus with limited resources. I am blessed to know a company like Montana Silversmiths who has provided 3D-printed masks that I can wear while working.