2021 Pursuit of Excellence Scholarship with Montana Silversmiths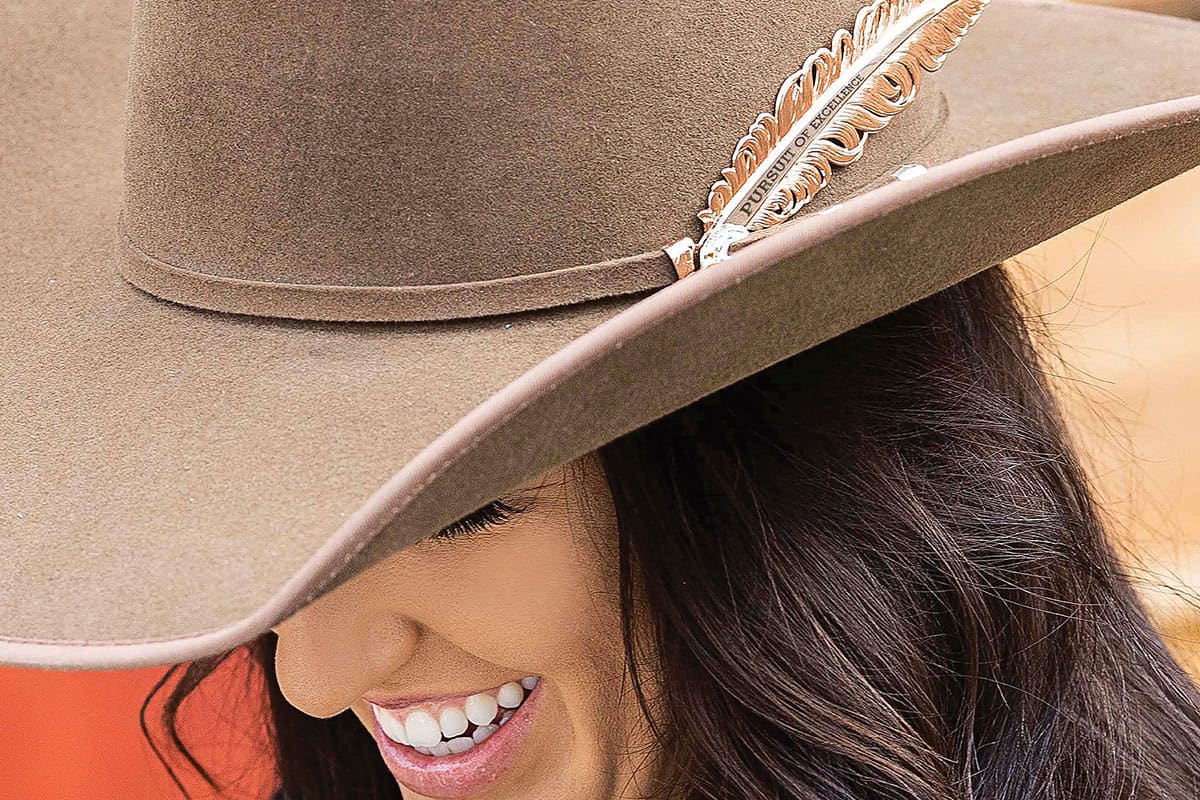 2021 Pursuit of Excellence Scholarship with Montana Silversmiths
To be a meaningful part of the present, we must invest in the future. Montana Silversmiths believes in supporting those who strive for excellence in all aspects of life and community.
The Montana Silversmiths Pursuit of Excellence Scholarship program was created in 2005 from the idea of community, of rewarding excellence in our youth, and a desire to give back to the people and organizations that make us great. From its inception, Montana Silversmiths wanted to utilize this program to celebrate and encourage students, to be the best versions of themselves through continual personal growth. Supported in part by our Everybody Wins Program and Montana Hat Feather sales, it is thanks to these purchases that Montana Silversmiths will be awarding multiple scholarships this year.
The Pursuit of Excellence scholarship is an investment in candidates who have a history of self-improvement and a desire to better themselves and the communities in which they live. This scholarship is unique, in the fact that the recipients are not being rewarded for having the best grades or possessing the most athletic ability but focuses on the student with a desire to become the best that they can be; individuals that are in the "Pursuit of Excellence."
Thank you for looking into our Pursuit of Excellence Scholarship.
"Sometimes, it's not about being a champion, it is about having a heart of a champion."
Who is eligible?
The Pursuit of Excellence Scholarship will be available for high school seniors or current college students, who are enrolled in an accredited 2 or 4-year college.
The deadline for application submission is August 15th, 2021. The scholarship announcement will be on September 15th, 2021.
You can't win if you don't apply! Fill out the application today.
2020 Pursuit of Excellence Scholarship Recipients