2021 Cinch Timed Event Championships Proudly Sponsored by Montana Silversmiths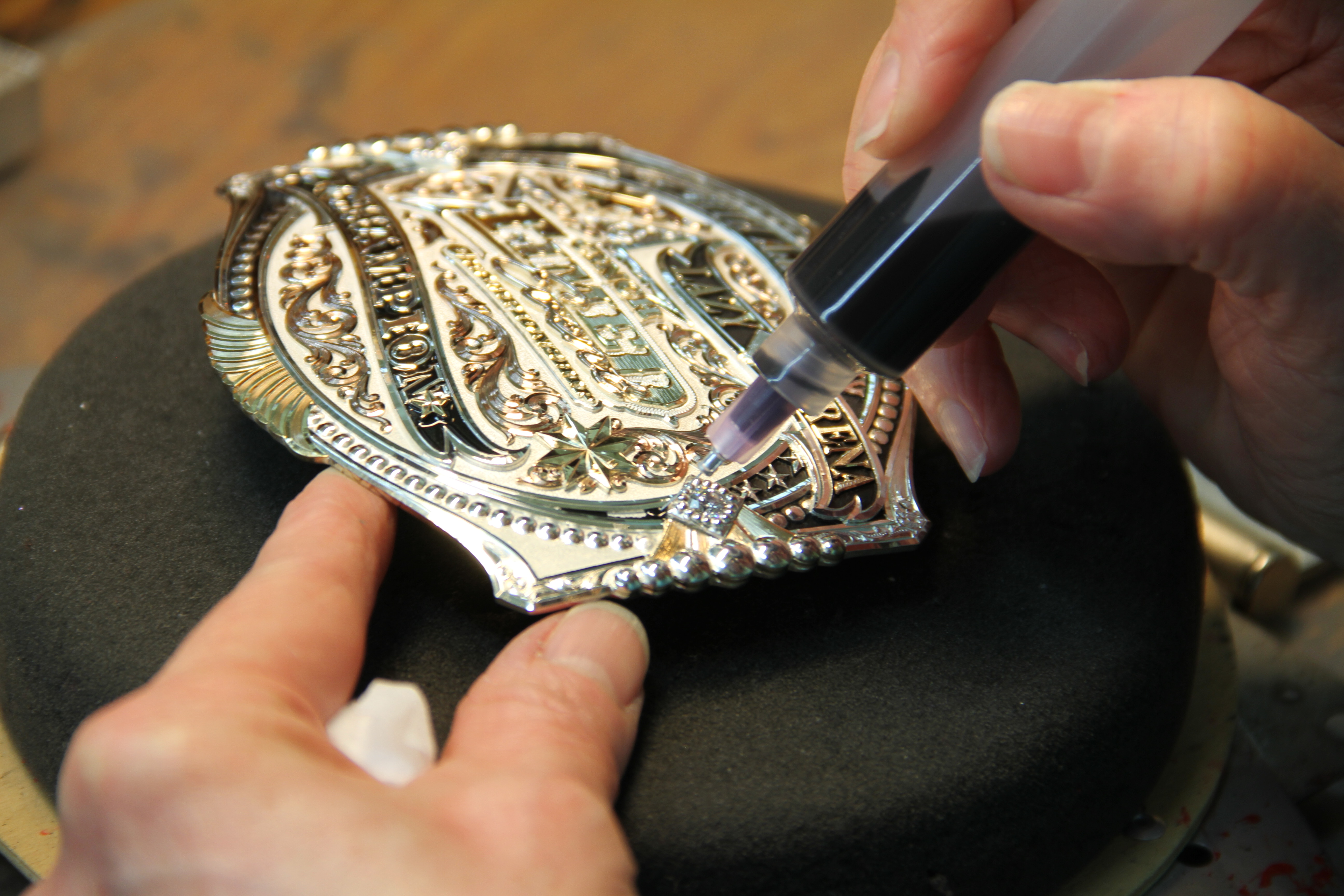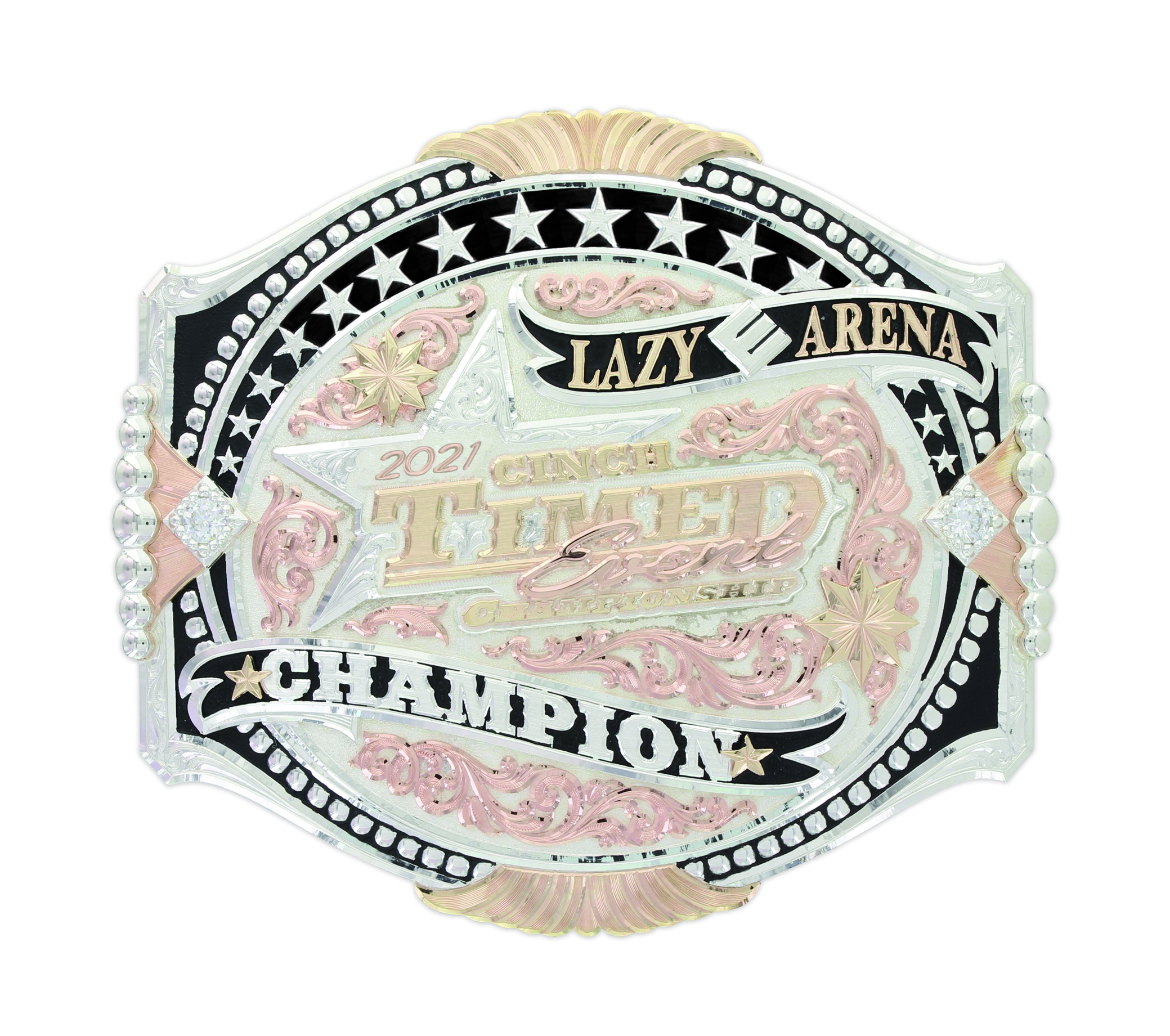 2021 Cinch Timed Event Championships Proudly Sponsored by Montana Silversmiths
As the Brand of Champions, Montana Silversmiths makes buckles of character, meaning, and lifetime achievements.
Montana Silversmiths believes Every Buckle Has a Story, and is proud to take the art of engraving and create it into a story of a champion;
the "Iron Man of Pro Rodeo."
Montana Silversmiths is proud to partner with the Lazy E Arena and is honored to create the 2021 Cinch Timed Event Championship buckles.
This partnership has been joined since 2013 with Montana Silversmiths being a prominent sponsor above the timed event boxes all year round. This relationship allows Montana Silversmiths recognition, exposure, and involvement at every event held at Lazy E Arena. We are passionate about being the exclusive and official silversmiths partner of the Cinched TImed Event Championship & Jr. Ironman Event.
We love providing the championship buckles, produced in Columbus, Montana with the highest quality and material standards - all valued at over $10,000.