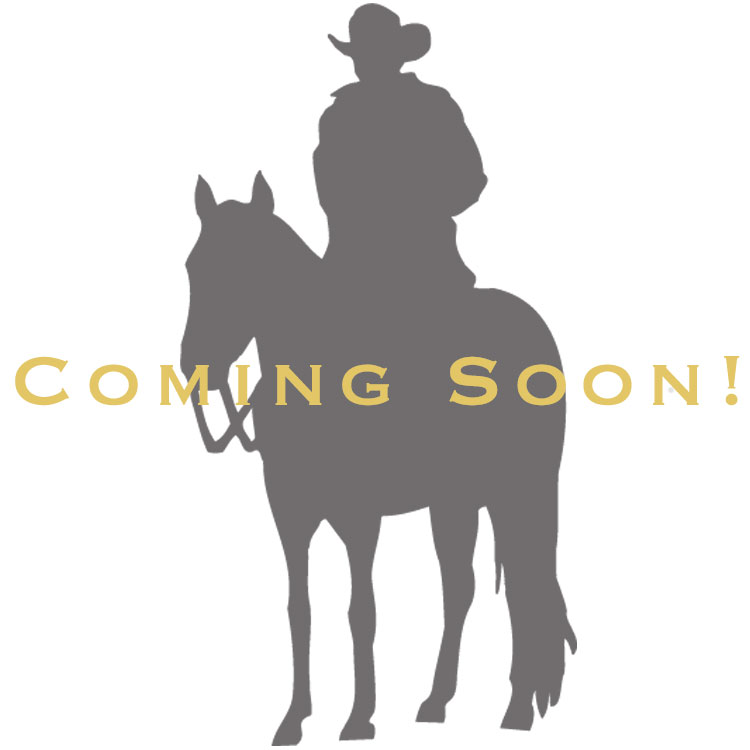 Custom Jewelry & Gifts
Select from hundreds of unique sculpted figures to personalize many of our best buckles, jewelry and gifts to create a unique, personalized item for special events, occasions or personal milestones. Montana Silversmiths specializes in custom cut ranch brands and business logos.
With world class master engravers and over 40 years experience in the buckle making business, Montana Silversmiths Custom Buckles and Gifts pull from a depth of experience unmatched in the industry. Each of our Classic Buckles are made in America at our Columbus, Montana facility and protected from fading or tarnish with our trademark Montana Armor coat for longlasting beauty.
All custom gifts are made to order, and take 4 to 6 weeks to ship.
Call customer service at 855-358-5002 to special order.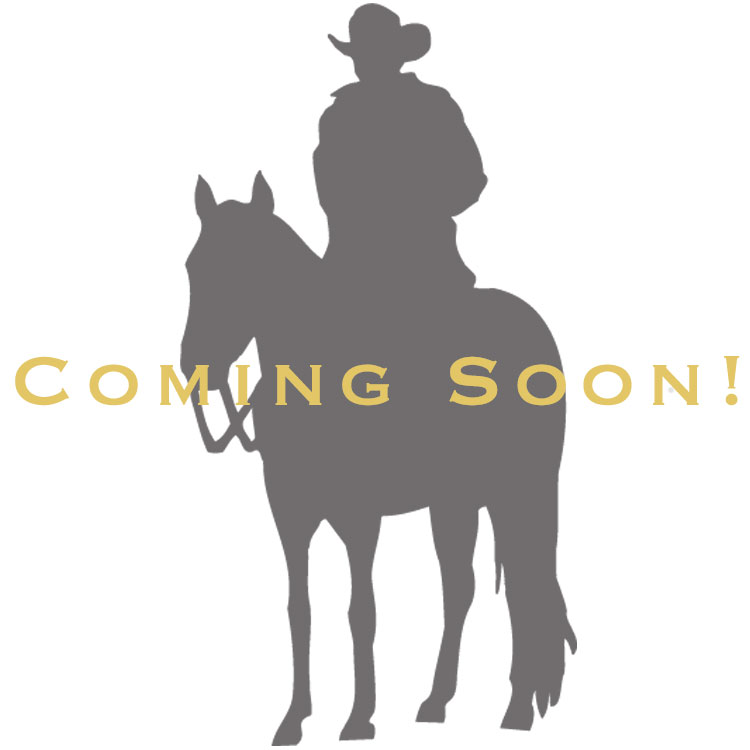 Custom Catalog Flipbooks