Build Your Own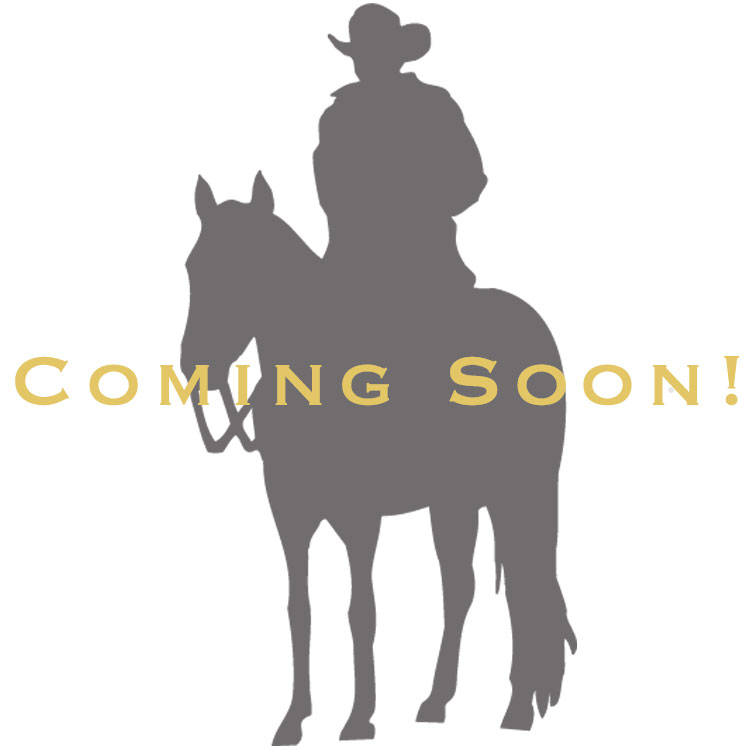 When a picture is worth a thousand words our Build Your Own Buckles tell your story your way.
Choose from a selection of options including engraving, stones, figures, lettering, date trim, and paint color to personalize your custom buckle, award or gift.
✓ Quick and easy ordering!
✓ All-inclusive pricing!
✓ 4 to 6 week delivery
✓ Made-to-order, made in Columbus, MT
✓ Wide selection of buckles and gifts
✓ Hundreds of figure options
✓ Engrave names and messages
✓ Additional options including paint, jewels, lettering, dates and others
✓ Custom cut brands or logo option
Build Your Own Here

Custom buckles and gifts can be easily ordered through customer service by phone at 855-358-5002 or email [email protected].
Design Your Own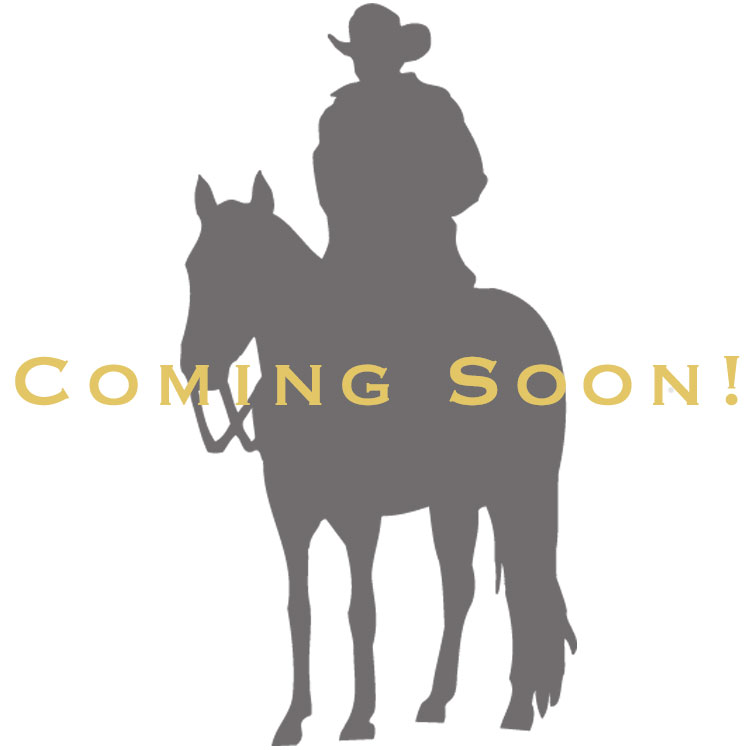 If you can dream it we can build it! Design Your Own Buckle, Award or Gift and create a treasured piece.
Design your own from scratch with your inspiration and our expertise. We will create your designer buckle or award.

✓ Competitive & association pricing
✓ Completely custom art work
✓ 8 week delivery
✓ Wide selection of customizable options
✓ Designed from scratch according to your vision!
✓ Value-added options available, including precious materials and stones
Click below to begin the journey of Designing Your Own by filling out our easy form and view our Custom Buckles & Awards flipbook for inspiration.
Following the entry of your form you will be assigned a personal Design Your Own Specialist who will contact you in 5-7 business days with the first sketch of your design.