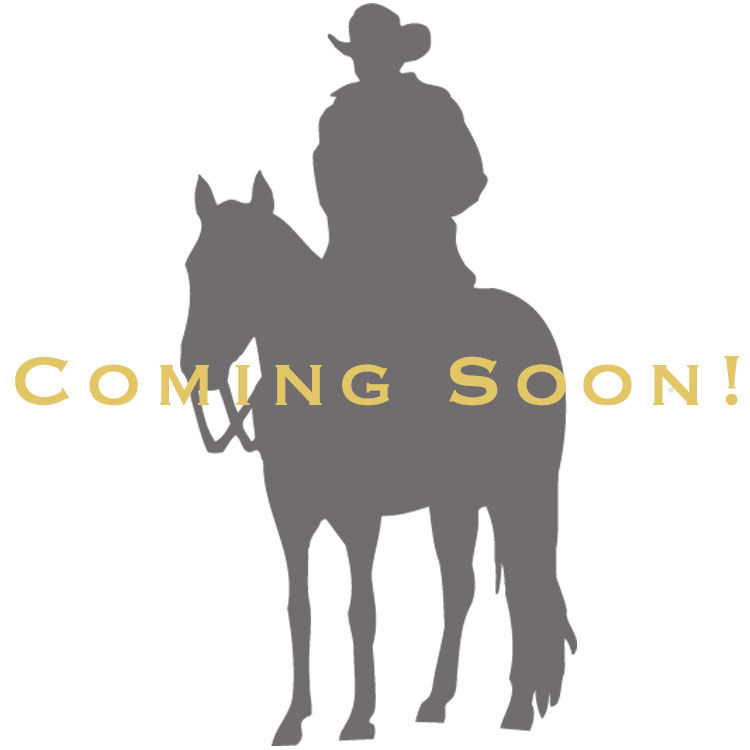 AHA
Arabian Horse Association
With 26,000 members, the Arabian Horse Association (AHA) provides many opportunities for you to tap into the Arabian horse lifestyle. AHA is a full-service breed association and registry for owners of Arabian, Half-Arabian and Anglo-Arabian horses. Montana Silversmiths is a proud partner of Arabian Horse Association as the "Official Corporate Sponsor of AHA."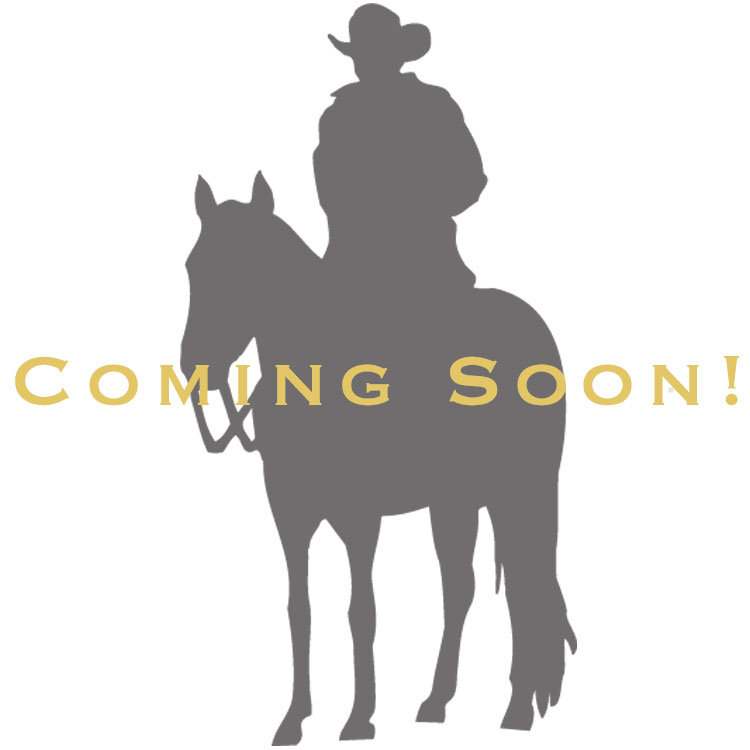 ---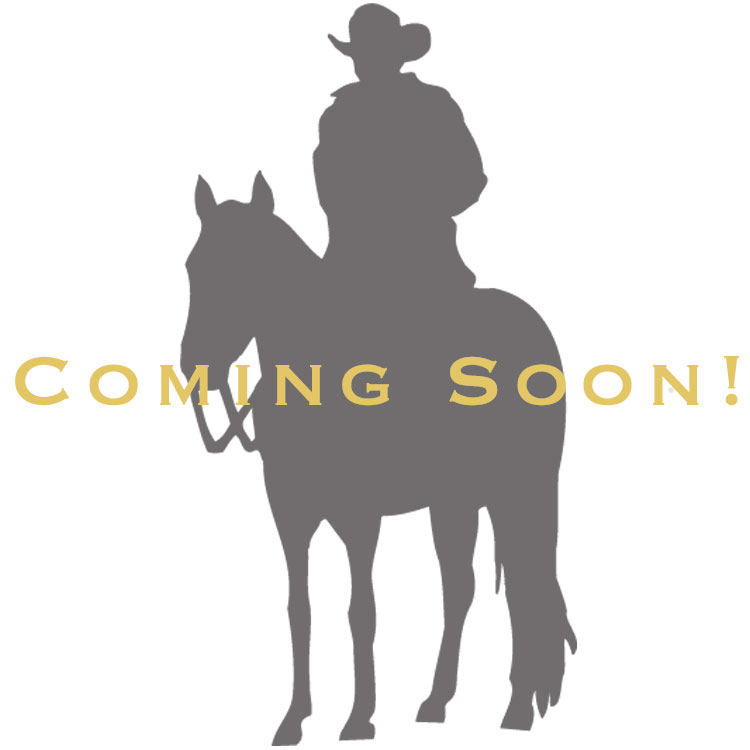 Exclusive Member Offer!
Use the member coupon code to recieve a 20% discount off regular priced, stock items on www.montanasilversmiths.com. Visit AHA website and log in to get your Montana Silversmiths coupon code, good on every purchase at www.montanasilversmiths.com website throughout the year. Coupon discount is only good on orders placed here on the www.montanasilversmiths.com website for regular priced, in-stock product and will not apply to sale products or custom buckles and gifts.
Shop here for some great gift ideas, or browse our products offered online using the menu or search at the top of this page!