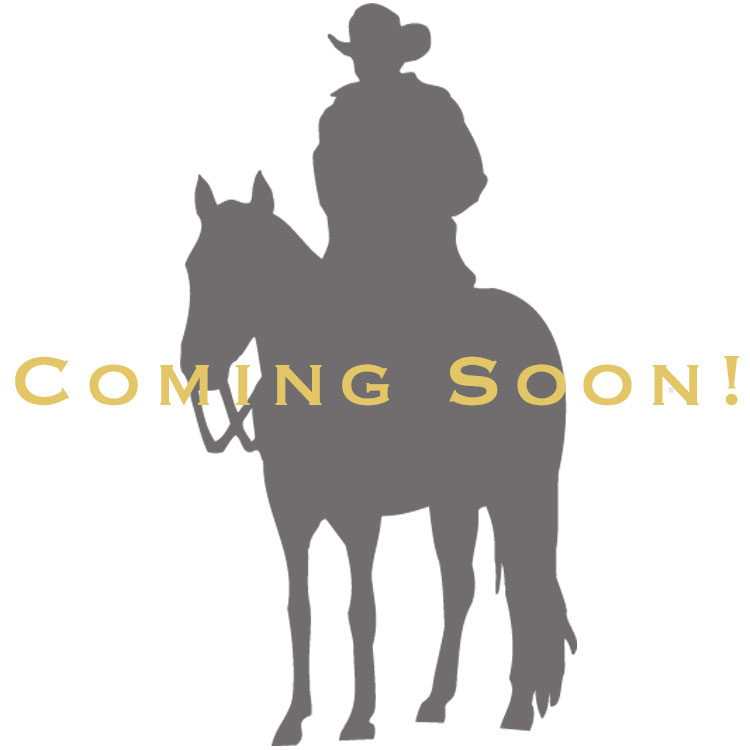 Distinctive looks ~ Wear it Today
The West has a style all its own. And so do you. We've taken great care to stay authentic to both with fine materials and elegant designs using sterling silver, gold, rose gold and copper finishes in the spirit of the western tradition.
Find the perfect expression of your own good taste – and good living.