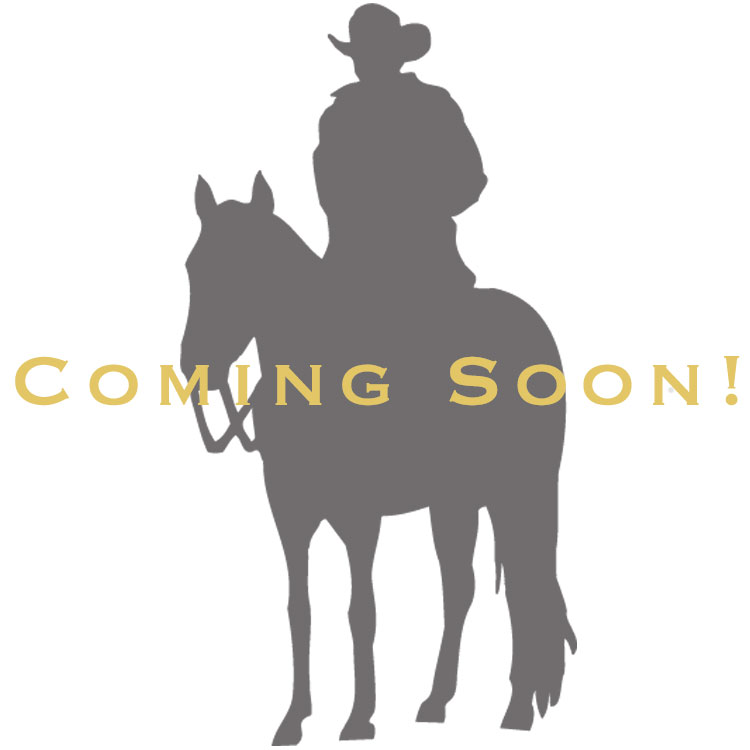 Sterling Silver Jewelry
This collection is crafted in the heart of Montana's Big Sky country with keen attention to detail on each piece of our sterling silver jewelry. Each piece is touched by as many as 25 caring sets of hands, who enhance the unique pieces with crisp engraving styles featured amongst our sterling silver earrings, bracelets and necklaces for a truly timeless fashion.

Capture the spirit and drama of the West with Pure Montana Sterling Silver Jewelry.